When it comes to island hopping on your O'ahu tour, you're going to travel by air! From Honolulu, you can find airlines that travel to all six of the major Hawaiian islands. Interisland flights are frequent, with multiple departures every hour. From O'ahu to Maui, the journey takes no longer than 35 minutes in the air. You can be on a completely different island in just half an hour!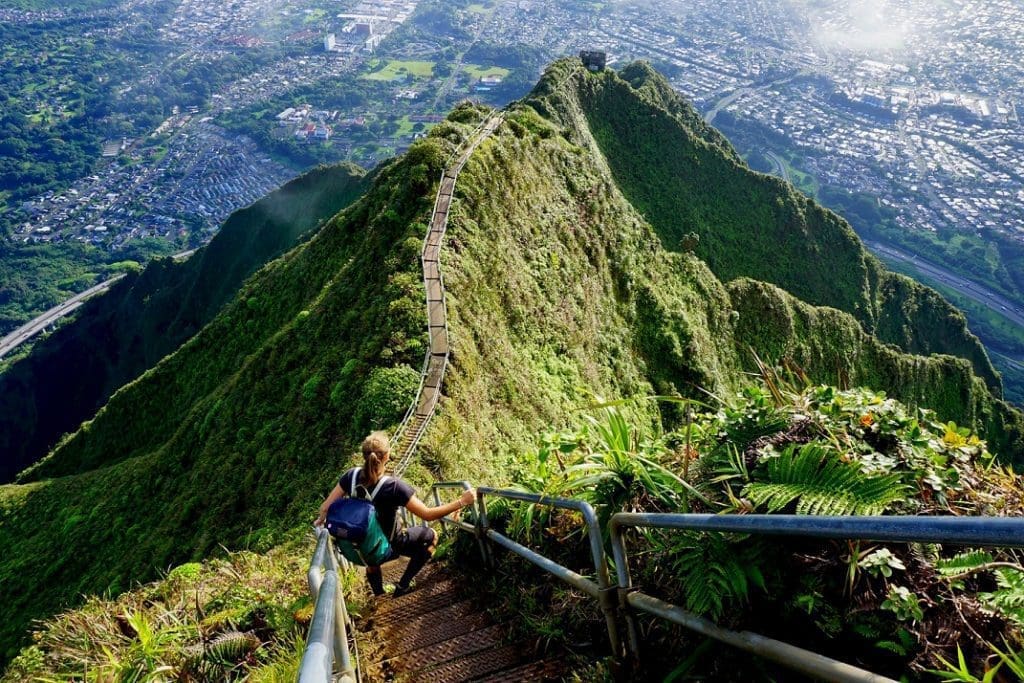 Why isn't there a ferry?
It would be so much more convenient to have a ferry where you can take a vehicle with you, right? Well, there USED to be an interisland ferry from Honolulu… but in 2009, it was found to be harmful to wildlife that lives between O'ahu and Maui. Large ships that travel on the open ocean are okay, but the shallow water vessels were having a serious environmental impact. The ferry was shut down and will probably not be replaced anytime soon. Luckily, the incredibly reliable airlines are picking up the slack!
Why visit Maui?
Maui is the second-largest island in the Hawaiian archipelago, so there's a lot to see on a Maui tour. This island is home to the famous Hana Highway. This scenic 65-mile route is the number one way to cover the most ground in Maui. Along the way, you'll see over a dozen waterfalls, groves of dazzling Rainbow Eucalyptus trees, and brilliant white sand beaches. The plant life on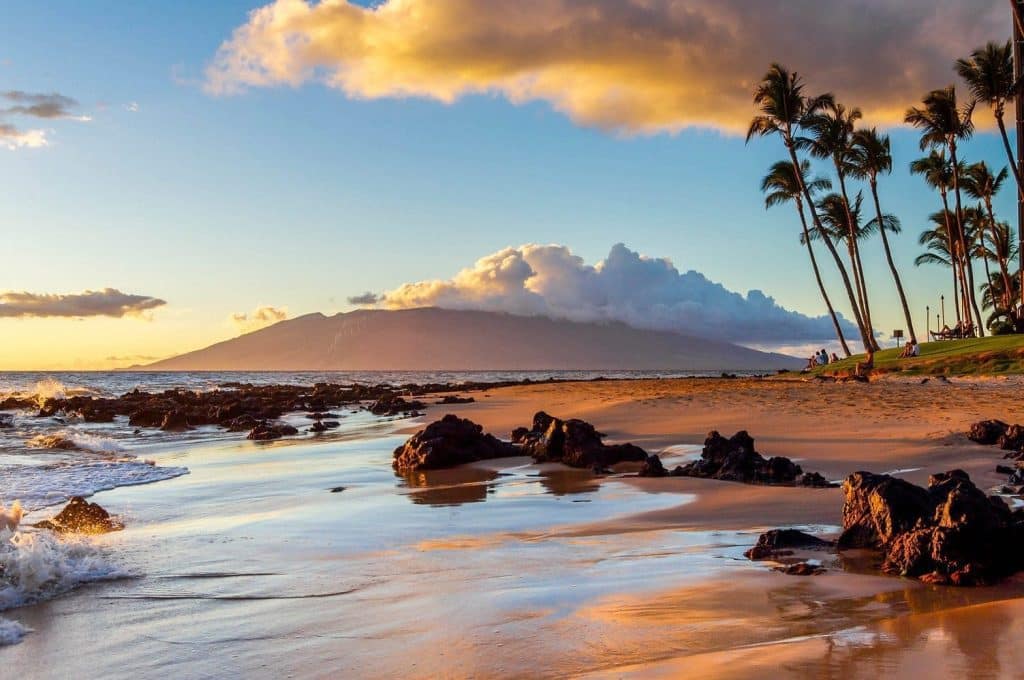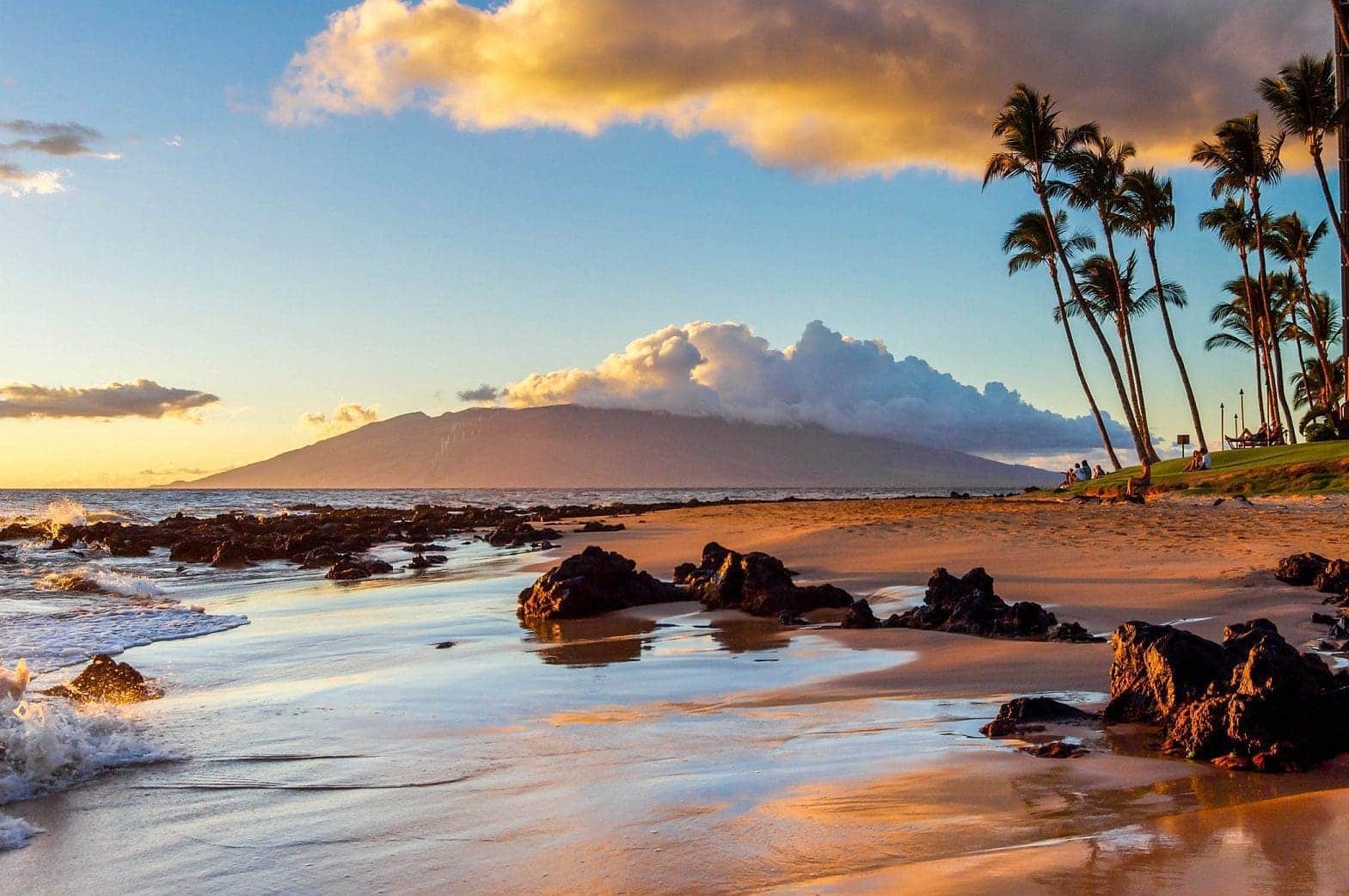 How can I see both Maui and O'ahu?
Check out the Hawaii bundle tour! This is a fantastic way to see all of Hawaii at your own pace. All you have to do is bring your vehicle within range of a GPS site and the narration will begin automatically.
Essential Travel Guide: