The Battle of Gettysburg was a long and bloody battle. It spanned three whole days in the heat of July in 1863. But what most people don't know is that the battle itself was spread out quite a bit over the region where the park is today.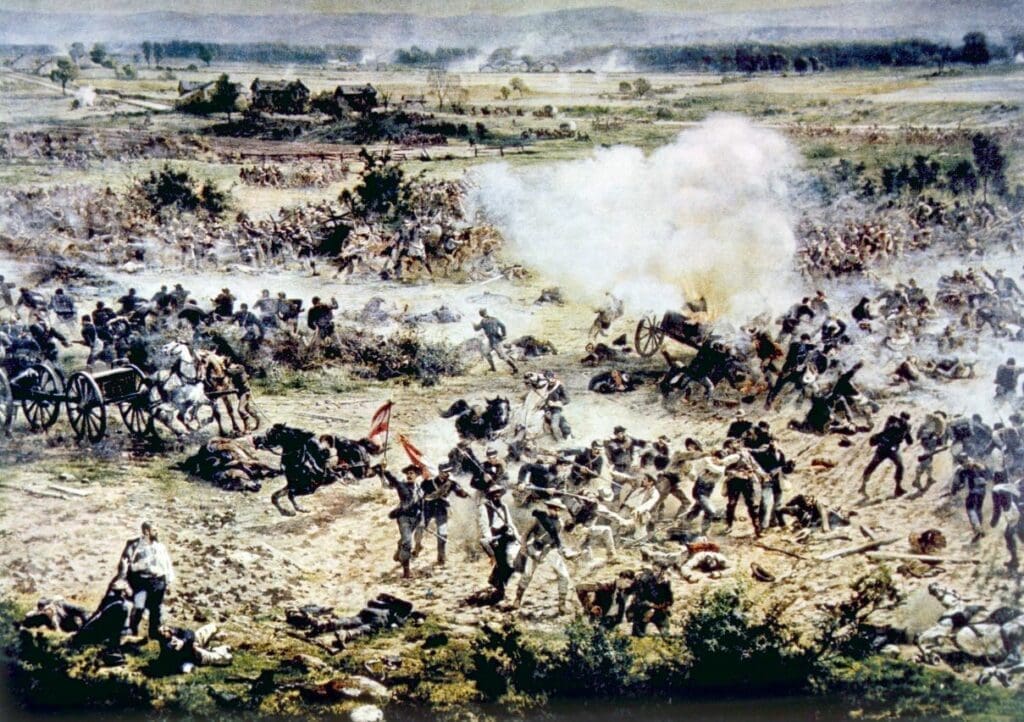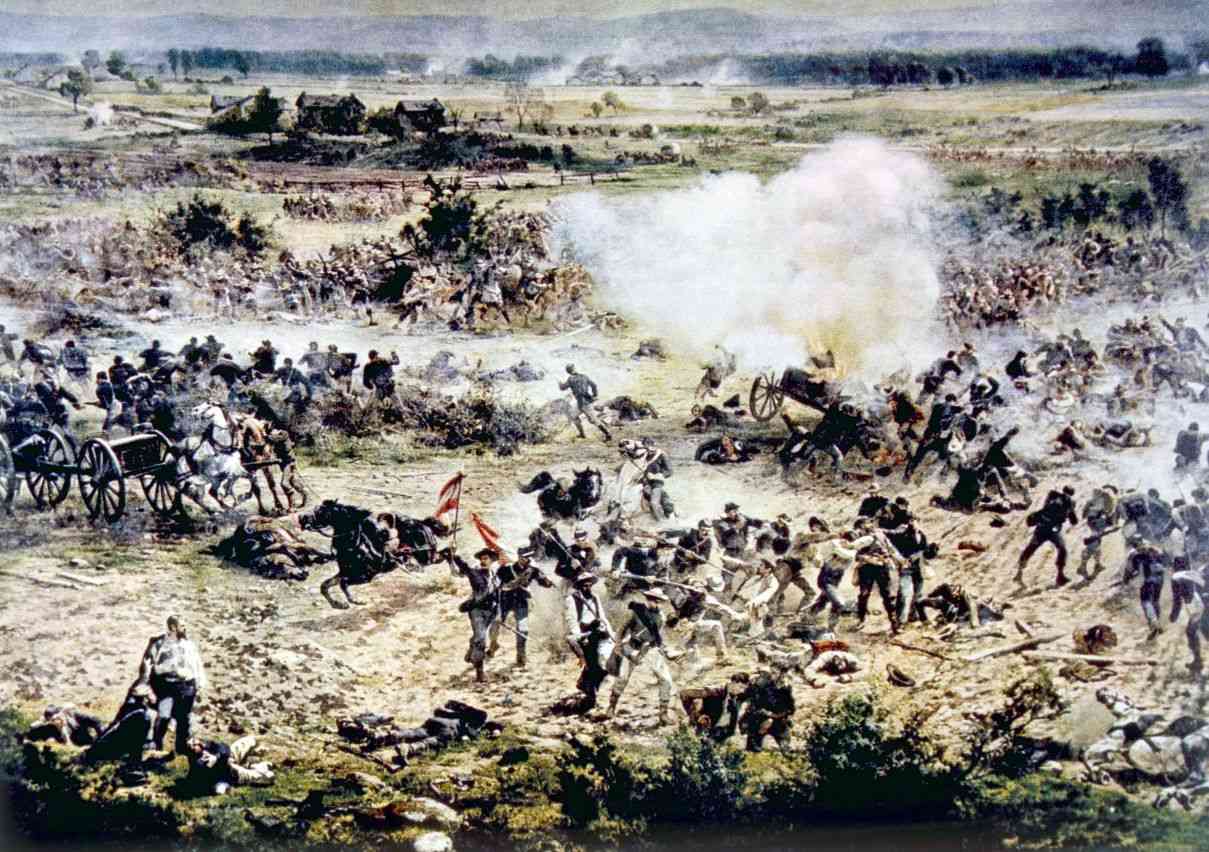 When we think of battles, we may imagine combat taking place on a single, wide-open field. Gettysburg was far less organized than that. The ferocious fighting at Gettysburg spilled out over the hills and meadows with different skirmishes, attacks, and defenses, taking place at once. Each as bloody as the next. As such, when driving through the park, you are less likely to be driving through a battlefield and more likely to be driving around the areas where the battle was waged. For example, when you pass Little Round Top, where General Chamberlain faced off against Confederate troops, you'll get close, but you'll have to get out of the car if you want to actually put your feet where the fighting took place. To get perspective on the magnitude of this battle, look at the expanse before you at Little Round Top and remember that during the skirmish there, simultaneous combat was taking place at the Devil's Den, the Peach Orchard, and Cemetery Ridge. It truly was a widespread and bloody battle with both sides fighting fiercely in the heat of the summer. A Gettysburg driving tour app can further help to clarify the immensity of this battle and the great loss of life that it brought about. There are roughly thirty miles of Road that wind around the Gettysburg National Military Park, with a Gettysburg driving tour app, you can navigate your way through history.
Can you bring a bike to Gettysburg?
If you'd like to purchase a Gettysburg driving tour app, bringing a car might be the way to go. However, bikes are welcome at Gettysburg, and you can cruise down the various avenues on two wheels just as well as four. There are a few things to keep in mind when biking; traffic can get pretty intense in the summertime, so be prepared for cautious cycling. You'll want to walk your bike on pedestrian trails and remember that biking is prohibited in the Gettysburg Cemetery.