Pets are more than welcome at Gettysburg National Military Park, and it can be a wonderful place to explore with your four-legged friend. However, there are a couple of restrictions on animals given the park's history and traffic. Pets aren't allowed in the park museum nor the visitors center.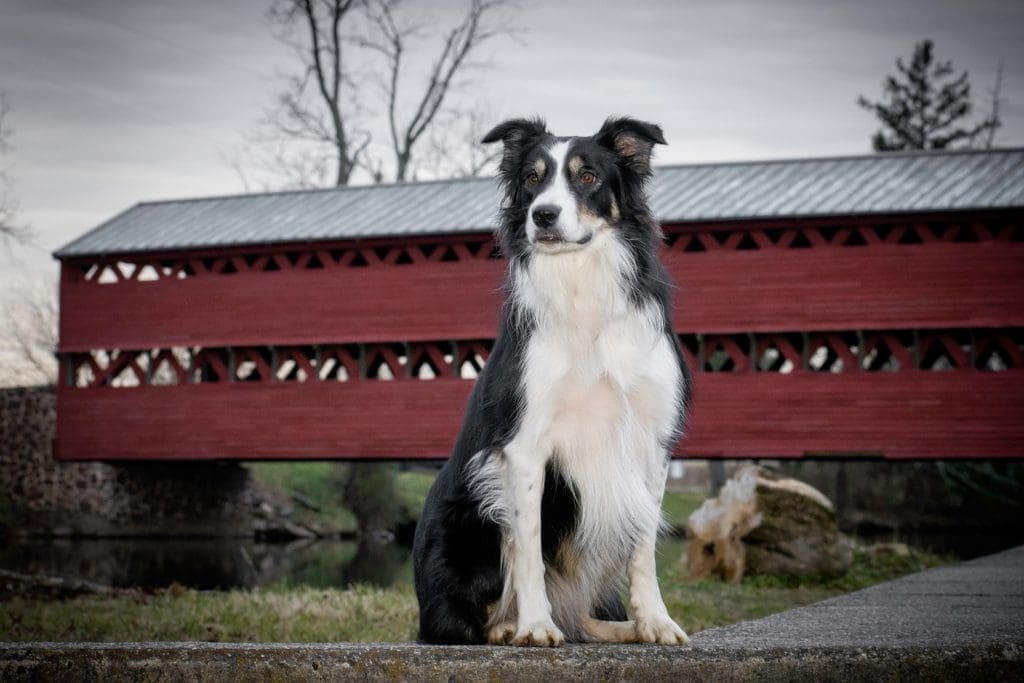 Furthermore, you cannot bring your dog into any park buildings or the Gettysburg National Cemetery. These are important details to keep in mind when you visit the park. If you're visiting with a pet in the summertime, know that there is very limited shade in any of the three parking lots, this means a very hot car for your animal if you plan on making a stop in any of the buildings. Park policy prohibits leaving animals unattended in vehicles. Always keep your animal's health in mind and make sure that your vehicle is ventilated properly and that there is water available for your animal pal.
Gettysburg also adheres to the leave no trace policy, so cleaning up after your animal will always be required if you're out and about in the park. Keep your dog leashed on the trails. Ticks are common here, so make sure to check your animal's fur for these little bloodsuckers after your visit. 
How long is a Gettysburg Driving tour?
The Gettysburg driving tour app has a duration of about 1-2 hours. However, most people will spend up to six hours exploring the park, buildings, museum and Cyclorama. There truly is so much to see at this park, so once you have completed your audio driving tour, you can stretch your legs on the pedestrian paths, peruse the museum, or watch the informational film at the visitors center.