While having a car can be helpful, especially if you want to take a self-guided Newport tour, but in general, you should be able to get around fine without one. Newport isn't an especially large city, and the public transportation is fairly robust.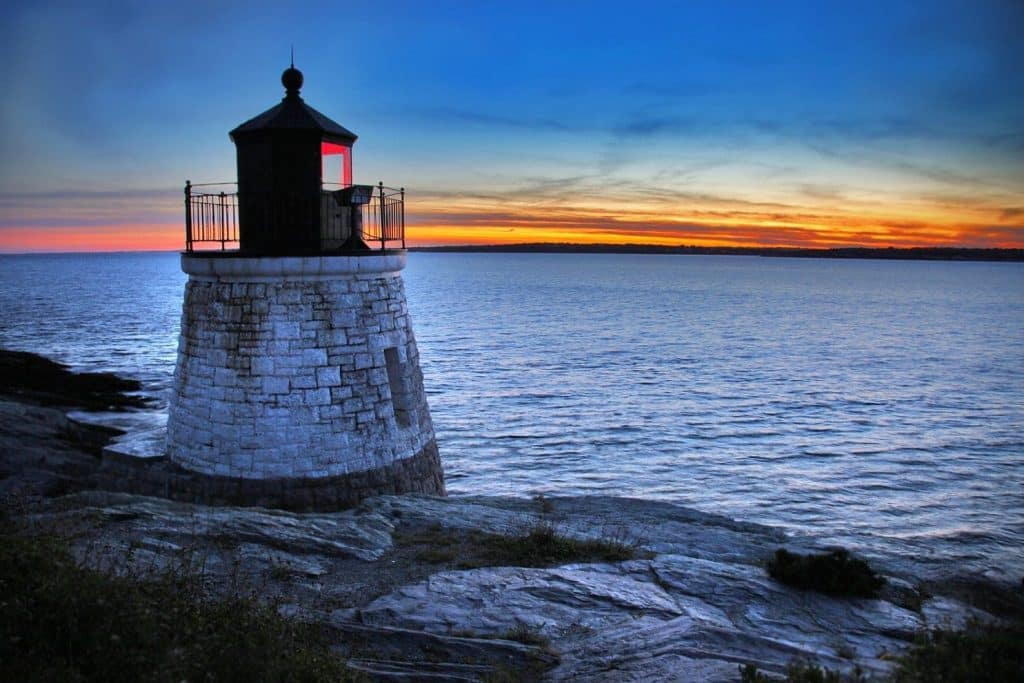 There are lots of places you can get to just by walking, and if you'd like to go out to the cliffs or see the mansions, you can take a bus to that area and walk around from there. Biking is also a popular alternative if you're more athletically inclined. It's about a 30-minute bike ride from the bridge out to Ocean Drive or the lighthouse at the tip of the island, so if you're up for biking about five miles each way, that's a great way to get around.
That being said, there are plenty of nice drives you can take if you do bring your car to Newport. It would take close to two hours to walk all the way around Ocean Drive on the southern part of the island, and not everyone is interested in doing that much walking every day. If you'd prefer to keep your workouts to the gym and enjoy the comfort of your car while you get around the city, that's a perfectly reasonable way to get around. Just make sure to get out and take a walk along the cliffs if you get the chance!
If you bring your car and you're interested in getting a taste of the city, we recommend taking our Scenic Newport Self-Guided Driving Tour. With almost 50 different stops along the way, our tour will give you the chance to take a look at all the major destinations in the city, including the cliffs and the mansions.
Essential Travel Guide: