The Big Island is full of natural sights and fun activities. The best way to make sure you're not missing out on some of the island's top destinations is by taking a self-guided tour. But if you're already wanting to make a Big Island itinerary, here's some of the best activities that the island has to offer.
Things to Do on Hawaii's Big Island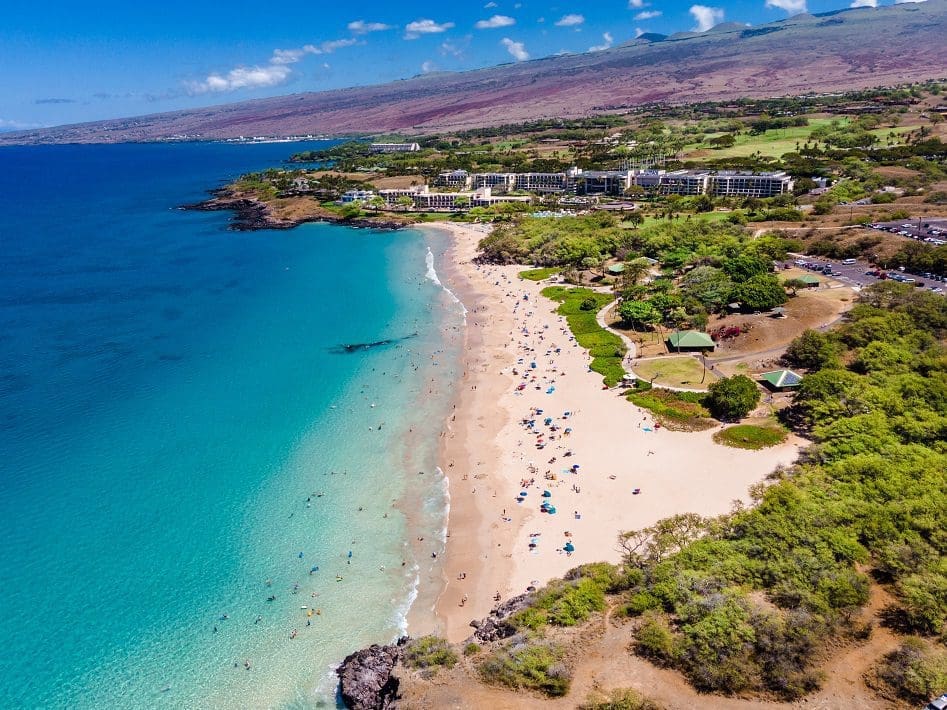 Stargaze at Mauna Kea
Mauna Kea is home to the world's largest telescopes for a good reason. Here, you'll be able to see countless stars in the night sky. You'll also be able to catch one of the most spectacular sunsets you can see in all of Hawaii if you arrive early for your stargazing adventure. Just make sure to respect the mountain and avoid hiking to the very top. This mountain is sacred.
Visit Hawaii Volcanoes National Park
This national park is full of adventures! Here, you can hike across a solidified lava lake on the Kīlauea Iki Trail and drive around Kīlauea Crater on Crater Rim Drive. Take the trail at Nāhuku parking area and head through the rainforest into Nāhuku, also known as the Thurston Lava Tube. The lava tube is where 2,000-degree lava flowed 500 years ago. The tube itself is lit from 8 am to 8 pm, so you'll be able to see and appreciate this natural wonder without having to use your own flashlight between those hours.
A real treat at this park is seeing a lava flow. While lava flows aren't a constant in this park, if you're lucky, try seeing the glow of one at night.
Go Snorkeling
The western side of the Big Island is home to great snorkeling spots. One of the best is at Kealakekua Bay. This marine life conservation sanctuary has a beautiful array of fish, dolphins, and sea turtles. And if you're interested in history, check out the nearby Captain Cook monument which marks the first large-scale interaction between Hawaiians and Westerners. Also nearby is the sacred religious site of Hikiau Heiau.
See Waterfalls Near Hilo
Some of Hawaii's most talked about waterfalls are right near the famous town of Hilo. See rainbows in the morning mist at Rainbow Falls and hike to the 442 foot ʻAkaka Falls. The visit to Rainbow Falls is one of the best things to do on Hawaii's Big Island if you or one of your travel partners aren't able to hike up stairs or over uneven ground. One of the viewpoints is right next to the parking lot and is wheelchair accessible.
So are you ready to start your Big Island adventure?
Travel with Action Tour Guide's self-guided tour to make sure you don't miss some of the Big Island's hottest attractions. Along the way, the tour will tell you about the island's past and about the destinations you'll be seeing. It's a perfect way to introduce yourself to the island or develop an even deeper understanding of it.