The Big Island has something to offer year around! However, April, May, September, and October are the best months to visit if you're hoping to beat the crowds. This is very helpful when touring the Big Island as some of the island's top destinations have limited parking. Visiting during these months is also a great way to save money. Flights and hotel rooms tend to be cheaper during this time because there's less demand for both of them.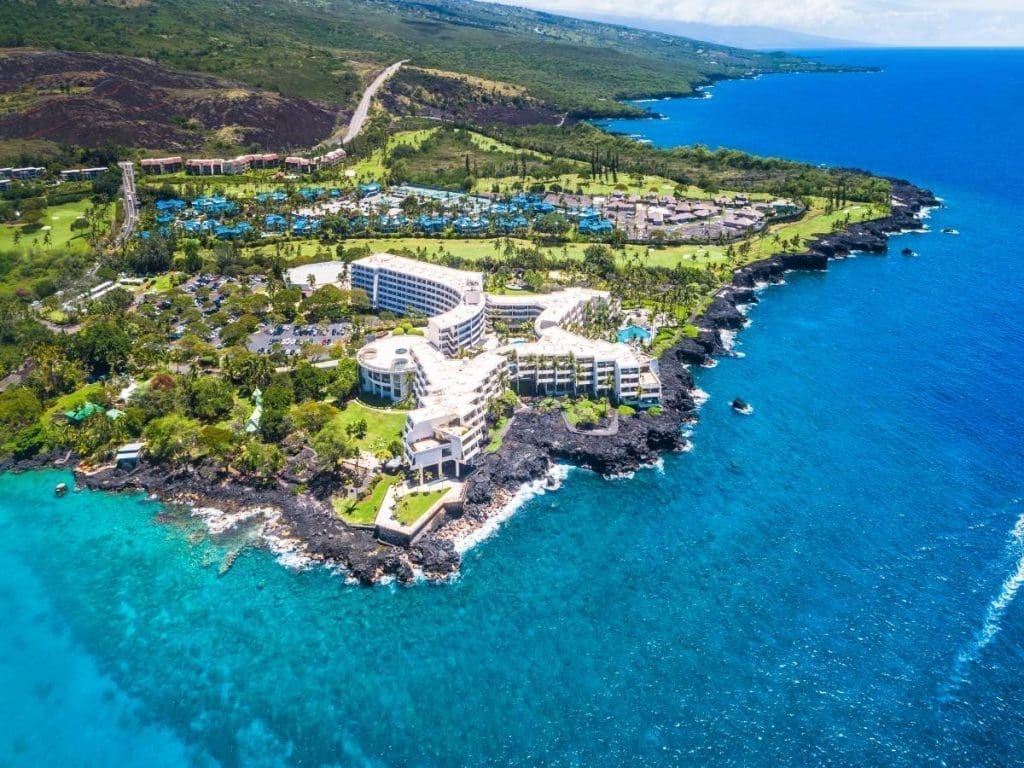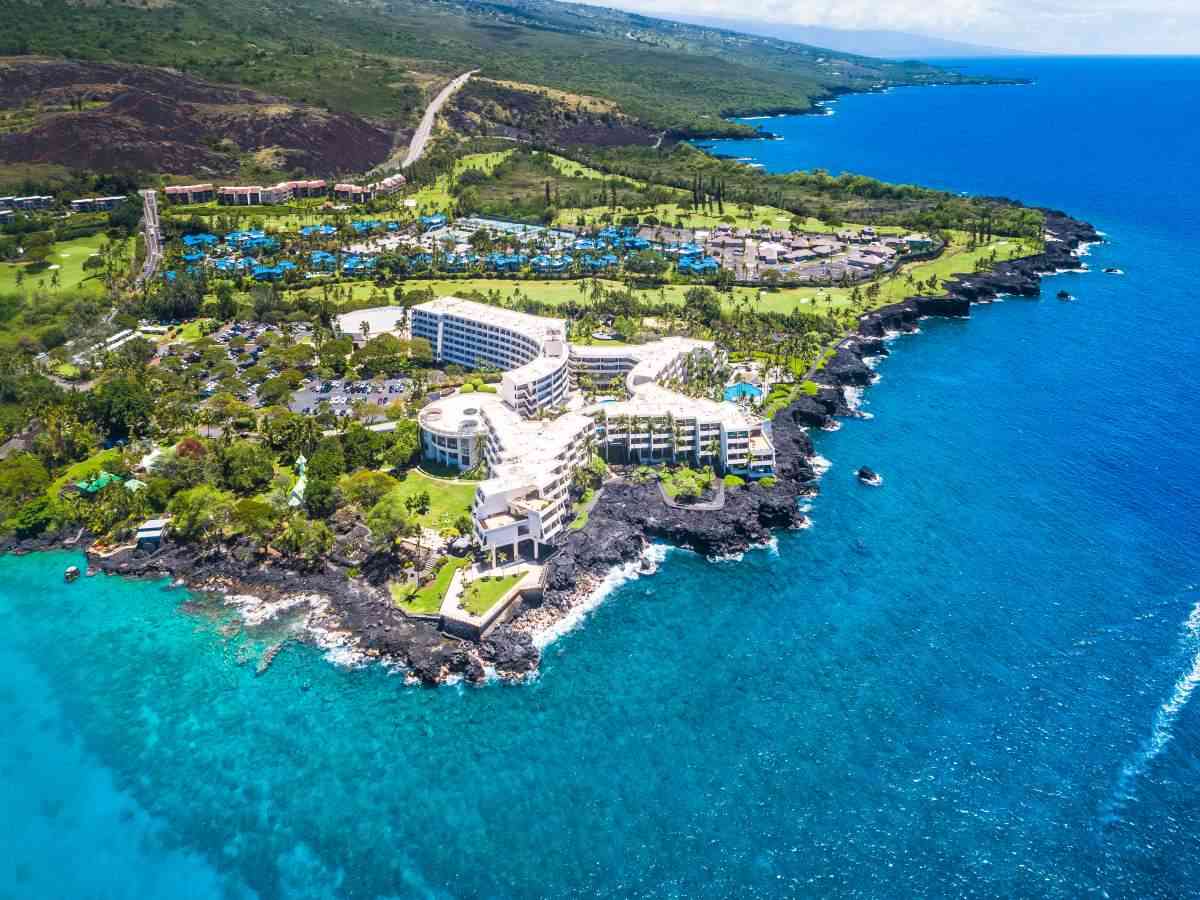 Golden Week
If crowds will put a damper on your plans, try to avoid going to Hawaii from April 29th through May 6th. That week has multiple Japanese holidays, and many Japanese people use the week to travel to different places including Hawaii. However, the rest of April and May are still considered part of the low season.
Big Island Itinerary
Are you having a hard time coming up with ways to fill up your Big Island itinerary? Download Action Tour Guide's self-guided tour. The tour downloads straight to your phone and is available year round. One of the tour's best features is that it uses GPS technology to trigger its audio narration, so it allows you to directly learn about the exact area you're in along the tour. It's like having your own personal guide with you in your car.
The tour also has a map that's easy to follow and will help guide you along your journey. Throughout the tour, you'll be able to see some of the island's top beaches, Hawaii Volcanoes National Park, and much more! By taking the tour, you'll have a great sense of what the island offers and know a thing or two about its past. Your Big Island itinerary will be sorted out in no time.
So why wait? No matter if you're planning your trip for this spring or are ready to be one of the many tourists on the beaches in the summer, you can start your Big Island getaway today.