How many days you spend in Shenandoah National Park will depend on what you want to do. If you just want to drive down Skyline Drive and see the sights from the mountains, then you can do it all in a few hours. In fact, many people use Skyline Drive as a scenic alternative to the Blue Ridge Parkway when traveling up or down the mountains on their way to somewhere else. However, you can easily spend several days in the park if you're interested in camping or taking some of the longer and more difficult hiking trails. It really depends on what you're interested in doing.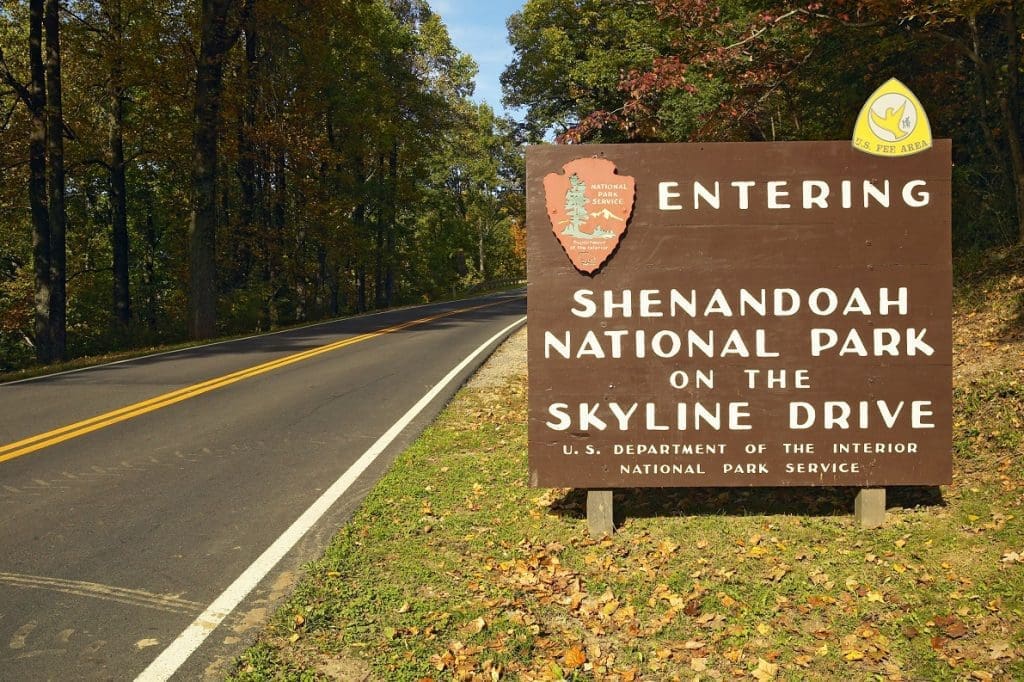 If you're looking for a day trip, we recommend sticking pretty closely to Skyline Drive. It's a three-hour drive if you go straight through, and there are 70+ overlooks along the way that offer some pretty terrific views of the park, so you can easily spend all day making your way down the highway. There are also plenty of short trails that you can access from Skyline Drive, so you can take a quick break and head down to Bearfence Mountain or Dark Hollow Falls. Both of these hikes are a little over a mile round trip, so you won't be out in the woods all day.
If you do want to spend more time there, however, Shenandoah National Park has plenty of campsites where you can stay the night and explore the park further. There are over 500 miles of hiking trails in Shenandoah, so you can spend every day hiking and still not see everything. We recommend starting your longer vacation with Action Tour Guide's Shenandoah National Park Self-Guided Driving Tour. This will give you a great foundation and an overview of everything available in the park.
Essential Travel Guide: