It's tough to pick the prettiest part of Skyline Drive in Shenandoah National Park, but there are a few overlooks that stand out above the rest. At over 100 miles long, Skyline Drive has 70+ overlooks along the way, and each of them offers a pretty terrific view of the valley below. You could easily spend all day meandering your way down the road, stopping at every overlook that seems nice. However, if you're in more of a rush, you can jump to these overlooks that are especially nice.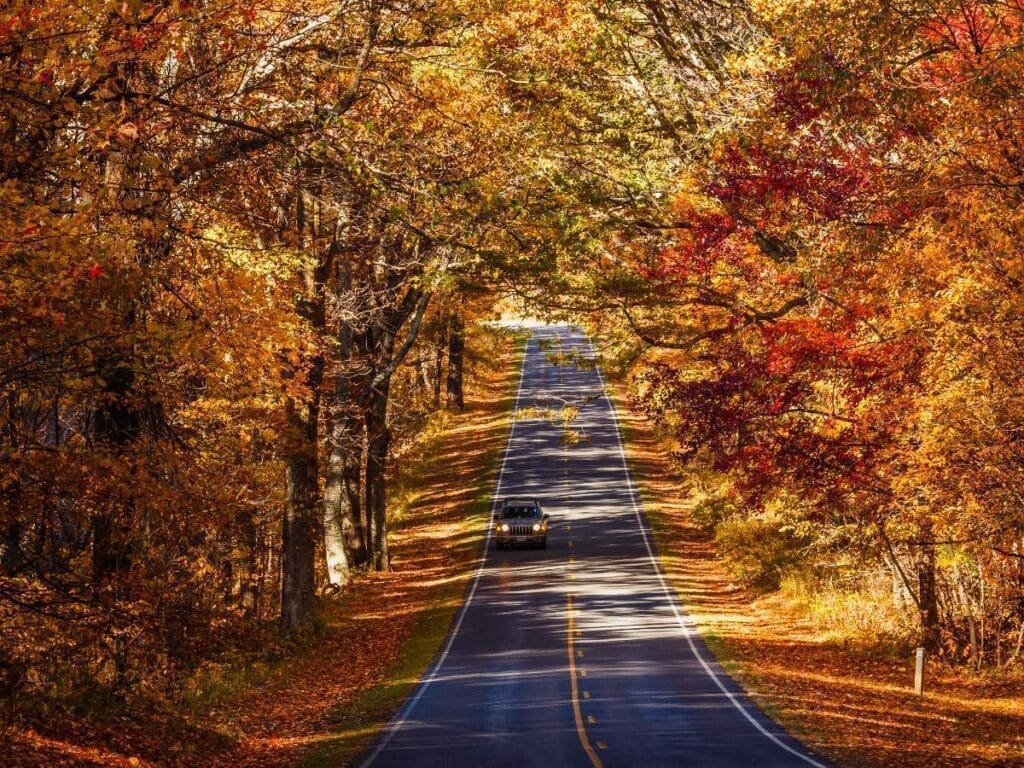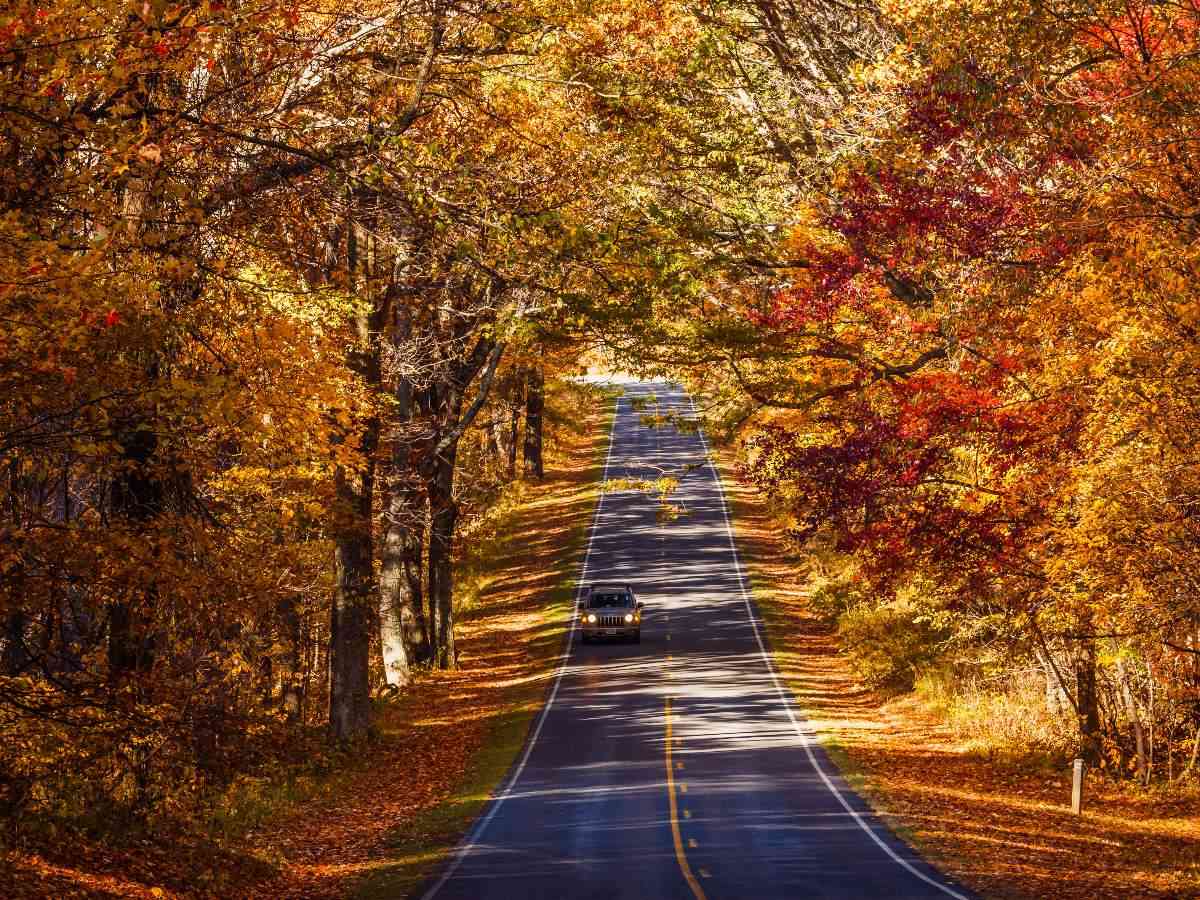 Around mile marker 33, close to the northern end of the park, is Hazel Mountain Overlook, one of the most popular spots on Skyline Drive. Hazel Mountain is a great spot for photography, so it's often pretty crowded with visitors, especially during the sunrise and the sunset. The overlook has some boulders right off the pavement so you can clamber up and look down at the valley.
If you only have time to stop at one overlook, Jewell Hollow is a great choice. Located only a few miles south of Hazel Mountain, Jewell Hollow is right next to a wide-open grassy area where you can wander around and stretch your legs. Another spacious overlook is Thorofare Mountain, close to mile marker 40, which has plenty of room to walk around. Thorofare Mountain also has a short path out to a huge boulder you can climb and take pictures from.
One of the park's hidden gems is The Point Overlook, around mile marker 55. This is the best spot in Shenandoah to watch the sunset, so photographers should make sure to stop here.
If you'd like to take a more in-depth look at Shenandoah, Action Tour Guide offers a Shenandoah National Park Self-Guided Driving Tour.
Essential Travel Guide: