Looking to avoid crowds? Touring the Big Island might be the perfect way for you to spend your Hawaiian vacation! The Big Island has 100,000-175,000 visitors each month. This makes the island the third most visited out of the main Hawaiian Islands. Only Kauai receives less visitors out of the main four islands, but Kauai feels more crowded since it's only a bit larger than Los Angeles.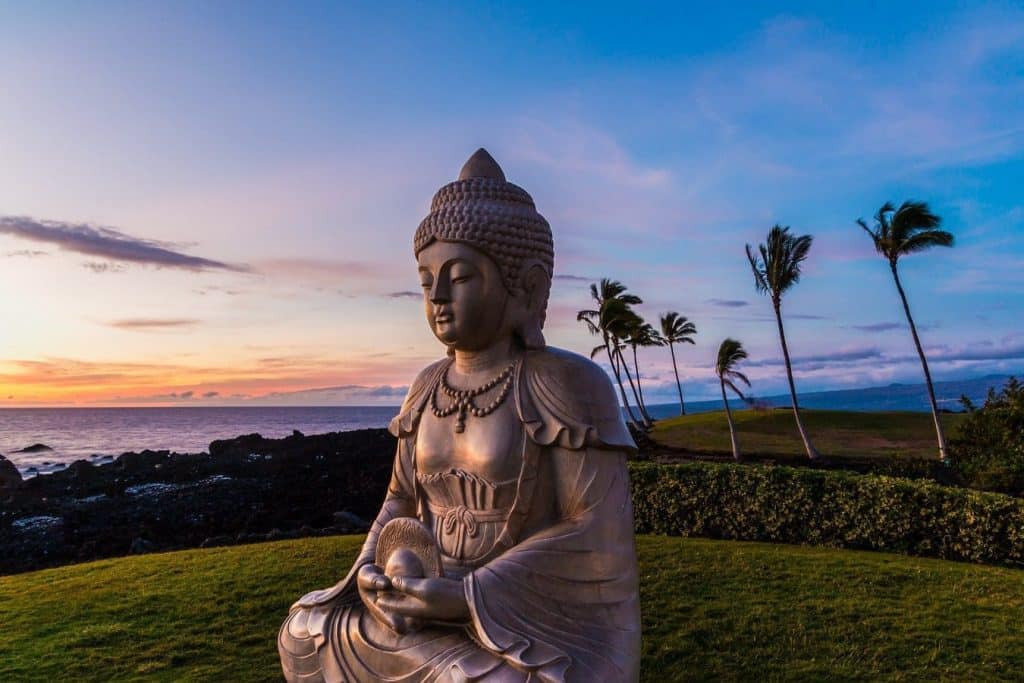 But the Big Island doesn't have that problem – it's known as the Big Island of Hawaii for a reason. It's 4,028 mi2 large. If you're having problems picturing that, it's the combined size of Delaware and Rhode Island. And with the island's small population of 201,500, it's possible to avoid crowds.
Avoiding Crowds
Let's face it – some areas of the Big Island are more popular than others. The famous Hāpuna Beach always has a sea of people, and you can expect to be in a crowded parking lot at Rainbow Falls.
How can you avoid these crowds?
One of the best ways to avoid running into too many other tourists is to visit touristy areas like Hāpuna Beach early in the morning. During the more popular afternoon hours, try going a bit off the beaten path by taking one of the smaller coffee farm tours, visiting a lesser known beach like Makalawena Beach, or hiking.
Another good tip is to tour the Big Island during the off-season: April and May (except for the last few days of April and the first week of May due to Japanese holidays), and September and October. While this won't prevent you from encountering some traffic near popular destinations, you'll encounter less people than you would've during peak tourist season.
Big Island of Hawaii
Ready to start a Big Island vacation? Tour the Big Island of Hawaii with Action Tour Guide's self-guided tour. This affordable tour downloads straight to your phone. It guides you throughout the island with engaging narration and its easy-to-use map.