The Big Island and Oahu might both be Hawaiian islands, but they have a number of differences that make them feel unique from each other. Touring the Big Island gives you a taste of Hawaii's natural diversity, while Oahu sports an international city, stunning beaches, and lush greenery.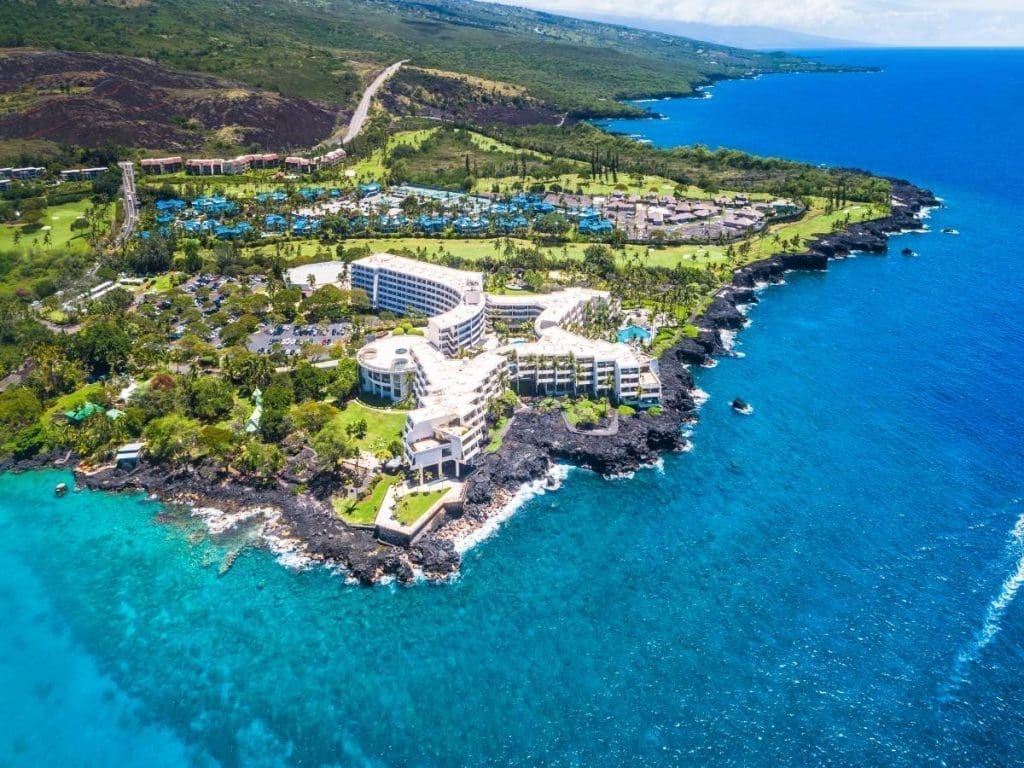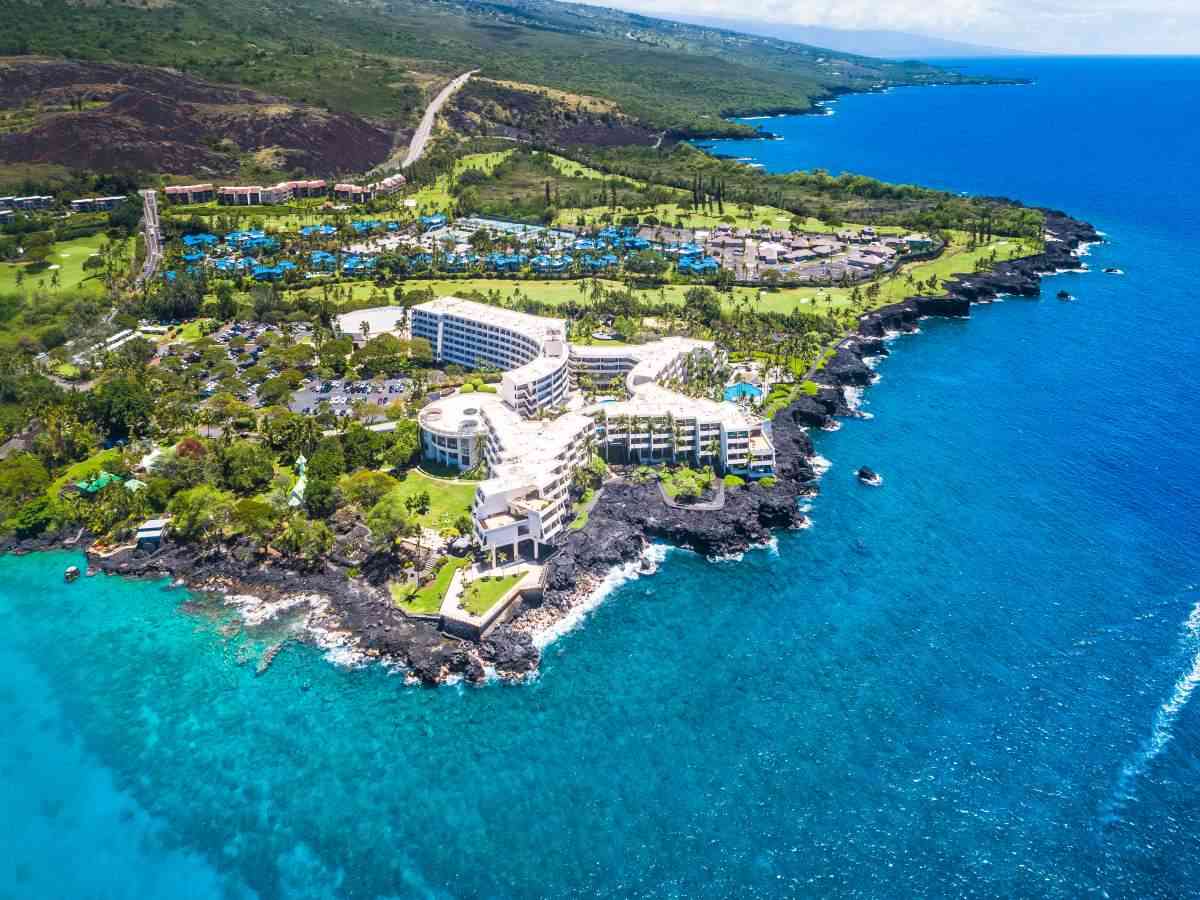 Oahu
Want a vacation that's tailored to the tourist experience? Look no further than Oahu. Here, you can shop at high end boutiques, learn to surf at Waikiki, and enjoy Honolulu's vibrant nightlife all in a single day! The island has some of Hawaii's best beaches for surfing and sunbathing, so if you're planning on spending your vacation at the beach, Oahu is a better choice than the Big Island. And if you're looking to spend some time away from the crowds, head to the island's west side to spot local farms and less touristy beaches.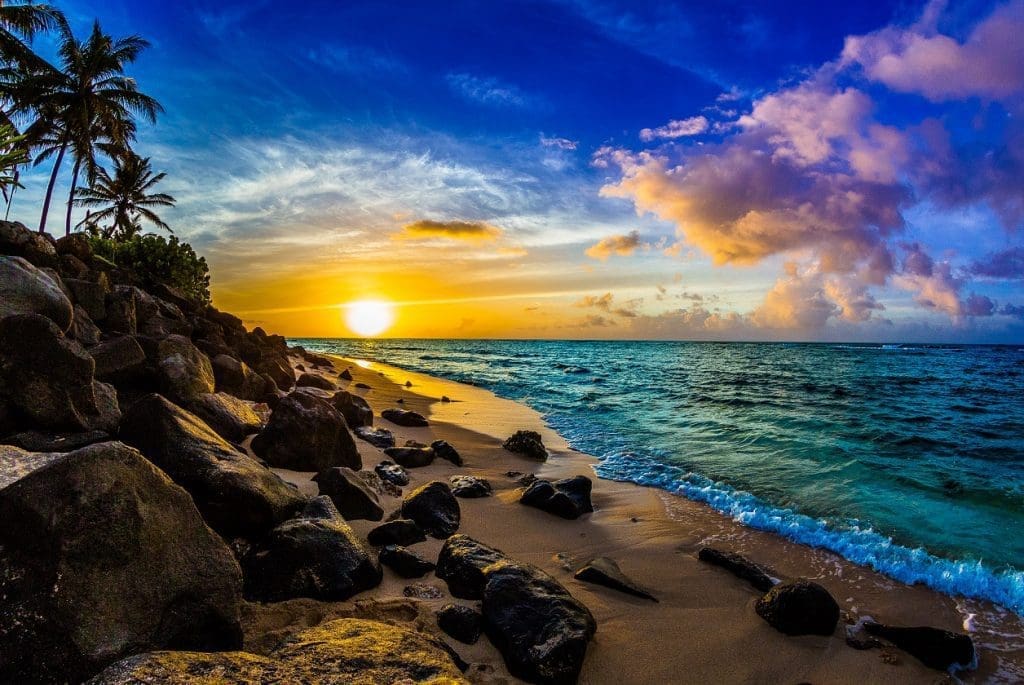 Oahu is also a great place to learn about Hawaiian culture and history. Visit the Iolani Palace to learn about Hawaii's history as a nation. The Bishop Museum is also worth visiting to learn more about Hawaiian history. And if you're looking for a more interactive learning experience, head over to the Polynesian Cultural Center to learn about the cultures of 6 different island nations through dance, music, games, and other engaging activities.
Of course, Oahu is also home to Pearl Harbor: the site of a surprise military strike that led to US involvement in WWII. It's an important place to learn more about the attack on Pearl Harbor and remember the lives we lost on that day.
Big Island of Hawaii
Looking for an outdoor adventure? The Big Island of Hawaii is home to rainforests, iconic waterfalls, and even a green sand beach! Here, you'll be able to explore inside a lava tube and hike across a lava lake at Hawaii Volcanoes National Park, and spend the next day touring a local coffee farm. And while the Big Island's beaches might not be as well known as Oahu's, the Big Island has great spots for surfing, sunbathing, and snorkeling.
If you enjoy spotting local wildlife, this island offers a diverse range of species including the rare hawksbill sea turtle. Afterall, if you decide to explore the whole island, you can experience 8 out of the 13 global climates. And that's on an island that's about 2 times smaller than the state of New Jersey. No wonder there's so much wildlife to see!
If you've decided that the Big Island of Hawaii is the island for you, explore it with Action Tour Guide's self-guided tour. You'll be able to see some of the island's top destinations and learn about the island with the tour's narration. So don't wait!