The cost of getting into Shenandoah National Park can vary. Standard park entrance fees are $30 for a vehicle, $25 for a rider on a motorcycle, and $15 for an individual person on a bike or on foot. This fee will cover everyone in the vehicle for seven days, so you can come back later in the week at no additional cost. Some entrances to the park are unmanned during the winter, but you can always pay the fee on the way out instead. There's a different fee for commercial tour buses, but that fee is generally included in the cost of the ticket so you shouldn't have to worry about it.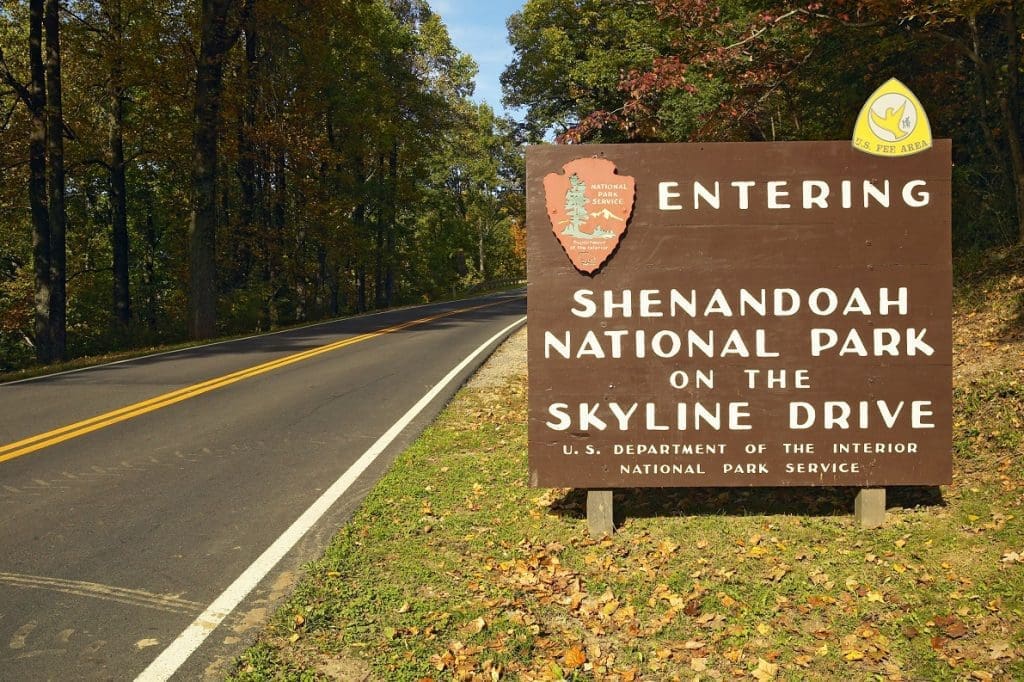 If you live near the park and think you'd like to visit more frequently, you can also pick up an annual pass for $55. The annual pass allows you to visit Shenandoah as often as you'd like for a full year, so it's worth getting if you think you'll want to see the park twice a year or more. Anyone over the age of 62 can also get a lifetime pass to every national park for only $80, so that's well worth it if you're the right age.
If you'd like to camp in the park, there's an additional $30 nightly fee to use a campsite, or $75 a night if you're in a larger group campsite. You can also do some backcountry camping if you're experienced, which will only cost you the entrance fee, although you will have to fill out a backcountry camping permit before you go.
If you'd like to see Shenandoah without paying the cost of a commercial tour bus, you can always try out Action Tour Guide's Shenandoah National Park Self-Guided Driving Tour. The tour is by far the cheapest way to get a detailed overview of the park while you visit.
Essential Travel Guide: