Both the east and west side of the Big Island are worth visiting. It's very easy to visit both sides of the island in a single trip, even if you decide to book a place to stay in the western town of Kailua-Kona or the eastern town of Hilo. Big Island tours, like the one Action Tour Guide provides, show off the best destinations the island has to offer and will guide you from one side to the other. Here's what you'll be able to see when you visit both sides of the island.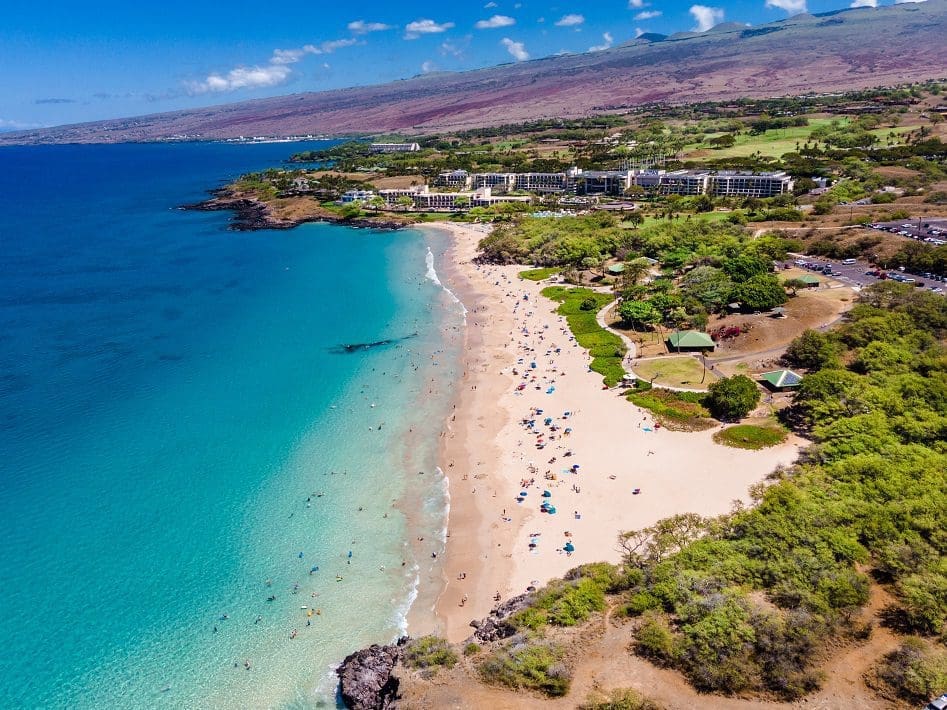 Beautiful Beaches
The Big Island's west coast is home to some of the best beaches on the whole island. Hāpuna Beach and Beach 69 are both well-known white sand beaches that capture the quintessential image of a tropical beach. Both beaches are great for sunbathing and swimming. And nearby Kahalu'u Beach is one of the best snorkeling spots on the island, with beautiful fish and sea turtles.
Rainforests and Waterfalls
The island's east coast is studded with lush rainforests. Take a hike through Hawaii Tropical Bioreserve and Garden to see over 2,000 different tropical plants in a 40-acre garden. This garden has multiple paths to explore and even has streams and waterfalls.
Right in and around Hilo are some of the island's most memorable and accessible waterfalls. Head out early to catch rainbows in the morning mist at Rainbow Falls. And once you're done marveling at the sight, drive to the nearby 'Akaka Falls to see a 442-foot waterfall tucked into Hilo's signature lush scenery.
Big Island Tours
Ready to see the Big Island? Big Island tours are one of the best ways to make sure that you don't miss any of the island's must-sees. Action Tour Guide's self-guided tour of the island brings you to the island's highlights and provides engaging narration that's relevant to the part of the island you're driving through.
So why wait? Start your Big Island vacation.