Shenandoah National Park is about 75 miles west of Washington DC, the nearest major city. It's also not especially far from Charlottesville and Richmond in Virginia. Unlike many national parks, Shenandoah's location right near a few different population centers makes it a great place for locals to get away for a weekend when they get tired of the hustle and bustle of the city. For a lot of people, part of the magic of Shenandoah is having one of the nation's most beautiful natural spaces right in their backyard. This is what makes it such a popular destination for visitors every year.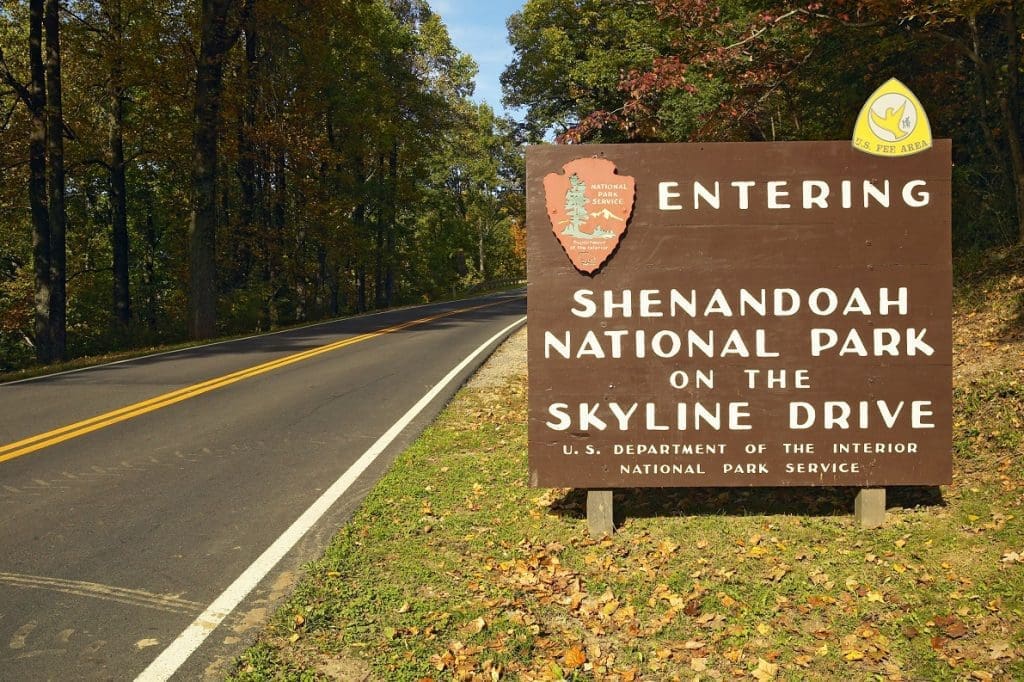 Unlike most national parks, the land currently occupied by Shenandoah was mostly settled before the creation of the park. There were a number of small Appalachian communities living in the Blue Ridge Mountains when the government authorized Virginia to create the national park. The state seized much of the land through eminent domain laws, but it also offered payments to buy out the residents of the area. Many of the people living in the hills accepted the payments so they could escape the hard life of Appalachian subsistence farming, but others were forcibly removed by Virginia authorities. When the park was finally opened to the public in 1936, there were about 40 people who had been allowed to stay and live out their lives in the mountains. Shenandoah's last full-time resident, Annie Lee Bradley Shenk, died in 1979, leaving the park uninhabited at last. While the national park led to immediate benefits for the people of western Virginia, the method by which it was created remains controversial to this day.
To see the park for yourself while learning more about its history, we recommend taking our Shenandoah National Park Self-Guided Driving Tour.
Essential Travel Guide: