Silicon Valley, California, is located in the southern part of the Bay Area, just south of San Francisco. Traditionally, Silicon Valley is considered to roughly cover all of Santa Clara, San Mateo, and Alameda Counties. While plenty of tech workers live in San Francisco, the central cities of Silicon Valley are still considered to be San Jose, home to companies like eBay, Adobe, PayPal, and Samsung, and Palo Alto, which holds the headquarters for Apple, Google, and HP. Palo Alto also contains large portions of the Stanford University campus, which had drawn aspiring engineers to the area even before the tech companies moved in.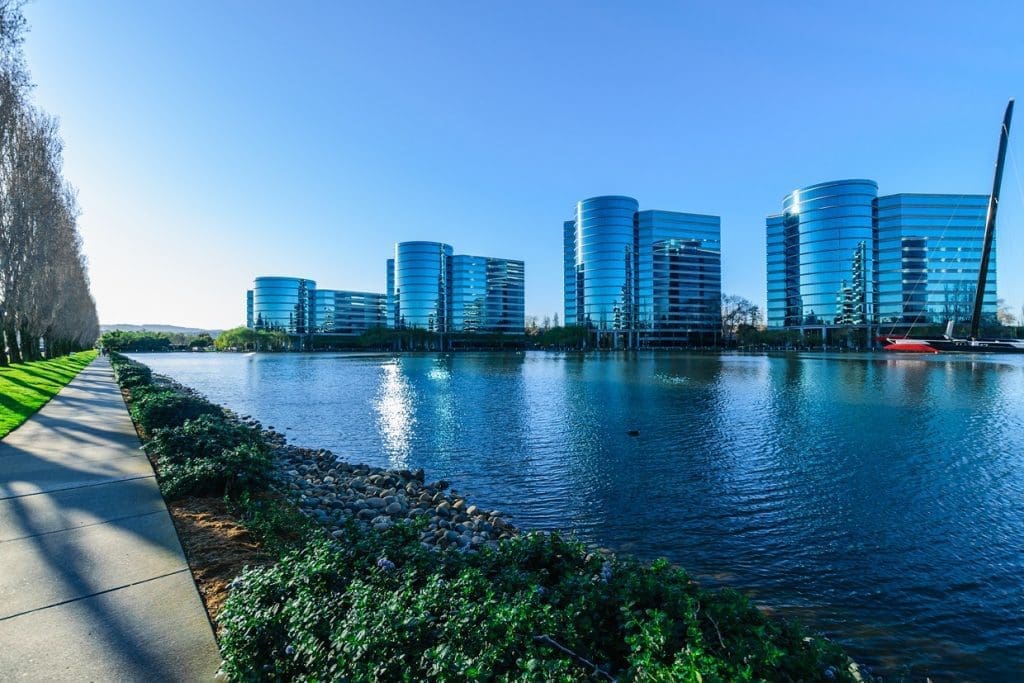 Besides the physical region, the term "Silicon Valley" is also used to refer to the American high-tech sector as a whole. The area has become a Mecca for every young engineer or programmer with big dreams of starting their own tech companies, and the businesses that survive tend to stay nearby. The silicon transistor was invented in Silicon Valley, and Stanford University was one of the four hubs of the ARPANET, along with UCLA, UC Santa Barbara, and the University of Utah, making it one of the birthplaces of the modern Internet. Even before private tech companies took over this area, it was a US Navy research center for many years. The modern Silicon Valley was created in the 1950s under the watchful eye of Stanford University's dean of engineering, Frederick Terman, who nurtured start-up companies like Hewlett-Packard, Kodak, and General Electric around the Stanford campus.
If you're interested in seeing some of these companies for yourself, Action Tour Guide offers a Silicon Valley Self-Guided Driving Tour specifically designed for technology lovers.