The Big Island is difficult to explore without a car. The island's public bus is designed to bring people to and from work, so its schedule will likely clash with your plans. Big Island tours that come with their own transportation will bring you to some of the island's highlights but don't provide you the freedom to really explore and soak in what the island has to offer as a self-guided tour does. The only other option on the island besides renting a car is to use services like Lyft and Uber. However, using these services quickly gets expensive, and unless you're planning on not traveling around the island very often, it's cheaper to rent a car.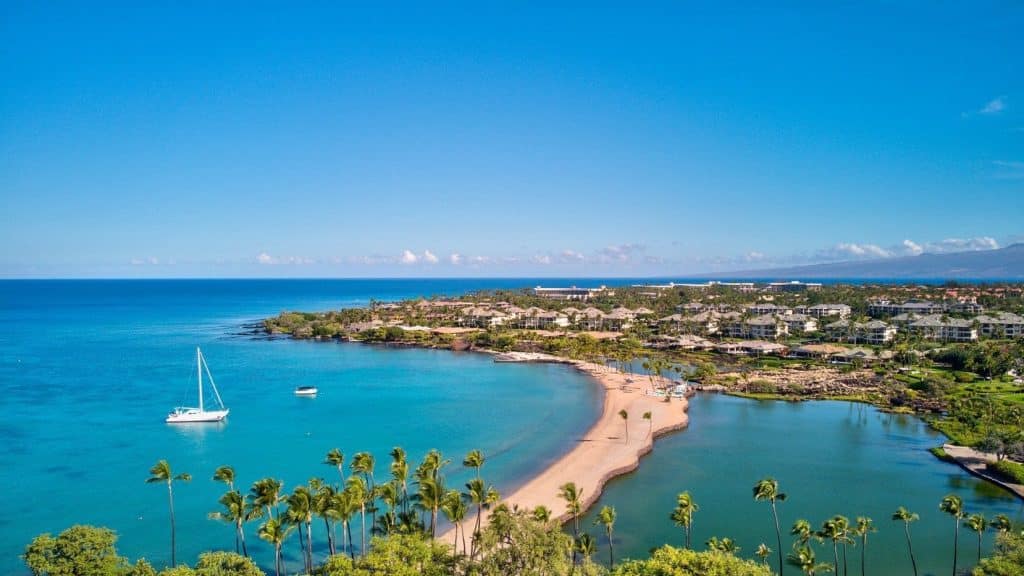 Renting a car gives you the freedom to drive around and explore the island whenever you want at your own pace. Because it's the best way to explore the Big Island, it's recommended that you book your rental early in order to ensure that you'll be able to get one. Prices can fluctuate, so check in from time to time after you book your car. If the price declines, you can cancel your first reservation and make a new one as long as you've booked with an agency that doesn't penalize cancellations. Just be careful when doing this – prices tend to skyrocket for last-minute rentals, so don't put off rebooking if you see a good price.
Big Island Tours
Like the idea of taking Big Island tours but want to have freedom and flexibility? Action Tour Guide's self-guided tour gives you the information and guidance that a typical tour does while allowing you to travel at your own pace and even skip destinations that you're not interested in visiting.
So don't wait! Start your Big Island adventure today.