Shenandoah National Park is absolutely nice in March! In fact, one of the most popular times to visit the park is between March and May. During the springtime, the park's 850+ species of wildflowers start to bloom, so the whole area comes alive. There are also plenty of migrating birds who pass through Shenandoah during this time. The temperatures in March are usually pretty mild, with a typical day reaching the 60s or low 70s. However, you should be sure to bring an umbrella with you, since the area is known for sudden rain showers during the spring months. Overall, March is a great time to visit Shenandoah, especially if you're hoping to see some vibrant plants and wildlife.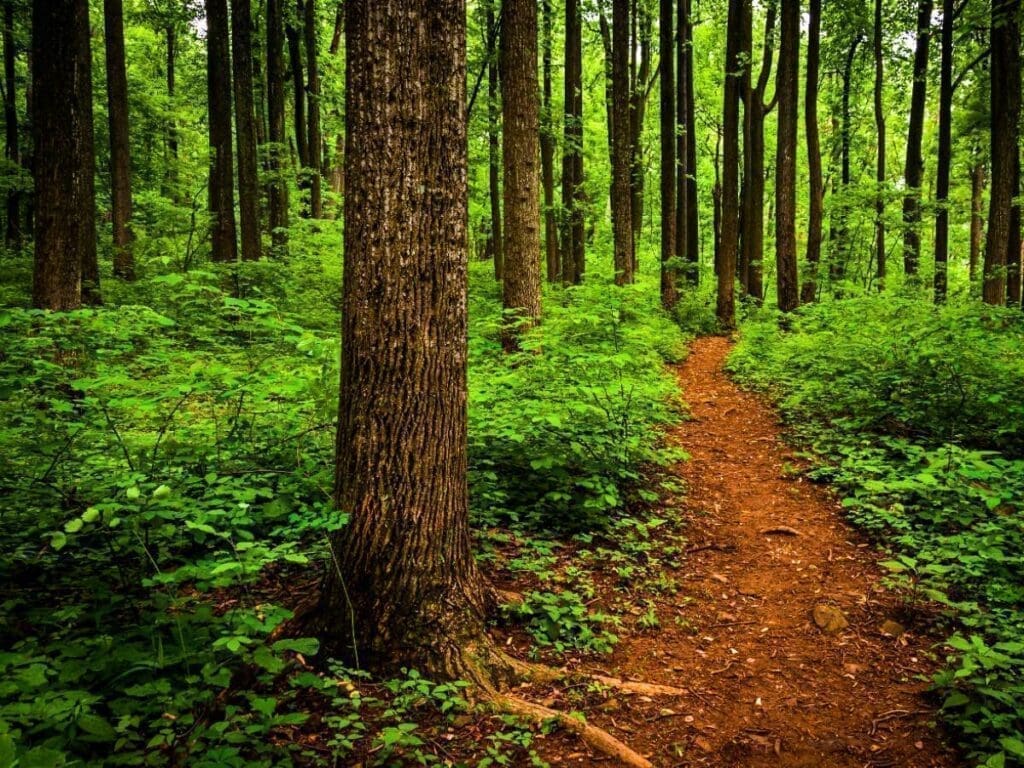 Another popular time to visit the park is during the autumn months, between September and November. During this period, people come from all over to see the leaves change colors in Shenandoah. The park is at its most visually striking during the fall when the trees burst into yellows, oranges, and reds. If you do decide to visit Shenandoah during the autumn, we recommend visiting closer to September than November. By the end of the season, the temperature usually dips to the 30s and 40s, which can be a little too chilly for some people. In September, however, the weather is still comfortably in the 50s and 60s.
Whenever you decide to visit Shenandoah, try taking Action Tour Guide's Shenandoah National Park Self-Guided Driving Tour. The trip includes approximately 60 stops throughout the entire length of Skyline Drive, each containing information on the park and its history, as well as the history of the Shenandoah Valley prior to the creation of the park.
Essential Travel Guide: