Taking a Martha's Vineyard tour by car usually won't take too long since the island is very small. It's only about 22 miles long by 9 miles wide, so it takes about 45 minutes to drive from one end to the other. There are plenty of roads on the island as well, so you can generally get anywhere you want to go within an hour or less. When you visit Martha's Vineyard, you'll spend most of your time just relaxing on the beach or checking out the seaside villages instead of driving from place to place, making it the perfect spot for a vacation.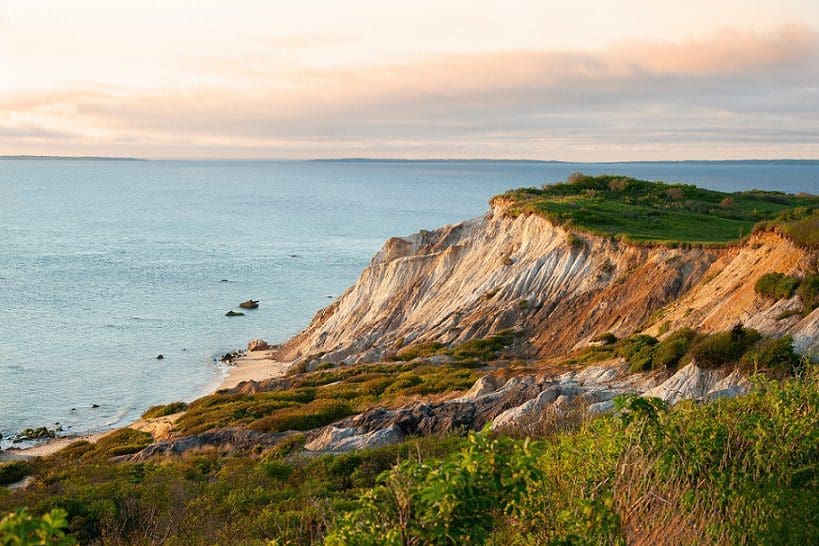 Reaching the island is a bit more difficult than driving around it since the only way to get there with your car is by taking the Steamship Authority Ferry from the mainland. The ferry travels between Martha's Vineyard and Woods Hole on the mainland, with each trip lasting about 45 minutes. A round-trip ticket will cost between $118 and $250, depending on the size of your car, with an extra $19 per adult passenger and $10 per child. If you don't want to bring your vehicle, however, you have plenty of other ferry options that depart from other spots in Massachusetts, Rhode Island, and even New York and New Jersey. Round-trip tickets on these ferries range from $25 per adult to $165, depending on where you're leaving from. The shorter trips from Falmouth or Woods Hole are going to be less expensive than taking the ferry all the way from New York, which would be about a five-hour trip. If you do live in New York or New Jersey, you might want to make the drive to Massachusetts and take the ferry to the island when you get there.
When you do reach the island, we recommend checking out our Martha's Vineyard Self-Guided Driving Tour.
Essential Travel Guide: