Many people bring their cars on Martha's Vineyard tours since the island has plenty of roads connecting everything. The island itself is pretty small but, at 87 square miles, it's just large enough that you can't exactly reach everything on foot. Some people choose to rent cars, but bringing your own is a more cost-effective option. We would recommend driving between towns but parking and walking around when you get there since the villages are set up to be easily walkable.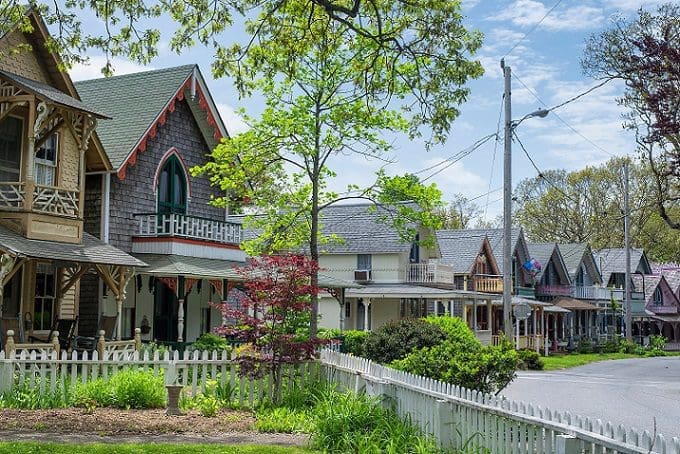 If you do want to bring your car to Martha's Vineyard, then your options for getting there are a little more limited. There are plenty of ferries to the island, but only one of them will take your vehicle, so you're stuck with the Steamship Authority Ferry out of Woods Hole, Massachusetts. The ticket itself will cost between $118 and $250 for a round-trip, depending on the size of your vehicle. You'll also have to buy tickets for each passenger as well – $19 for each adult, and $10 for a child. That's fairly expensive, but unfortunately, it's the only way to get your car to the island.
If you're in good shape, you can also get around the island by bicycle. There are plenty of bike paths connecting the villages on Martha's Vineyard, and a ton of bike rental places if you don't visit during the off-season. If you have your own bike, you can bring it on the Steamship Authority Ferry for only $8 – significantly less expensive than bringing a car. However, it can get pretty tiring to bike all around the island, so make sure you only choose this option if you're confident in your physical fitness.
However you decide to get around the island, we recommend using our Martha's Vineyard Self-Guided Tour.
Essential Travel Guide: