The island is pretty small, so the chance of running into a celebrity on a Martha's Vineyard tour is higher than you might think. The rich and famous have been using this island as a getaway for quite some time now, and it draws celebrities from all over the east coast. Here are a few spots that tend to draw certain celebrities: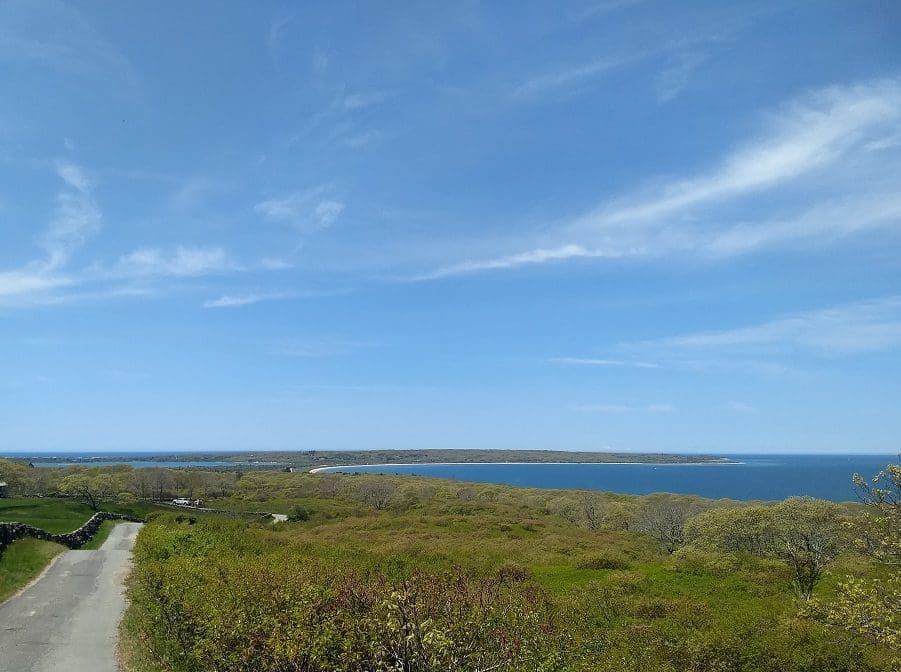 Barack and Michelle Obama have been visiting Martha's Vineyard since they were in the White House, and they've continued after Barack left office. They typically stay in the 10-acre Blue Heron Farm in Chilmark Pond, an enormous private farm with swimming pools and a private boating dock. While your chances of scoring an invite to Blue Heron are pretty low, you might be able to catch a glimpse of the former first family when they visit Nancy's in Oak Bluffs, their favorite seafood spot.
Keeping with the political theme, the Clintons have been Martha's Vineyard mainstays for decades now. They can often be seen at Mad Martha's, an ice cream spot operated out of the back of an old ambulance. Hillary has also been known to relax and have a couple of beers at Edgartown's local bars, so you never know who you'll run into on a night out.
The Chilmark General Store is another spot commonly visited by vacationing celebrities. The store is known to be a favorite of Larry David, who owns a house on the island. Infamously, the general store was the spot of a publicized spat between the Curb Your Enthusiasm creator and lawyer Alan Dershowitz, another frequent visitor, stemming from the pair's divergent political beliefs.
The best way to make sure you see all the right spots on the island is to take our Martha's Vineyard Self-Guided Driving Tour. You can also upgrade to Action+ Unlimited Subscription with 100+ tours. Use the tours as often as you like during your one-year subscription period. You also get free access to any new tours that come out during the time you are subscribed.
Essential Travel Guide: