The Salem witch trials were a series of hearings and prosecutions of people accused of witchcraft in colonial Massachusetts between February 1692 and May 1693. The events resulted in 19 individuals being executed by hanging and one individual being pressed to death, as well as others dying in prison.
The hysteria surrounding the trials was fueled by superstition, mass panic, and false accusations. It all began with two young girls, Betty Parris and Abigail Williams, who experienced mysterious fits and claimed to be possessed by the devil. The community, already on edge due to recent Indian attacks, began to fear an outbreak of witchcraft and more and more people were accused of practicing it.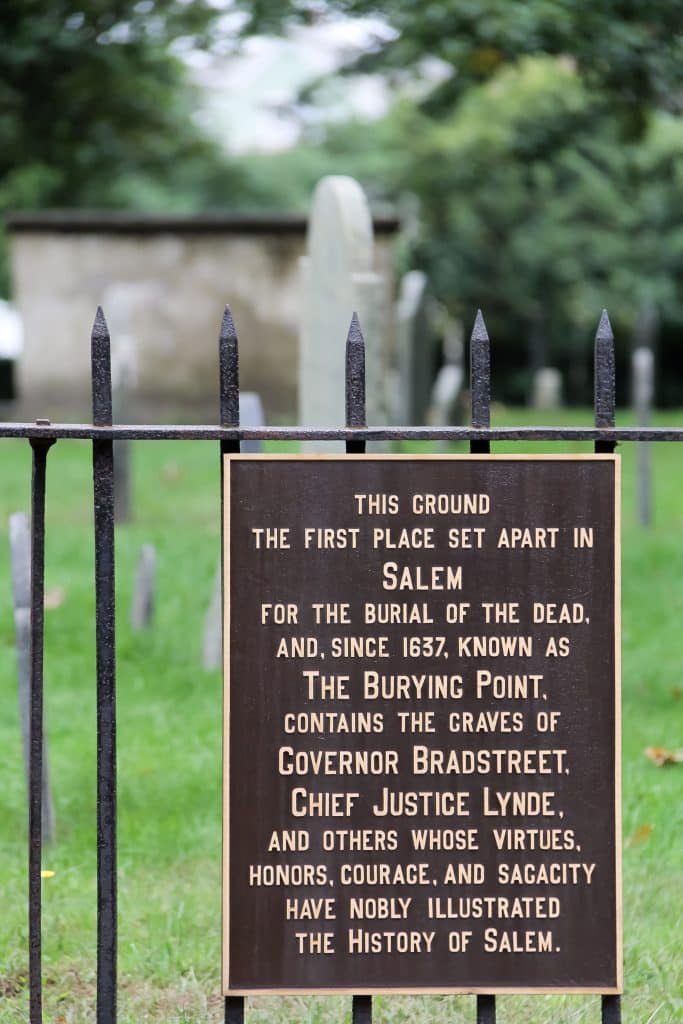 The trials were conducted by local magistrates, who were under intense pressure to find and punish witches. The methods used to obtain confessions were often brutal and included sleep deprivation, hunger, and physical abuse. Many of the accused, including elderly and disabled individuals, made false confessions in order to avoid further torture.
The 19 executed individuals included both men and women, and some were wealthy and influential members of the community. The youngest person executed was 14 years old and the oldest was 80. The execution of so many innocent individuals had a profound effect on the community and led to a reconsideration of the fairness and reliability of the trials.
The Salem witch trials are now seen as one of the most notorious examples of mass hysteria and a dark chapter in American history. They serve as a cautionary tale of the dangers of religious extremism, superstition, and the abuse of power. The legacy of the trials continues to be felt today, as people seek to understand the motivations and events that led to the execution of 19 innocent individuals.
In conclusion, the Salem witch trials resulted in the execution of 19 individuals and the death of many more in prison. The events serve as a reminder of the power of mass hysteria, the dangers of religious extremism, and the importance of the fair administration of justice. Take a walking tour of the historic Salem Witch Village with us.
You can also consider subscribing to Action+, which grants you access to all 85+ tours in the US for a single price.