Silverton, Colorado is one of the more idyllic mountain towns along the Million Dollar Highway and is well worth visiting. Besides the gorgeous vistas of the highway itself, Silverton has plenty of other reasons to stay and spend a little time there. One popular destination is Animas Forks, one of the many ghost towns in the area. A mine can be a fickle mistress, so these small towns would pop up around an active mine and disappear again just as quickly when the silver or gold ran out, abandoning the shacks and other buildings that had been constructed there. As the mining industry began to wane in the mid-20th century, residents of Silverton erected a 16-foot statue of Jesus called Christ of the Mines in a plea for divine intervention in their depressed economy. Interestingly enough, there actually was a small mining boom beginning shortly after the statue was finished, which allowed the town to survive long enough to transform into the tourist destination it is today.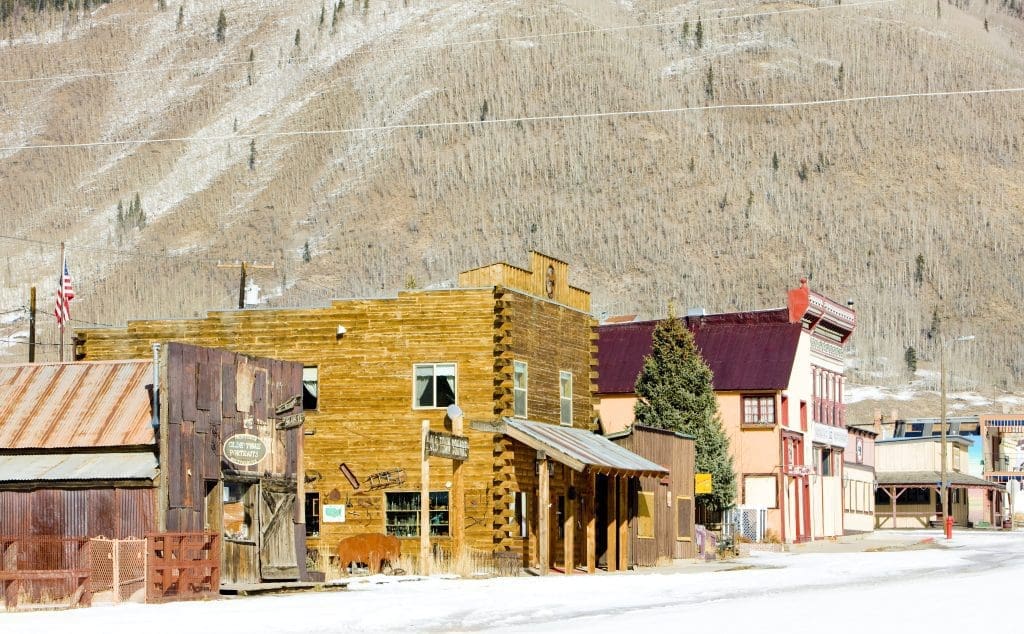 If you're the type who enjoys outdoor recreation, Silverton is the perfect place for you to visit. During the summer, tourists flock to the area to enjoy hiking, whitewater rafting, and 4×4 trails outside of town. In the winter, the famous Silverton Mountain Ski Area opens to the public. Not for the faint of heart, Silverton Mountain is ungroomed, allowing for authentic mountain skiing and heli-skiing. If you're not quite confident enough in your skiing abilities to take on Silverton Mountain, the nearby Kendall Mountain Ski Area offers some more family-friendly slopes suitable for skiers of all experience levels.
To find out more about Silverton and the rest of the Million Dollar Highway, check out our Million Dollar Highway Self-Guided Driving Tour when you visit. If you like the tour, you might also be interested in Action+, our new yearly subscription that grants you access to all 100+ of our US-based tours.
Essential Travel Guide: