Maui's beach parks are beautiful year-round, but we'd recommend visiting in April or May if you get the choice. The weather during this time is pretty mild, usually in the 70s and 80s, and the spring is in between two busy seasons so the crowds won't be too bad. April is also when the Maui Taro Festival takes place, a celebration of Hawaii's unique native culture that you really shouldn't miss.
The weather during the summer can be too hot for some people, with temperatures in the high 80s, but it's the most popular time to visit the islands. You'll have to fight your way through some crowds if you visit between June and August, but you'll be rewarded with plenty of public events celebrating food, art, music, and much more. Summer also brings weaker currents, making swimming easier for younger children.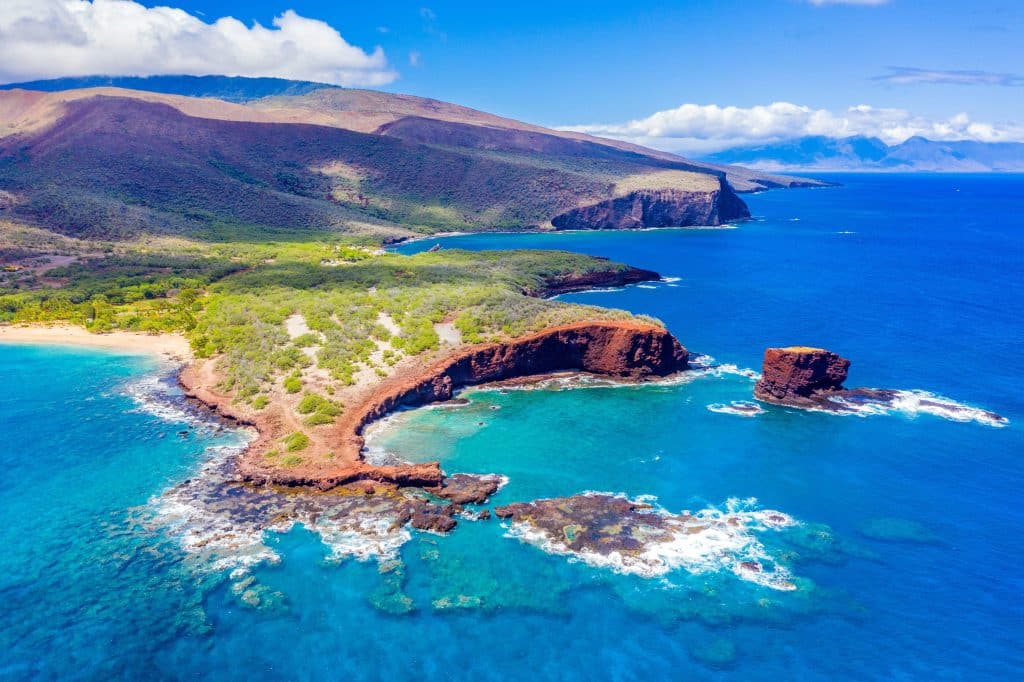 Much like the spring, autumn in Maui features smaller crowds and mild temperatures in the low 80s and high 70s. However, the currents do pick up again, which can be tough if you have small children. Booking hotels between September and November can be a lot easier and cheaper than the rest of the year since relatively few people visit in the fall.
Winter is another popular time to visit Maui, and thousands of snowbirds flee colder states to enjoy the balmy weather in Hawaii. Winter also has the strongest currents of the year, which makes swimming difficult but is ideal for surfing. Hawaiian surf is famous around the world, so we'd recommend visiting in the winter if you're hoping to catch some waves.
Whenever you decide to visit, we'd recommend using our Maui Beach Parks Self-Guided Driving Tour to make the most of your trip. If you're looking for more tours, we also offer a yearly subscription called Action+ that grants access to all 99+ of our US tours for a single price.
Essential Travel Guide: