If you're in a bit of a rush, there are plenty of Gettysburg ghost tours that will only take an hour or less. Tragic events like the Battle of Gettysburg often leave deep scars on the local community, so it's not hard to see why the site of the Civil War's bloodiest battle is also one of the most haunted places in the United States. With around 50,000 combined casualties, including an estimated 7,000 deaths between the two armies, the Battle of Gettysburg is the most deadly in US history in terms of American casualties. The aftermath of all that violence lives on in Gettysburg, both in memory and through widespread supernatural phenomena.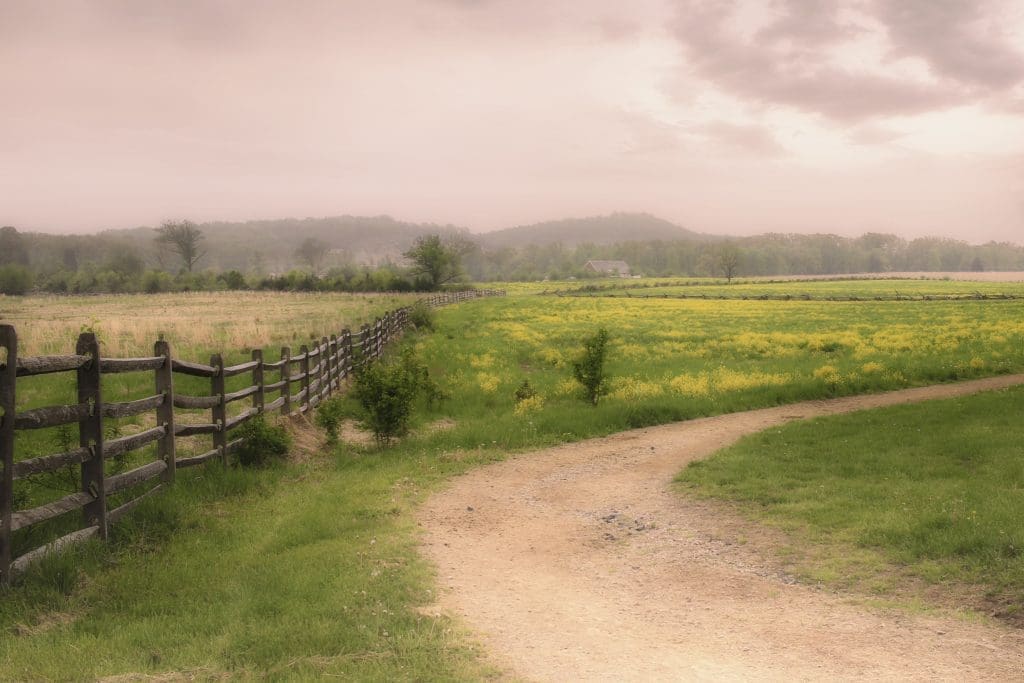 Guided Gettysburg ghost tours tend to take between one and two hours, but there are several that keep the runtime pretty short. They're almost always at night, so a ghost tour is a perfect nightcap for a full day of visiting the battlefield. If you're looking for a more focused experience that doesn't take too long, there are also a ton of museums and historical buildings that have hosted reported ghost sightings. We especially recommend the Jennie Wade House, home of the most well-recorded haunting in the area. Jennie Wade was the only confirmed civilian casualty of the battle of Gettysburg, and her spirit has supposedly been both seen and recorded several times by witnesses.
If you want more control over the length of your tour, Action Tour Guide offers a Ghosts of the Gettysburg Battlefield Self-Guided Driving Tour. While seeing every stop will take you between two and three hours, you can easily stop early, come back later, or just jump around to the most interesting stops yourself.
If you find yourself looking for more, we also offer a yearly subscription called Action+ that grants you access to all 100+ of our US-based tours.