You can certainly drive up to the summit of Haleakala and watch a Maui sunrise on your own, although we'd recommend taking the family with you. The view of the sun coming up from the top of the volcano is one of the most beautiful sights on the island and something that nobody will want to miss. Make sure you get there a little early so you can find a good spot, then just settle down and relax under a blanket as the sun's rays illuminate the crater below the overlook. Trust us, you won't be disappointed.
There are a few things that you should know before you head over to the volcano. First things first: If you want to visit Haleakala to see the sunrise, you'll have to make a reservation ahead of time. The site can get pretty crowded, so the park requires a reservation for anyone who wants to enter before 7 am. You can secure a reservation up to 60 days in advance and the slots fill up quickly, so we recommend handling that as early as possible.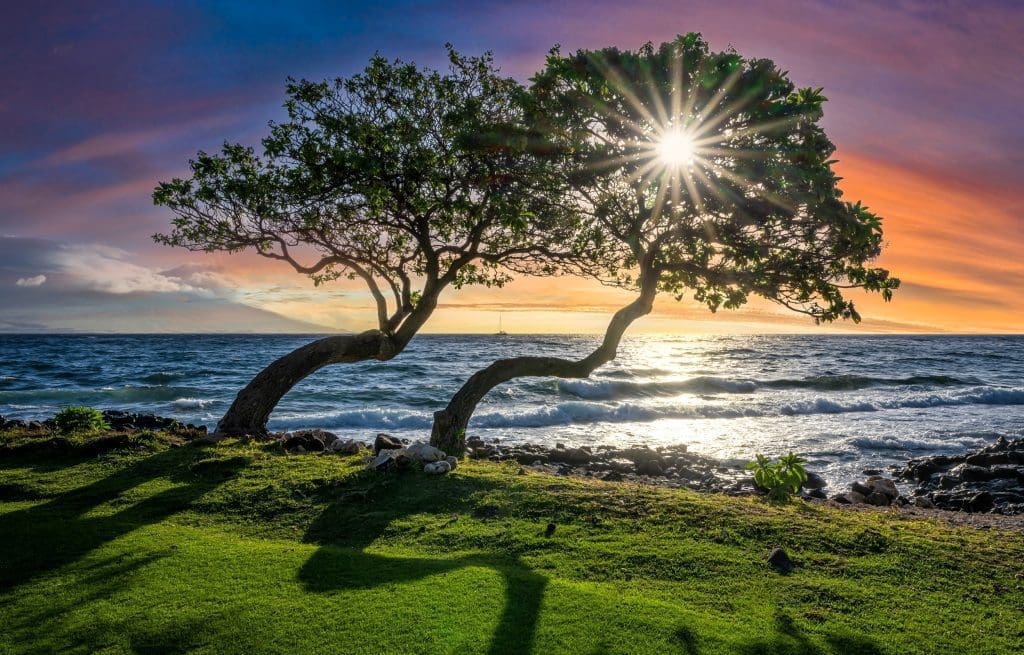 The reservation only costs $1.50, but you'll also have to pay a $30 entry fee to the park itself. If you're visiting with your family, make sure you all pile into a single car, since the fee is charged per vehicle instead of per person. Since Haleakala is a national park, you can also get in for free if you have a lifetime pass or an annual America the Beautiful pass. Once you've paid to get into Haleakala, you'll be able to enter and exit as many times as you want for the next three days without paying again, so get your money's worth and visit more than once.
To make the most of your trip to Haleakala, use our Self-Guided Maui Sunrise Driving Tour or If you wish to upgrade you can use our Hawaii Self-Guided Driving Tours Bundle. If you like self-guided tours and you're looking for more, check out Action+, our yearly subscription that grants access to all 100+ of our US tours.