If you look at a map of the Hawaiian Islands, you'll see eight major islands and over 100 tiny ones. Of those eight, there are four that are usually referred to as the "main islands:" Hawai'i (aka the Big Island), Maui, O'ahu, and Kaua'i. If you're visiting Hawaii as a tourist, there's a good chance that you'll be sticking to the four main islands on your trip.
The Big Island is a great place to start if you're looking for a little bit of everything. The western side of the Big Island is home to some of the state's best and most popular beaches, all surrounding the central hub of Kona, a sunny seaside town that draws tourists from all over the world. The eastern side of the island, on the other hand, is lush, rainy, and much more remote. The Big Island is also a great place to see some volcanoes.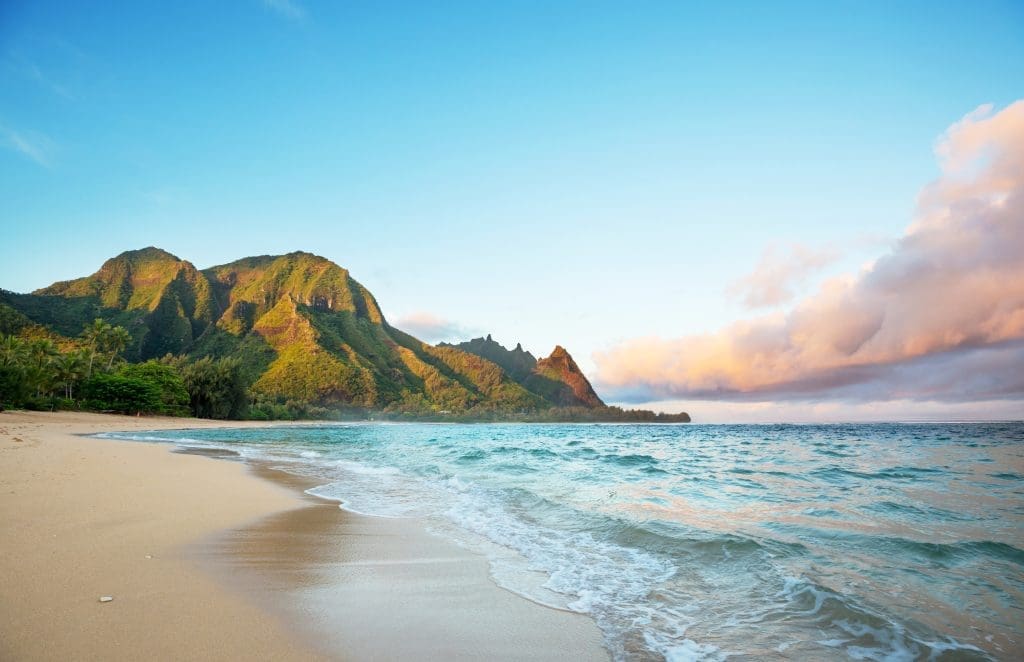 Maui is a little more upscale than the other major islands and features more resorts. It's one of the best places in Hawaii for a honeymoon trip, especially if you like to be pampered. If you're looking for something a little less touristy, you can also check out the Road to Hana or see the sunrise from Haleakala National Park.
O'ahu is the most urban of the major islands and is home to the majority of Hawaiian residents. This island has plenty of beaches and forests but is dominated by Honolulu, the state capital and one of the few major cities in Hawaii. If you want to see Hawaii without straying too far from civilization, then O'ahu is the island for you.
Finally, Kaua'i is the most rural and least crowded of the major islands. This island offers plenty of secret beaches and hidden trails and is the best place to visit if you'd rather not run into any other tourists during your trip.
To make the most of your trip, we recommend checking out our All Hawaii Self-Guided Driving Tours Bundle. More frequent travelers might also be interested in Action+, a yearly subscription that grants access to all 100+ of our US tours for a single price.