While you can usually go to Haleakala National Park without a reservation, entering the park during sunrise hours does require one. Maui's Haleakala sunrise hours are between 3 am and 7 am, so unless you plan on driving out at 2 am and waiting four hours for the sun to come up, your best bet is to just make a reservation. The park set that requirement because seeing the sunrise from the summit of Haleakala is so popular that it became dangerously crowded at the top. Limiting the number of visitors for any given morning means that there's enough parking and space on the lookout for everyone.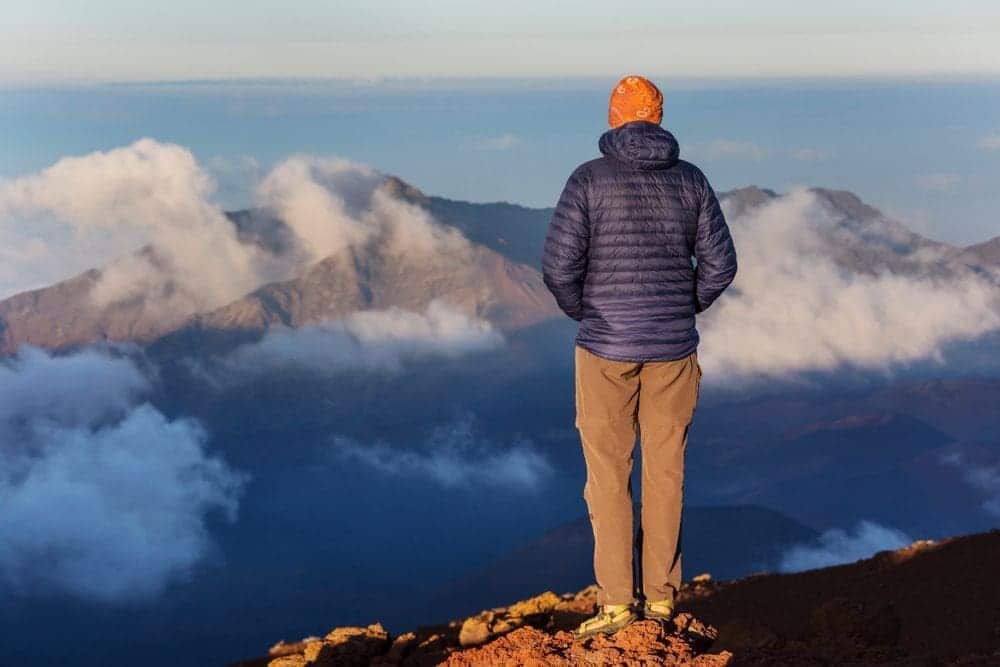 Because the spot is so popular, we recommend securing a reservation as early as possible. You can make a reservation up to 60 days in advance by calling the park. Slots fill quickly, so you should make the call as soon as you've finished setting up your vacation plans. Luckily, the reservation itself doesn't cost much, only a $1.50 service charge. However, you will have to pay the usual entry fee to get into the park, to the tune of $30 per vehicle. Once you've paid the fee, your pass remains active for three days, so you can return later to hike or explore the volcano in more detail. Haleakala is one of the most beautiful places in the Hawaiian Islands, so we highly recommend visiting more than once so you can really get a taste of it.
When visiting the summit to watch the sunrise, make sure you arrive about half an hour early and bring plenty of blankets and warm layers – the temperature at the top is usually about 30 degrees lower than sea level. If you want to make the most of your trip up the volcano, try out our Self-Guided Maui Sunrise Driving Tour, or check out Action+ to gain access to all 100+ of our US tours for a single price.