Haleakala National Park is the best place on the island to watch a Maui sunrise. However, like all national parks, you do have to pay to get in. A pass to Haleakala costs $30 per vehicle, $25 for a motorcycle, and $10 for anyone who walks or bikes into the park. While that might seem a bit steep, it's worth keeping in mind that the pass lasts for three days, so you can come back and re-enter the park the next day without having to pay again.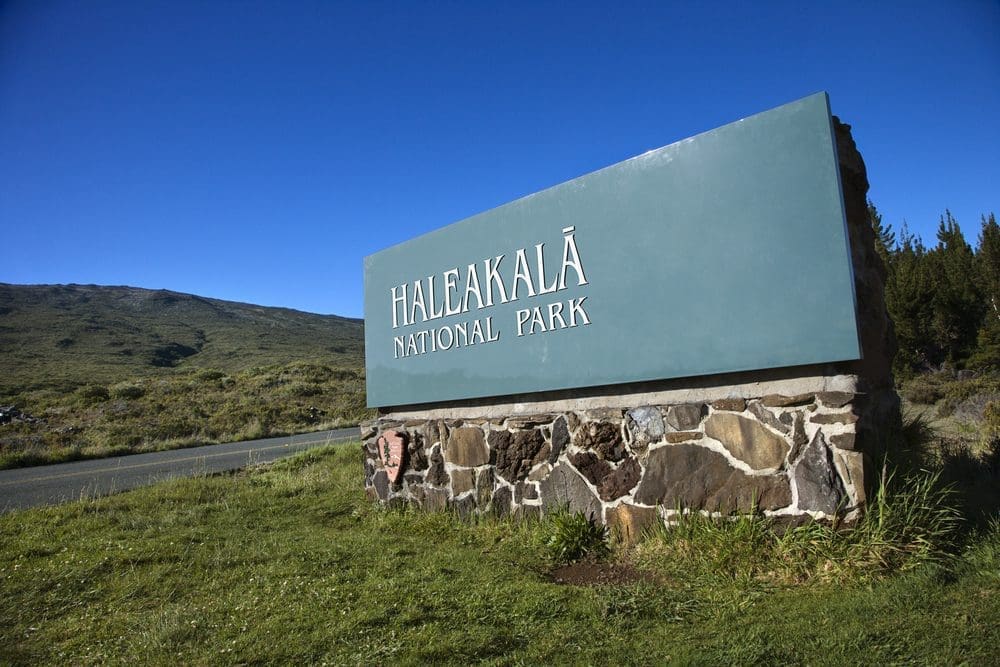 The Parks Service also offers a few other options for passes. If you frequently find yourself visiting national parks everywhere you go, it might be worth picking up an $80 annual pass so you can get into any federal recreation site for free over the next year. Annual passes are also granted free of charge to active US military service members, their dependants, or anyone who racks up 250 hours of volunteer work at participating federal sites. Finally, lifetime passes are available to seniors for a one-time fee of $80, or to Americans with permanent disabilities for free.
If you want to see the sunset at Haleakala, you'll also have to make a reservation ahead of time. Reservations are available up to 60 days before the date in question and cost only $1, so it's a good idea to get one as soon as you can. Slots can fill up quickly, so waiting too long could easily leave you without a reservation on your preferred date.
When you do visit Haleakala, make the most of your trip up the volcano with our Self-Guided Maui Sunrise Driving Tour. Prolific travelers might also be interested in Action+, our yearly subscription that grants access to all 99+ of our US tours for a single price.