There are a wide variety of experiences you can find on the islands of Hawaii, so it can be tough to decide which one to visit first. We'd recommend starting with one of the big four: Maui, O'ahu, Kaua'i, and the Big Island.
Maui is the most tourist-friendly island and features plenty of resorts and spas alongside some of the most beautiful beaches in the state. If you're looking for somewhere to just relax and enjoy some pampering in a tropical paradise, then Maui is the place for you. Make sure you catch the sunrise from the peak of Haleakala while you're there!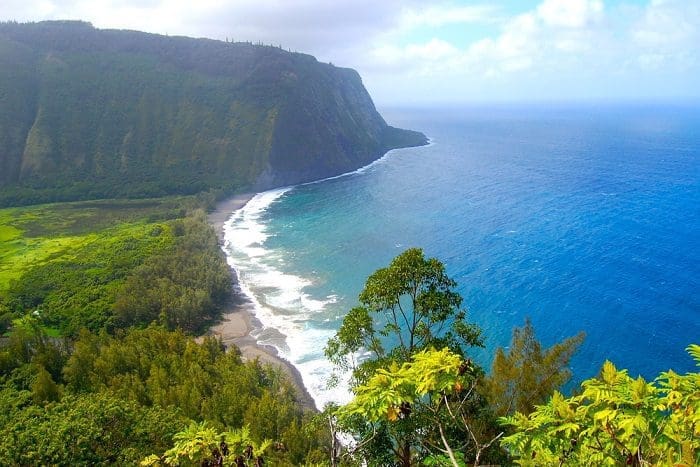 O'ahu is the most densely populated of the Hawaiian Islands and includes Honolulu, the capital city. If you're looking for the version of Hawaii that you see on TV, then start on O'ahu – most TV shows and movies set in Hawaii were shot here, including Lost and Hawaii Five-O. When you get tired of the hustle and bustle of Honolulu, check out O'ahu's North Shore for some peace and quiet.
Kaua'i is the most rural of the main four islands and is perfect for anyone who wants a taste of Hawaii's natural beauty. This island has some of the state's best beaches as well as plenty of lush tropical forests to explore. If you'd rather avoid your fellow tourists as much as possible, we recommend visiting Kaua'i.
Finally, the Big Island has a little bit of everything. If you're not sure what exactly you're looking for on your trip, starting on the Big Island will let you get a taste of everything Hawaii has to offer. We'd also recommend making the most of your trip with our All Hawaii Self-Guided Driving Tour. More frequent travelers might also be interested in Action+, a yearly subscription that grants access to all 85+ of our US tours.