While all of the major islands of Hawaii play host to celebrities throughout the year, you're most likely to spot the stars hanging out on Maui or O'ahu. Maui is home to some of the most upscale resorts in the state, attracting repeat visitors like Kanye West and Jude Law. There are also plenty of celebrities who own properties in Maui, including Clint Eastwood, Oprah Winfrey, and Jim Carrey. If you're feeling adventurous, a trip to the clothing-optional Little Beach in Makena could lead to an encounter with Aerosmith's Steven Tyler, who has been known to lead drum circles on the beach. In June, the Maui Film Festival attracts plenty of Hollywood celebrities, including Brie Larsen, Viola Davis, and Bryan Cranston. Finally, we'd recommend stopping by the small village of Paia, a hippie enclave that frequently hosts crunchy celebrities like Owen Wilson, Woody Harrelson, and Willie Nelson.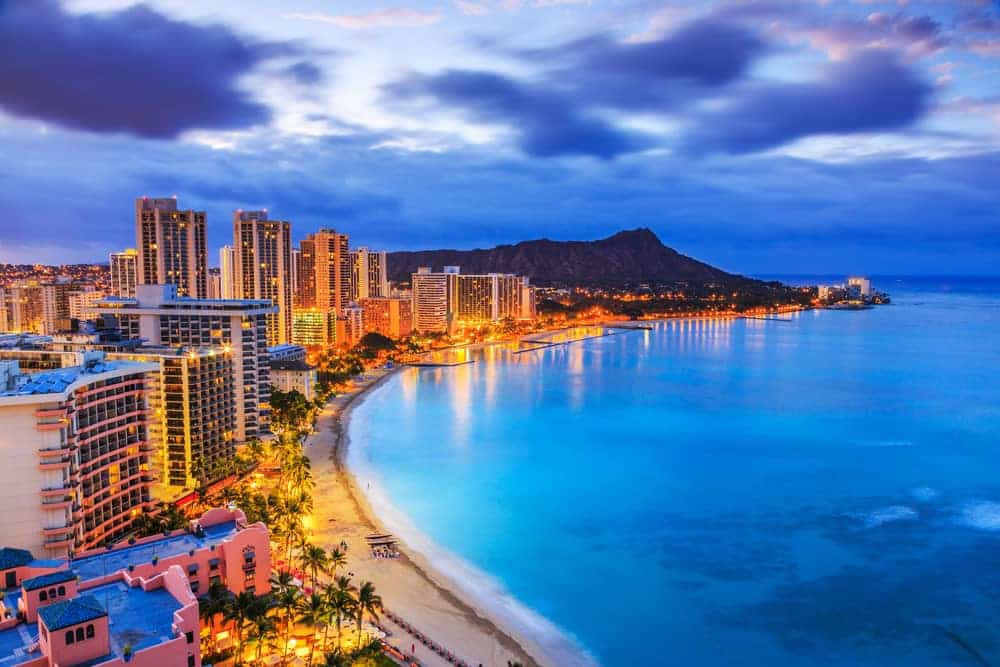 O'ahu, meanwhile, tends to attract celebrities looking for a more urban experience. Former President Barack Obama grew up in Honolulu and frequently visits with his family, while superstar actor Dwayne Johnson lives on O'ahu part-time. The Waikiki area on O'ahu was a shooting location for plenty of old Hollywood movies, so actors like Emma Stone, Will Smith, and Amy Adams often visit there when they're in Hawaii. Even more recent shows like NCIS: Hawaii and Hawaii Five-0 shoot in O'ahu, so you might be able to spot some of the actors there when they're not busy filming.
Wherever you decide to visit, we recommend making the most of your trip to Hawaii with our All Hawaii Self-Guided Driving Tours Bundle. If you enjoy those tours and you find yourself looking for more, we also offer Action+, a yearly subscription that grants you access to all 85+ of our US tours, including all six tours in the Hawaii bundle.