California tourism continues to grow! Whether this is your first trip to California or your 20th, there are some important things to keep in mind before you visit.
Check the Weather
California is a large state and climates vary depending on where you're headed. Research the area where you're going so you can plan appropriate clothing. Most of the state has a Mediterranean climate that is warm and mild. Southern California has a more subtropical climate that is hotter, and Death Valley is an extremely hot desert. Higher elevations will have more alpine climates and will be cooler. Layers are typically a good idea in case weather changes while you're on the go.
Bring Your Own Bags
Throw in some reusable bags for your trip. California passed Prop 67 that eliminated free shopping bags in grocery stores. As a result, shoppers pay at least 10 cents per bag. More states will implement this in the future, so it's always a good idea to have some reusable bags on hand.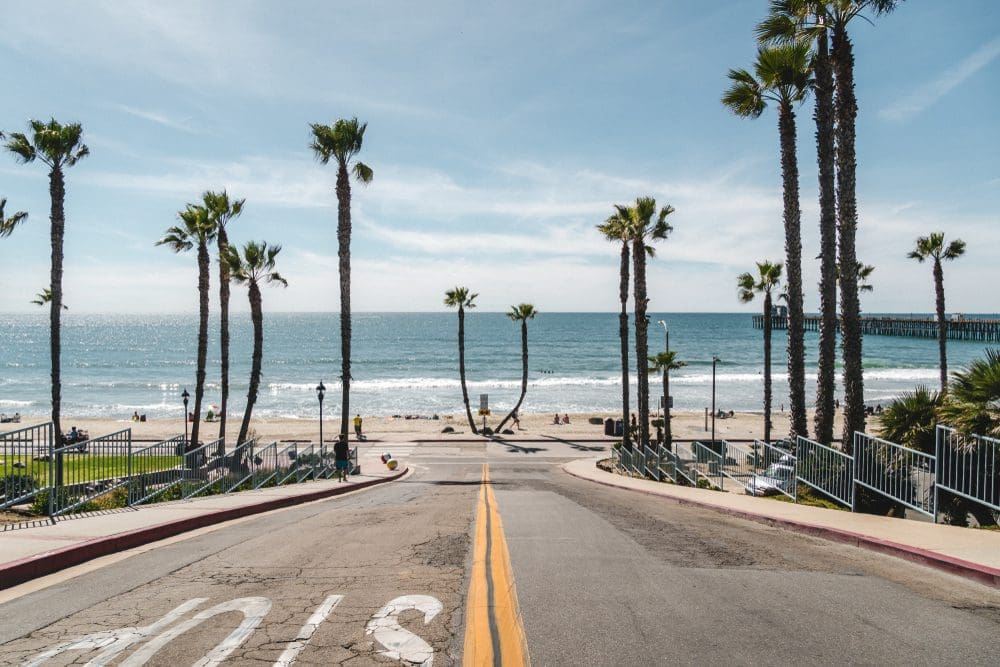 Plan Ahead
Unless you're planning to visit one city in California and stay there the whole time, it's important to realize that it'll take time to get anywhere in California. California sprawls 800 miles from north to south, so anticipate the time you'll spend in the car as you plan day trips or map out your vacation. Whether you're driving for a guided tour of celebrity homes or heading to La Jolla, driving will add some time.
Get a Car
California is large and there are plenty of important places to see, so you'll want a car to have the freedom to get where you need to go. California is home to breathtaking scenic drives like the Pacific Coast Highway.
Purchase a National Park Pass
If you plan to go to a couple of California's nine national parks, then your best bet is to buy a national park pass. Yosemite alone costs $35 to enter, and most of the other parks are $30. A yearly pass costs $80, so it's cheaper to buy this pass if you plan on going to more than two parks. Plus, you can purchase this pass online before you go.
California offers plenty of options to explore the state. You can see the best of California using our Self-Guided Driving tour of California bundle featuring 12+ fun and engaging tours.
Essential Travel Guide: