Ah, the eternal question of celebrity dwellings! While both Los Angeles and New York City have their fair share of famous residents, I must say that Los Angeles is often considered the Hollywood epicenter and home to a larger number of celebrities. And if you plan to make the most of this city of flowers and sunshine, then we highly recommend this tour by Action Tour Guide.
LA's allure lies in its close proximity to the entertainment industry, with Hollywood being the world's leading hub for film and television production. Many actors, musicians, directors, and industry professionals choose to make Los Angeles their base due to the numerous studios, production companies, and networking opportunities available.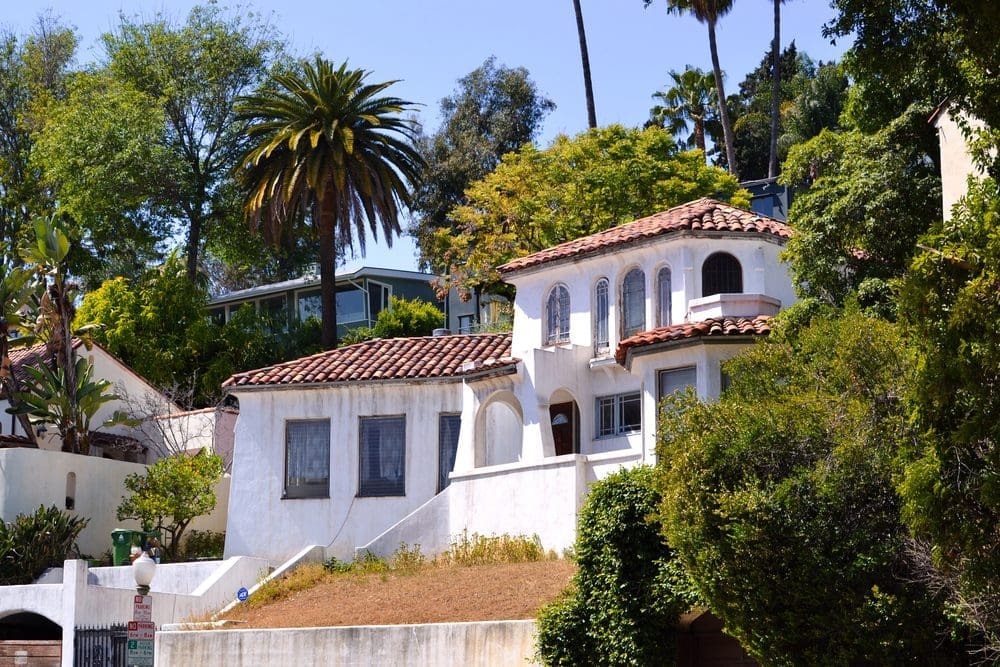 However, let's not discount New York City's celebrity scene. The Big Apple has its own vibrant entertainment industry, with Broadway shows, major television networks, and renowned music venues. It attracts a significant number of celebrities, particularly those in the theater and music world. The city's diverse cultural offerings, fashion scene, and bustling energy also make it an attractive place to live for those seeking artistic inspiration.
Ultimately, the choice between LA and NYC often depends on an individual celebrity's preferences, career aspirations, and personal ties. Some may opt for the sunny skies and glamorous lifestyle of Los Angeles, while others gravitate towards the fast-paced, culturally rich environment of New York City.
So, while LA may have a slight edge in terms of being the celebrity capital, it's safe to say that both cities have their fair share of star-studded residents. Whether you're hoping to spot celebrities in the hills of Hollywood or the streets of Manhattan, keeping your eyes peeled and maintaining a keen sense of star radar might just lead you to an exciting encounter!
By the way, if you want to see more of California make sure to check out Action Tour Guide's Tour of California Self-Guided Driving Bundle. 
Essential Travel Guide: