Welcome to New York City, the city that never sleeps! If you're planning a visit and want to make the most of your time, we've got you covered with an exciting 5-day itinerary. Let's dive in!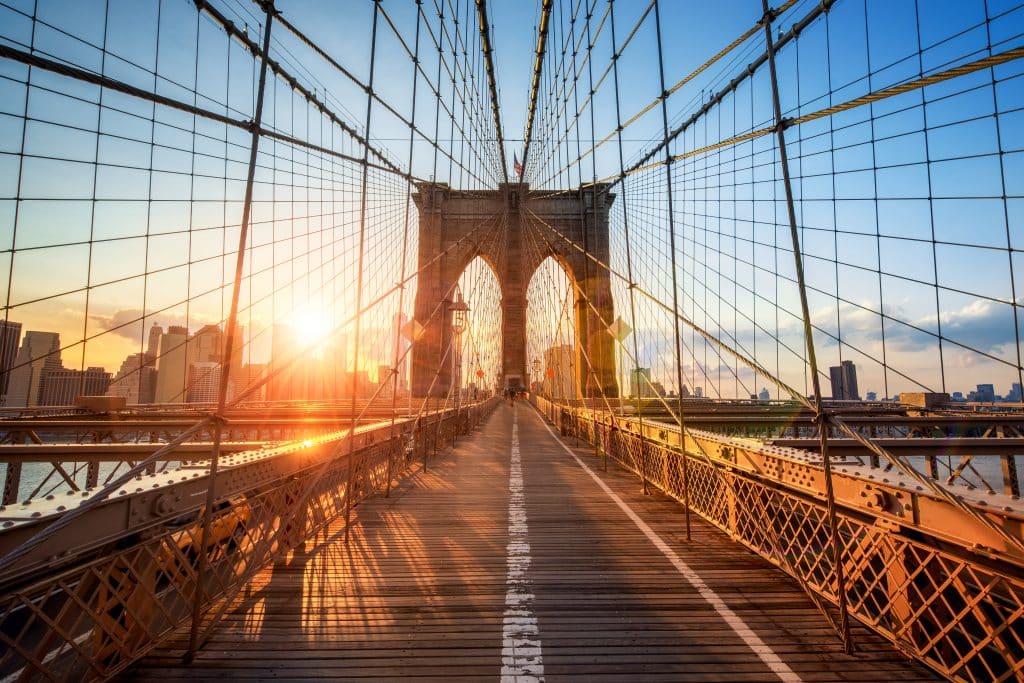 Day 1: Start your adventure at Central Park, a sprawling green oasis in the heart of the city. Explore the park, rent a bike, or take a leisurely stroll. Don't miss the Central Park Zoo, where you can see a variety of animals. In the evening, catch a Broadway show for a magical experience.
Day 2: Immerse yourself in the vibrant culture of New York City. Begin with a visit to the iconic Statue of Liberty and Ellis Island. Learn about immigration history and take in the grandeur of Lady Liberty. Afterwards, explore the trendy neighborhood of SoHo with its boutiques, art galleries, and charming cafés.
Day 3: Discover the historic neighborhoods of Lower Manhattan. Start at the 9/11 Memorial and Museum to pay tribute to the lives lost. Then, visit Wall Street and see the Charging Bull statue. Head to One World Trade Center for panoramic city views. End the day with a walk across the Brooklyn Bridge at sunset for stunning skyline views.
Day 4: Immerse yourself in art and culture. Begin at the Metropolitan Museum of Art, home to a vast collection spanning various eras. Marvel at renowned masterpieces and artistic expression. Afterwards, explore Greenwich Village, known for its bohemian vibe, cozy cafés, and live music venues.
Day 5: With your 5 day vacation coming to an end, treat yourself to the city's architectural wonder- SUMMIT One Vanderbilt, the artistry that graces its streets, and the intricate urban fabric that makes New York City a world unto itself. Each exhibit is a doorway into a different facet of the city's character, leaving you with a deeper connection to the beating heart of New York.
New York City offers endless possibilities for exploration. From iconic landmarks to diverse neighborhoods, there's something for everyone. So get ready for an unforgettable 5-day journey through the heart of the Big Apple.