You don't need reservations to take your own Olympic National Park tour, but you will have to make arrangements if you want to spend the night. The park is a popular spot for camping and backpacking and the Parks Service needs to keep track of how many people are staying there every night, so you'll have to make a reservation at least seven days in advance if you're planning on roughing it overnight. Some of the most popular camping and backpacking sites are also ecologically fragile, so certain areas have quotas to prevent campers from overwhelming them. We recommend making reservations as early as possible if you're planning on visiting these sites, including Seven Lakes, Royal Basin, and the Hoh River Trail. The quotas tend to fill up months in advance, so make sure you plan ahead.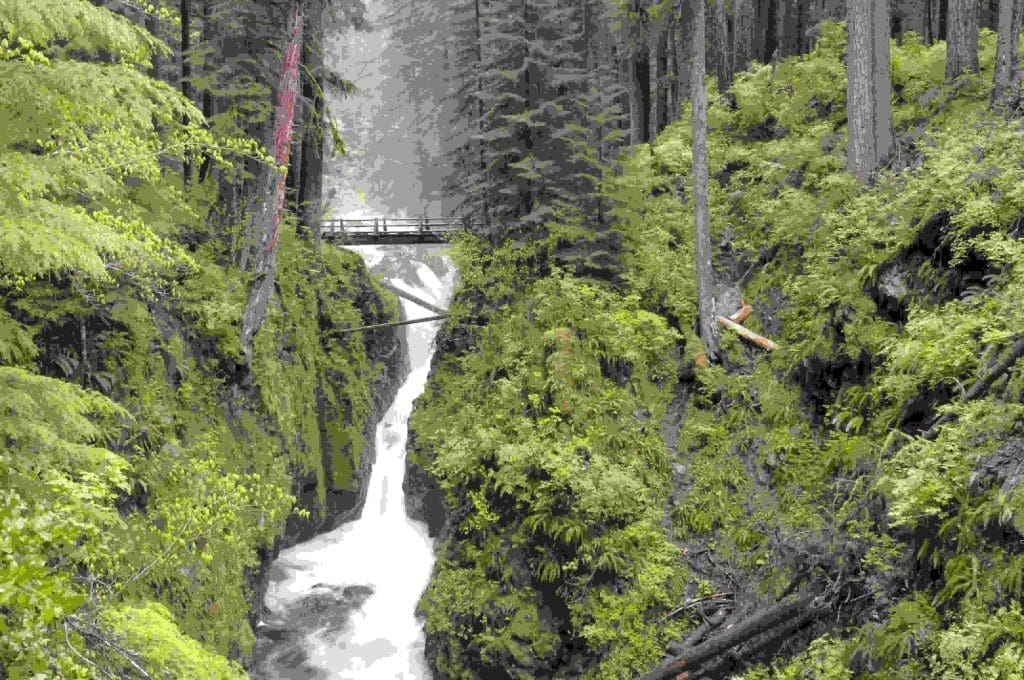 If you're not planning on sleeping in Olympic National Park itself, then you don't need to make a reservation. However, there is an entrance fee that every visitor has to pay. The fee is $30 per vehicle, $25 for a motorcycle, or $15 if you're walking or bicycling through the park. Don't worry if you're planning on spending several days in the area – the fee gets you an entrance pass that lasts for seven days, so you'll only have to pay when you enter the park for the first time. While you don't need to go online and reserve an entrance pass, we still recommend paying the fee online before you go so you can skip the lines when you arrive.
Make the most of your next trip to the Olympic peninsula with our Olympic National Park Self-Guided Driving Tour, available through the Action Tour Guide app. If you're looking for more of our tours, we also offer Action+, a yearly subscription that grants access to all 100+ of our US tours for a single price.