Welcome to the vibrant city of Boston, where history meets modernity and there's always something exciting to do. Whether you're a local or a visitor, Boston offers a wide range of activities and attractions that are sure to keep you entertained and engaged.
One of the must-see experiences in Boston is whale watching. Hop aboard a boat and embark on a thrilling adventure as you sail along the beautiful Massachusetts coastline. Keep your eyes peeled for majestic whales breaching the surface, putting on a show you'll never forget. It's a fantastic opportunity to witness these incredible creatures in their natural habitat and learn more about marine life conservation.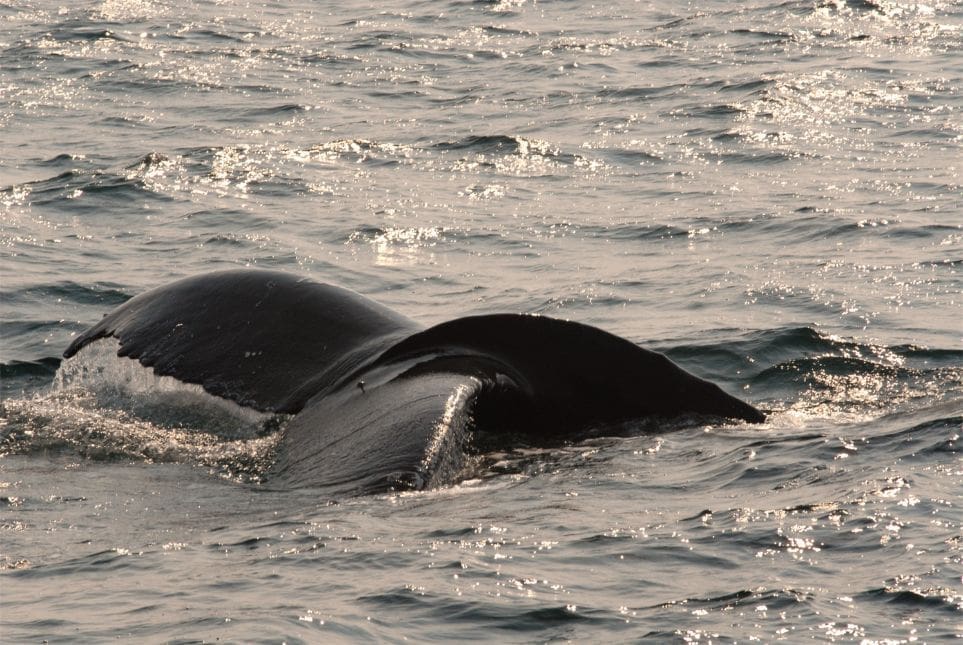 Sports enthusiasts won't want to miss a visit to Fenway Park, the iconic home of the Boston Red Sox. Immerse yourself in the rich history and electric atmosphere of America's oldest baseball stadium. Catch a game, soak up the energy of the crowd, and cheer on the home team. Even if you're not a baseball fan, the iconic "Green Monster" and the ballpark's charming ambiance make it a must-visit destination.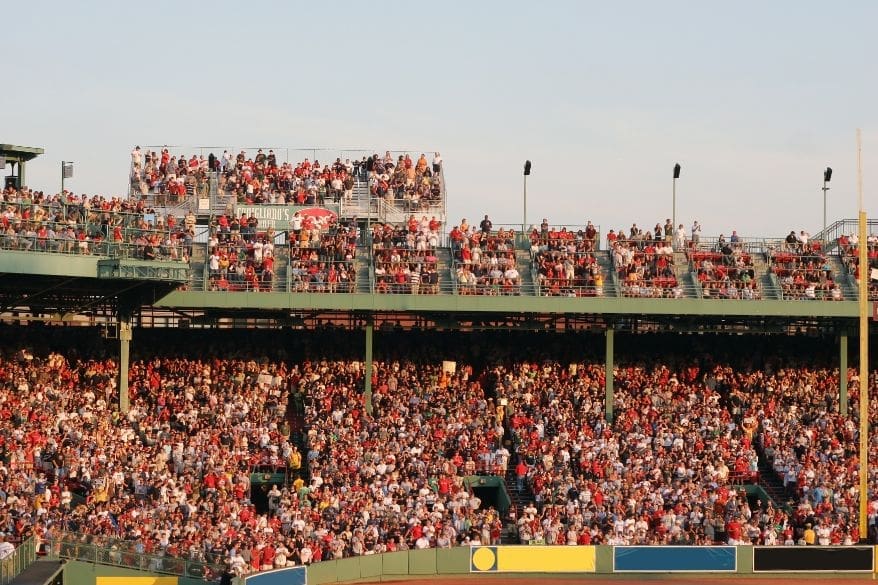 For a family-friendly adventure, head to the New England Aquarium. Dive into an underwater world filled with mesmerizing marine creatures. Get up close to playful penguins, graceful sea turtles, and colorful tropical fish. Explore interactive exhibits, learn about marine conservation efforts, and even touch some of the sea creatures. It's an educational and entertaining experience for visitors of all ages.
To make the most of your time in Boston and enjoy multiple attractions, consider getting a Boston Family Fun Card. This convenient pass allows you to access various popular destinations and save money on admission fees. From museums to historic sites, the card grants you access to a wide array of family-friendly activities, ensuring that you have a memorable and fun-filled time in Boston.
Therefore, Boston has it all, whether you're interested in marine life, sports, or simply looking for a special family adventure. Explore the link provided to discover more about these exciting attractions and start planning your unforgettable journey through this dynamic city. Get ready to create lasting memories and immerse yourself in the rich culture and charm of Boston.