When it comes to spending your money, the last thing you want to do is miss out on the hidden gems of a city like Miami. This vibrant destination is packed with activities that will make your visit truly memorable.
First on the list is the iconic South Beach, where the sun-soaked shores and crystal-clear waters create a paradise-like setting. Picture yourself lounging on the sandy beach, sipping a refreshing drink as the ocean breeze kisses your skin. It's a quintessential Miami experience that captures the essence of relaxation and indulgence.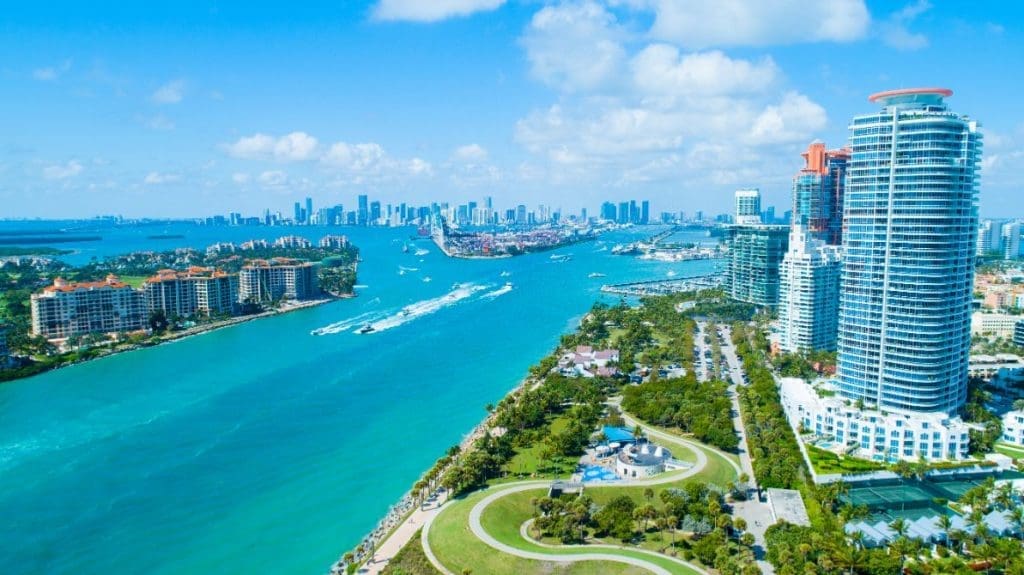 For a taste of Miami's unique culture, head over to Little Havana. This colorful neighborhood pulsates with the spirit of its Cuban roots. Take a stroll down Calle Ocho and let the lively atmosphere envelop you. Stop by a local café for a strong cup of Cuban coffee and savor the flavors of traditional cuisine. The vibrant murals and salsa beats will transport you to the heart of Havana, right in the heart of Miami.
No visit to Miami is complete without exploring the captivating art scene in Wynwood. This vibrant neighborhood is a haven for street art enthusiasts, boasting colorful murals adorning the walls at every turn. As you walk through the streets, you'll feel like you're stepping into an open-air art gallery, where creativity knows no bounds. It's a visual feast that will ignite your imagination and leave you in awe.
Nature lovers shouldn't miss the opportunity to venture into the Everglades, a vast expanse of wetlands teeming with unique wildlife. Hop on an airboat and glide through the marshes, spotting alligators, birds, and other fascinating creatures along the way. It's an exhilarating adventure that allows you to connect with the untamed beauty of Florida's wilderness.
 And of course, Miami's culinary scene is an absolute delight for food enthusiasts. From upscale waterfront restaurants to hidden neighborhood gems, the city offers a diverse array of flavors to tantalize your taste buds. Indulge in fresh seafood delicacies, savor exotic fusion cuisine, and explore the vibrant street food scene. Each bite is a culinary journey that showcases the city's cultural melting pot.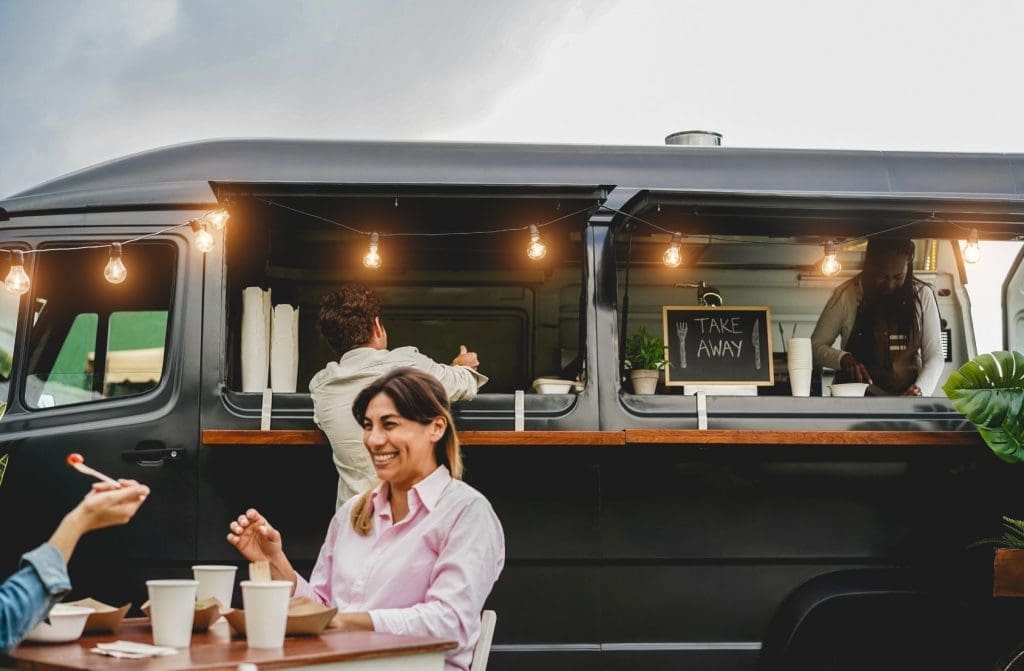 In Miami, every dollar spent should lead to unforgettable experiences. So, make sure to check off these must-see gems from your list and immerse yourself in the vibrant energy of this captivating city. From stunning beaches to cultural hotspots and culinary delights, Miami has something for everyone. Don't miss out on the extraordinary moments waiting to be discovered.