If you are looking for an epic road trip that combines stunning scenery, diverse wildlife, and unforgettable experiences, then you might want to consider a tour of Yellowstone, Grand Teton, and Glacier National Parks. These three parks are among the most popular and spectacular in the United States, and they are located within a reasonable driving distance from each other. Throw in the Banff tour, and you have yourself a mouthwatering road trip that will surely keep your Instagram account busy for months!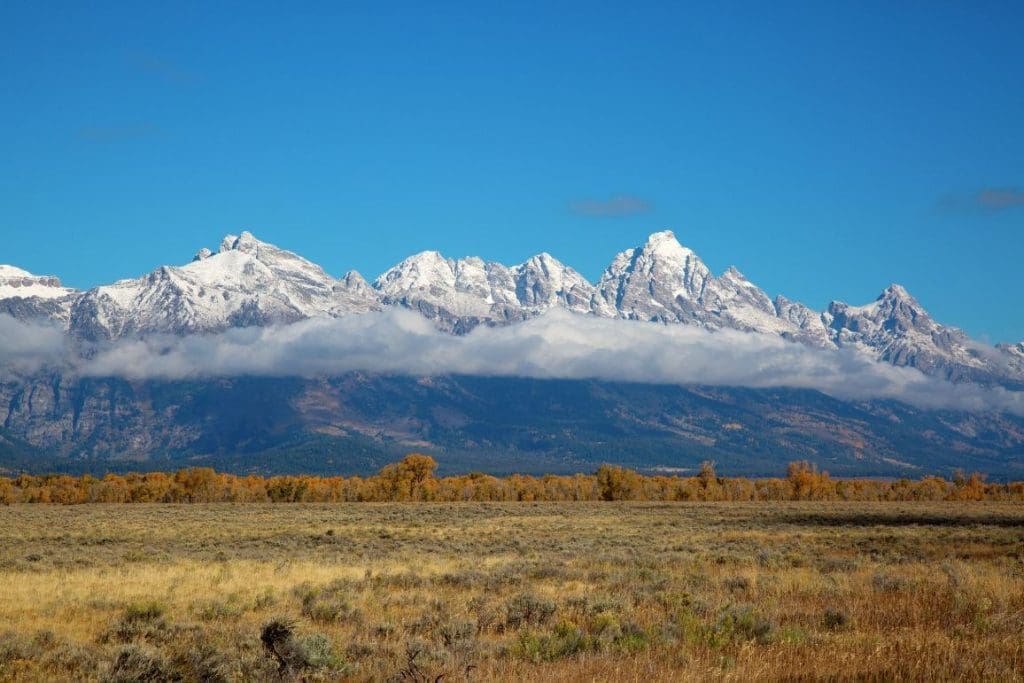 Why visit Glacier National Park and Yellowstone?
Glacier National Park and Yellowstone National Park are both UNESCO World Heritage Sites, meaning they have outstanding universal value for their natural and cultural heritage. They are also home to some of the most amazing landscapes and features in the world, such as:
Glaciers: Glacier National Park is named after its remaining glaciers, which are slowly melting due to climate change. These glaciers have carved the dramatic mountain peaks, valleys, and lakes that make the park so beautiful. You can see them up close by hiking on trails or driving on the scenic Going-to-the-Sun Road.
Geysers: Yellowstone National Park is famous for its geysers, which are hot springs that erupt periodically with steam and water. The most iconic geyser is Old Faithful, which erupts every 90 minutes or so. You can also see other geysers, hot springs, mud pots, and fumaroles in various areas of the park, such as Norris Geyser Basin and Upper Geyser Basin.
Wildlife: Both parks are rich in wildlife, especially large mammals such as bison, elk, moose, bears, wolves, and mountain goats. You can spot them along the roads or on trails, but always keep a safe distance and follow the park rules. You might also see smaller animals such as squirrels, chipmunks, marmots, foxes, coyotes, and birds.
Book the Yellowstone, Grand Teton, Glacier, and Banff self-guided driving tours and get the best of each national park, at your own pace!