The sheer ecological diversity you'll see on an Olympic National Park tour has been carefully preserved for over a century. The land that's now the national park began attracting conservationists as soon as the Olympic Peninsula was discovered by American settlers, although the area's history goes back much further.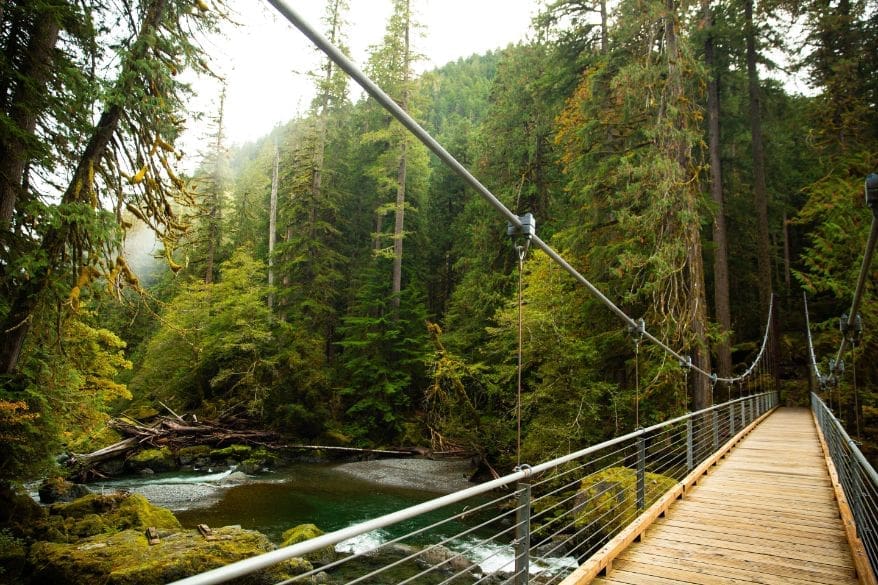 The Olympic Peninsula had been occupied for centuries before American explorers reached the area, with permanent settlements running all the way up and down the Hoh River. The Kallam, Skokomish, Quinault, Hoh, Quileute, and Makah people all lived on the peninsula, and their descendants remain there to this day. It's difficult to know how widespread and populous these nations were, however, since they were decimated by European diseases before the settlers arrived from the east, and there are very few records still available. Today, sections of the Olympic coastline remain native land, and only members of the tribe can enter without a pass, so be aware as you explore the area.
The Olympic Peninsula was one of the last areas in the US to receive exploration by American settlers, and parts of it remained unmapped until the final decade of the 19th century. As the logging industry took hold in the Pacific Northwest, the government took steps to protect the peninsula. In 1897, President Grover Cleveland created the Olympic Forest Reserve, and President Theodore Roosevelt expanded the area in 1909 to create the Mount Olympus National Monument, which held more or less the same borders as the national park. Olympic National Park itself was created in 1938, designated an International Biosphere Reserve by UNESCO in 1976, and became a World Heritage Site in 1981. Today, about 95% of the park is designated as the Olympic Wilderness, protecting it from any development.
When visiting the park, make the most of your trip with our Olympic National Park Self-Guided Driving Tour, or sign up for Action+ to get access to all 100+ of our US tours for a single yearly price.
Essential Travel Guide: