Captivating Nature's Light Show
The captivating allure of the Northern Lights has fascinated humanity for generations. If you've ever marveled at photographs or stories of this celestial marvel, you're not alone in wondering what it's like to witness this breathtaking phenomenon in person. The good news is that Glacier National Park offers a splendid opportunity to experience nature's dazzling light show against a backdrop of majestic landscapes.
The Best Months for Northern Lights in Glacier National Park
For those planning an Aurora Borealis adventure, the months from September to April are your prime windows of opportunity. During this period, the nights stretch longer and grow darker, providing an ideal canvas for the vibrant colors of the Northern Lights to paint the sky. As darkness envelops the park, the Aurora Borealis takes center stage, casting an ethereal glow that's nothing short of enchanting.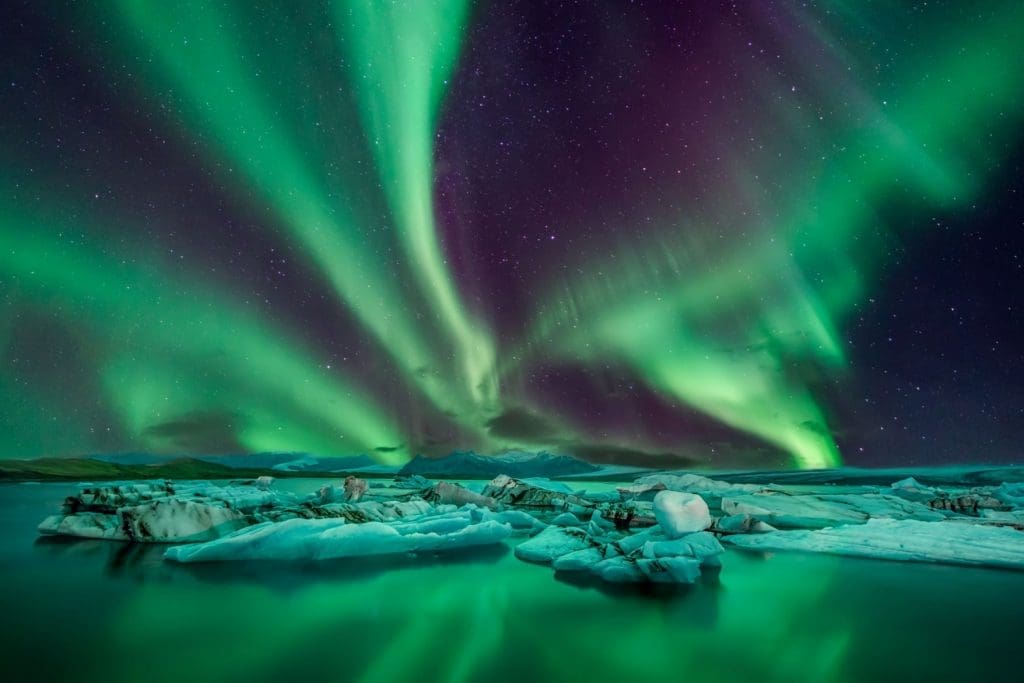 Tips for Maximizing Your Experience
To ensure you make the most of your Northern Lights expedition, staying informed is key. Keep a watchful eye on the Northern Lights forecast, a valuable resource that offers insights into solar activity and anticipated sightings. Various online platforms and mobile apps provide real-time updates, guiding you to optimal locations for witnessing this celestial spectacle.
A Night to Remember
Picture yourself standing beneath a canopy of stars, the air crisp and electric with anticipation. Above, ribbons of luminous green, purple, and pink swirl and dance, creating an otherworldly spectacle across the horizon. To fully embrace this once-in-a-lifetime experience, make sure to pack warm clothing, a camera mounted on a tripod, and a heart brimming with wonder.
Plan Your Northern Lights Adventure
Glacier National Park isn't just a haven for earthly beauty; it's also a canvas upon which the Northern Lights paint their celestial masterpiece. As you plan your journey to witness this awe-inspiring display, keep in mind the best months for your expedition and stay attuned to forecasts. This natural wonder is a reminder of the magic that exists beyond our everyday lives.
Let the vivid hues of this celestial dance leave an indelible mark on your memory. As you venture into the night, armed with knowledge and a sense of anticipation, you'll find yourself immersed in a world where nature's beauty knows no bounds.