Yellowstone National Park and Grand Teton, two of America's most iconic national parks, are nestled side by side in the breathtaking landscapes of Wyoming. Their proximity offers a unique opportunity for travelers to explore the wonders of both parks on a single journey. So, how far apart are Yellowstone and Grand Teton?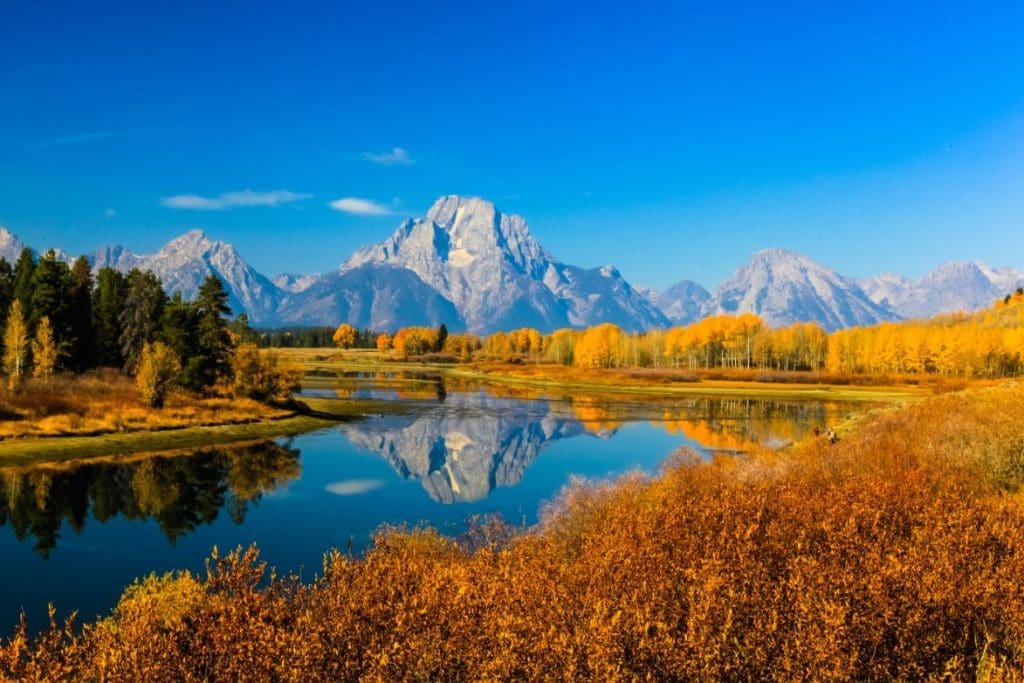 These natural marvels are exceptionally close, making it convenient for adventurers to experience the best of both worlds in one spectacular road trip. The distance separating the two parks is surprisingly short, with just around 50 miles between them. This relatively brief drive allows you to transition seamlessly from the rugged beauty of Grand Teton to the mesmerizing wonders of Yellowstone.
The journey begins as you depart Grand Teton National Park, embarking on an approximately one-hour drive along Highway 191. This scenic route guides you through the captivating landscapes of Grand Teton, ensuring your road trip is nothing short of awe-inspiring. Along the way, keep an eye out for wildlife sightings and soak in the pristine beauty of the park.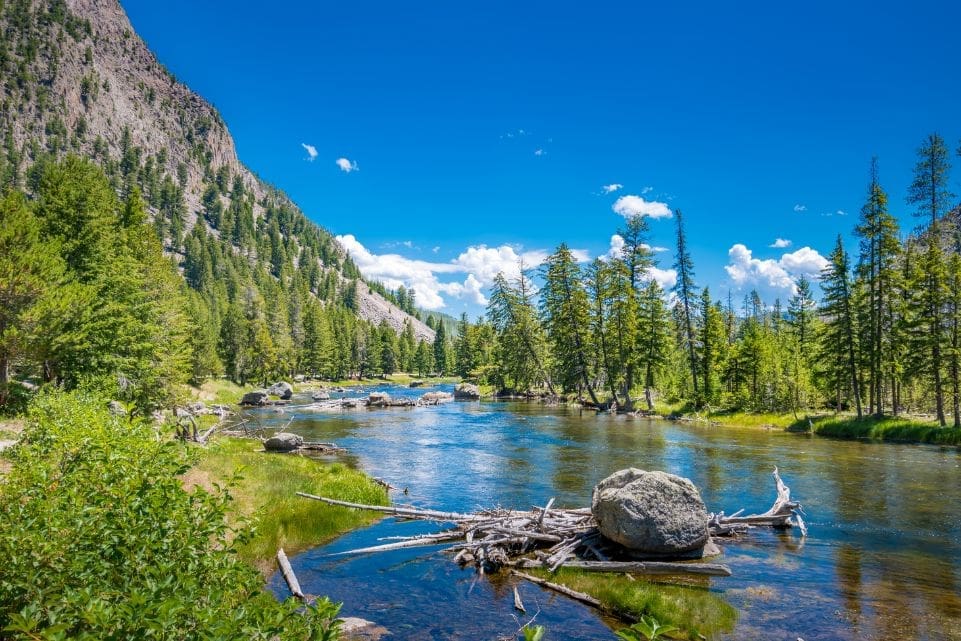 As you venture forth, you'll need to consider park entry fees, as both Grand Teton and Yellowstone have their own separate entrance fees. However, this cost is a small price to pay for the incredible experiences that await you within these natural treasures.
Upon completing your drive through Grand Teton, you'll find yourself at the southern entrance of Yellowstone National Park. Here, a world of geothermal wonders, captivating wildlife, and geological marvels unfolds before your eyes. From the bubbling terraces of Mammoth Hot Springs to the vibrant hues of the Grand Prismatic Spring, Yellowstone offers an array of breathtaking attractions.
What's truly remarkable is that the northern entry sign of Grand Teton National Park is a mere 7 miles away from the southern entrance of Yellowstone. This proximity means that you can seamlessly transition from one park to the other in a matter of minutes. It's like stepping from one natural wonderland into another, each offering its unique charm and allure.
In essence, Yellowstone and Grand Teton National Parks stand as neighbouring gems, a testament to the awe-inspiring beauty of the American wilderness. Their closeness allows you to embark on an unforgettable adventure, exploring the wonders of these two iconic parks in one seamless road trip. So, when planning your next outdoor excursion, consider the incredible proximity of Yellowstone and Grand Teton for an experience you'll cherish forever.
Essential Travel Guide: