When it comes to coastal beauty and New England charm, Cape Ann stands as one of the region's hidden gems. Located just a short drive from Boston, Cape Ann offers a serene escape from bustling city life. And one of the best ways to experience this picturesque destination is through Cape Ann Harbor Tours.
What sets Cape Ann Harbor Tour apart is their self-guided nature. You are not subject to a strict schedule or a tour guide's commentary. Instead, you have the freedom to chart your own course and discover the hidden treasures of Cape Ann.
Highlights of the Tour:
Rockport's Seaside Beauty: Start your journey in Rockport, a charming coastal town famous for its art community and stunning seascapes. Stroll along Bearskin Neck, a quaint, shop-lined street that leads to the iconic Motif Number 1, a favorite subject of artists for generations.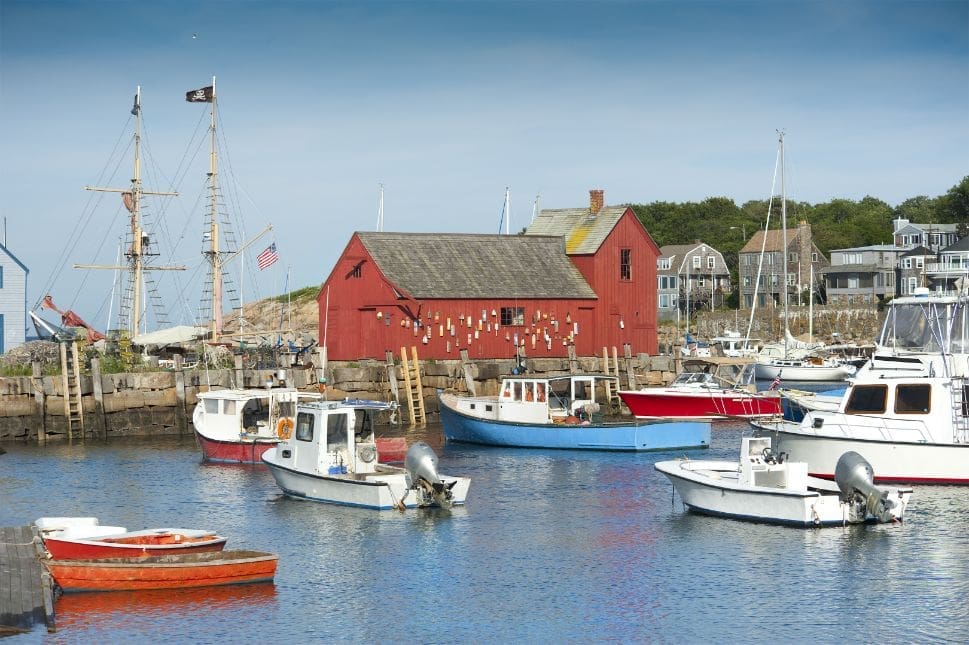 Sandy Bay Historical Sites: Explore the historical richness of Sandy Bay, once a bustling fishing port. Visit the Sandy Bay Historical Society and Museums to learn about the town's maritime heritage.
Annisquam River Adventure: Cruise along the picturesque Annisquam River, where you can witness nature's beauty at its best. Keep an eye out for native birds and other wildlife that call this area home.
Lighthouse Exploration: No trip to Cape Ann is complete without seeing its lighthouses. Traverse the coastline and visit places like Eastern Point Light and Thacher Island Twin Lights. These beacons have guided sailors for centuries and offer breathtaking views of the Atlantic.
Gourmet Dining in Gloucester: Dock in Gloucester and savor some of the freshest seafood in New England. Gloucester's culinary scene is renowned, and a seafood feast here is a must.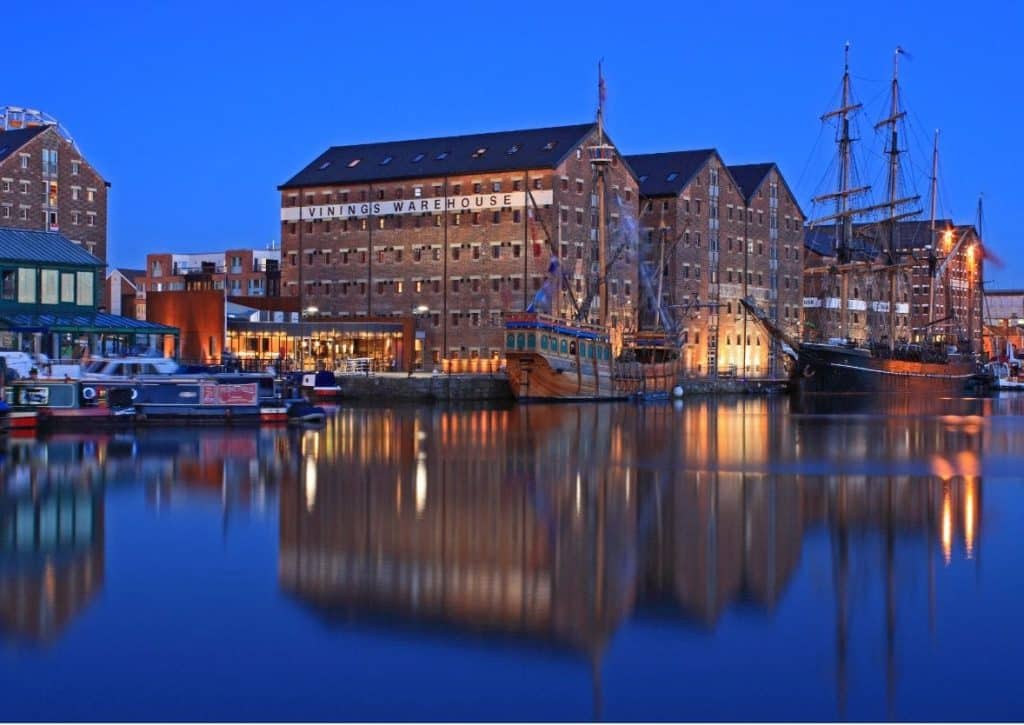 Beaches and Art Galleries: Cape Ann boasts some of the region's most pristine beaches. Spend some time sunbathing or beachcombing. And if art is your passion, Cape Ann's art galleries showcase a diverse range of works inspired by the local landscape.
So pack your bags, grab your camera, and embark on your own Cape Ann Harbor tour. Whether you're into history, nature, or simply enjoying the serenity of the sea, Cape Ann has something special waiting for you.
For more suggestions, check out our Massachusetts Self-Guided Driving and Walking Tours Bundle, or subscribe to Action+ for unlimited access to over 100 other tours for a single yearly price.