Rocky Neck, a charming peninsula nestled within Gloucester's bustling harbor, boasts a rich artistic heritage that has flourished for centuries. It stands as one of the oldest continuously operating art colonies in the United States, attracting visitors with its unique blend of natural beauty, captivating light, and a vibrant, welcoming community.
This picturesque enclave has a fascinating history, with legendary artists such as Winslow Homer, Edward Hopper, Frank Duveneck, Childe Hassam, and others finding inspiration here in the 19th and early 20th centuries. Their contributions, rooted in the Cape Ann style of American Impressionism, hold a significant place in American art history.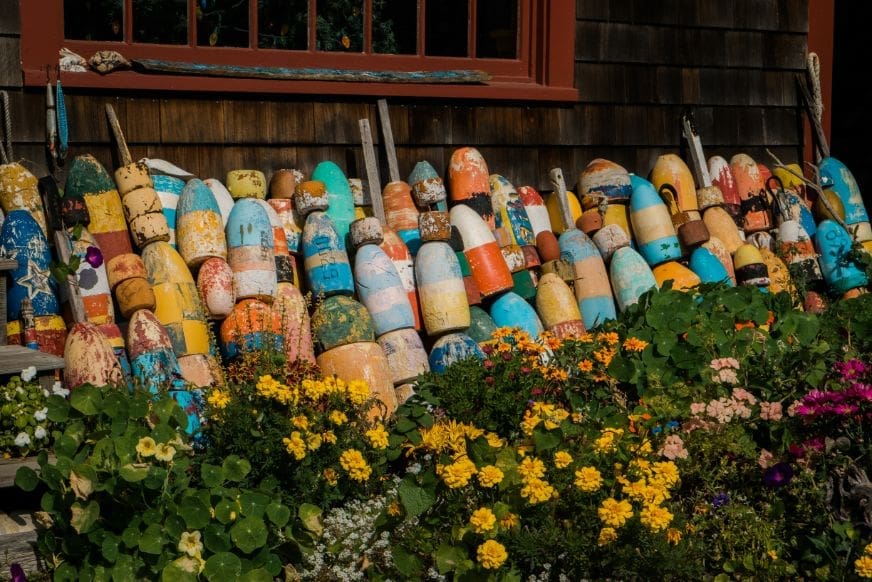 More recent artists like Stuart Davis, Milton Avery, Adolph Gottlieb, Nell Blaine, and Mark Rothko have also been drawn to Cape Ann's captivating landscape and working waterfront, leaving their own unique mark on the art scene.
During the summer months, Rocky Neck comes alive with a vibrant display of creativity. Numerous galleries showcase the works of local artists, spanning a wide range of mediums from painting and pottery to textiles, photography, and jewelry. It's a thriving community where art aficionados can explore and appreciate the diverse talents on display.
Aside from its artistic offerings, Rocky Neck provides a culinary adventure for every palate. The peninsula hosts a variety of restaurants, each offering its own unique flavors. Live entertainment often fills the air on weekends, adding to the lively atmosphere that makes dining here a memorable experience.
Part of Gloucester's Rocky Neck Cultural District, the Rocky Neck Art Colony offers a delightful mix of history and culture. It's an ideal place for a leisurely summer stroll, a stop on your way to the beach, or a destination for a remarkable meal.
With our self guided tour of Cape Ann, So, you'll find a place steeped in art, history, and culture. Explore the galleries, savor the local cuisine, and immerse yourself in the vibrant atmosphere of this captivating artist colony.
For more suggestions, check out our Massachusetts Self-Guided Driving and Walking Tours Bundle, or subscribe to Action+ for unlimited access to over 100 other tours for a single yearly price.