Halibut Point State Park is not just a hidden gem; it's also an ideal spot for a family day out. Imagine loading up the car with a picnic basket, sunscreen, and beach towels and hitting the road with your loved ones. The journey to the park is part of the adventure. You can enjoy a leisurely drive along the scenic Massachusetts coast, savoring glimpses of the ocean and the quaint coastal towns along the way.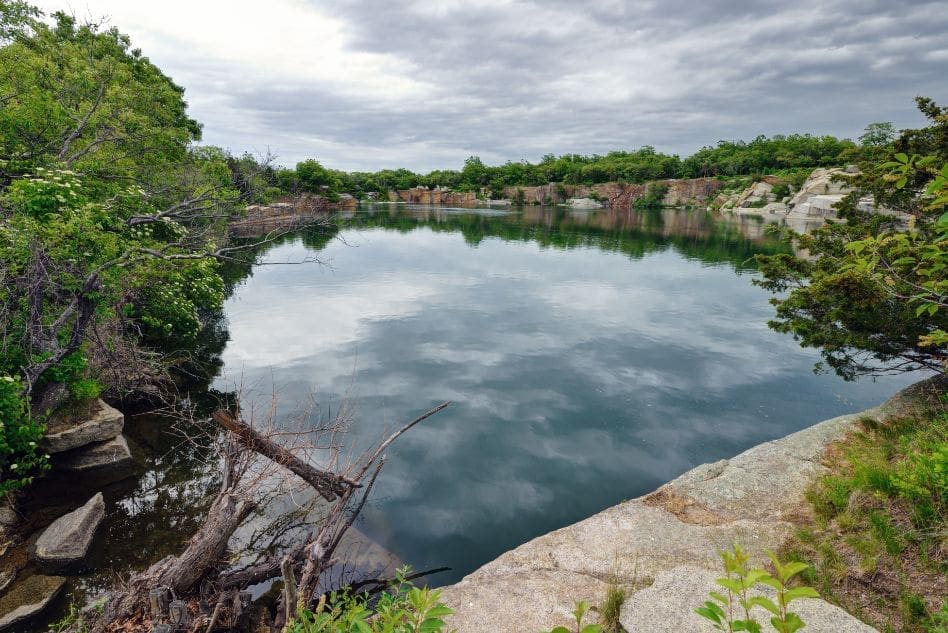 What sets this family outing apart is the option of a self-guided driving tour. With the Cape Ann Harbor Tours via Action Tour Guide app in hand, you have the freedom to explore the park at your own pace. No need to rush or follow a strict schedule; you're in control of your adventure.
The self-guided tour offers an educational twist to your family adventure. As you drive through Halibut Point State Park, you can use the app to learn about the park's history, geology, and fascinating stories. It's an opportunity for the entire family to discover the secrets of the park together.
The park's stunning views and scenic spots become easily accessible with a self-guided tour. You can pause your drive at various points, take in the breathtaking coastal vistas, and snap photos to remember the day. The kids can stretch their legs, play by the water's edge, or explore the rocky terrain.
Halibut Point State Park is a reminder that sometimes the most beautiful places are the ones quietly waiting to be discovered. So, if you find yourself yearning for coastal tranquility and breathtaking vistas, this hidden gem should be at the top of your list.