Fall is the perfect time to discover Cape Cod, Martha's Vineyard, and Nantucket. As the summer crowds disperse and the leaves transform into a vibrant display of colors, this picturesque destination takes on a different, more serene charm. Here are five compelling reasons why you should plan your Cape Cod getaway for the autumn months.
Festivals Galore: Cape Cod in fall come alive with fall festivals. Whether you're interested in art, food, or drinks, there's an event for you. From the Cape's 6th Annual PumpkinFest featuring hand-blown glass pumpkins to the Martha's Vineyard Food and Wine Festival, there's something for everyone. Families can enjoy cider making, pumpkin carving, and crafts at the Martha's Vineyard Fall Festival.
Savor the Culinary Delights: Autumn in Cape Cod means indulging in exquisite cuisine. From high-end restaurants to local eateries, you'll find a gastronomic paradise. Try Chesca's Restaurant in Edgartown for Italian and American dishes, or visit the Skipper Restaurant and Chowder House for award-winning clam chowder and seafood delights. Don't miss seafood festivals like the Wellfleet OysterFest and the Nantucket Grown Food Festival.
Whale-Watching Adventure: Witness majestic whales and playful seals on a whale-watching expedition. Tours run through mid-October, offering close encounters with humpback, finback, and minke whales. Explore whaling history at the Nantucket Whaling Museum, featuring a massive 46-foot sperm whale skeleton.
Tee Off in Style: Enjoy a round of golf against stunning fall backdrops. Cape Cod and the Islands boast numerous public and private golf courses suitable for all skill levels. Many hotels offer convenient stay-and-play packages, making it a golfer's paradise.
Art and Culture: Immerse yourself in Cape Cod's vibrant art scene. Visit artist studios and galleries or attend performances at local theaters like the Wellfleet Harbor Actors Theater and the Cape Symphony Orchestra. The Fall for the Arts campaign, celebrated across Martha's Vineyard, Cape Cod, and Nantucket, highlights the region's artistic talents, including the Vineyard Artisans Festival.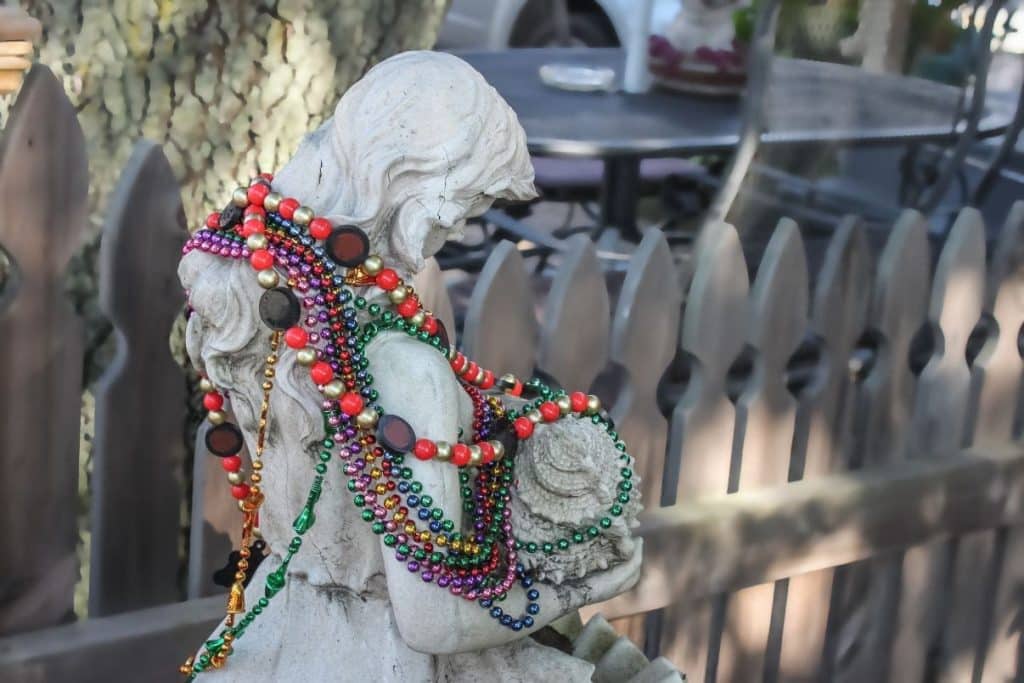 Experience Cape Cod in fall and be captivated by its beauty and diverse activities. Whether you're attending festivals, savouring culinary delights, or exploring the arts, Cape Cod in autumn offers a unique and unforgettable getaway.