If you're planning a visit to Acadia National Park in Maine and hoping to catch the stunning fall foliage, timing is everything. Acadia National Park is a true gem of the Northeast, known for its diverse landscapes, rugged coastline, and vibrant autumn colors. To make the most of your trip, it's essential to know when the fall foliage reaches its peak.
As the summer warmth gradually gives way to the crispness of autumn, the foliage in Acadia National Park begins its transformation. A mesmerizing spectacle unfolds as the leaves of native trees like maple, birch, oak, and evergreens change from their standard green to brilliant shades of red, orange, yellow, and even purple.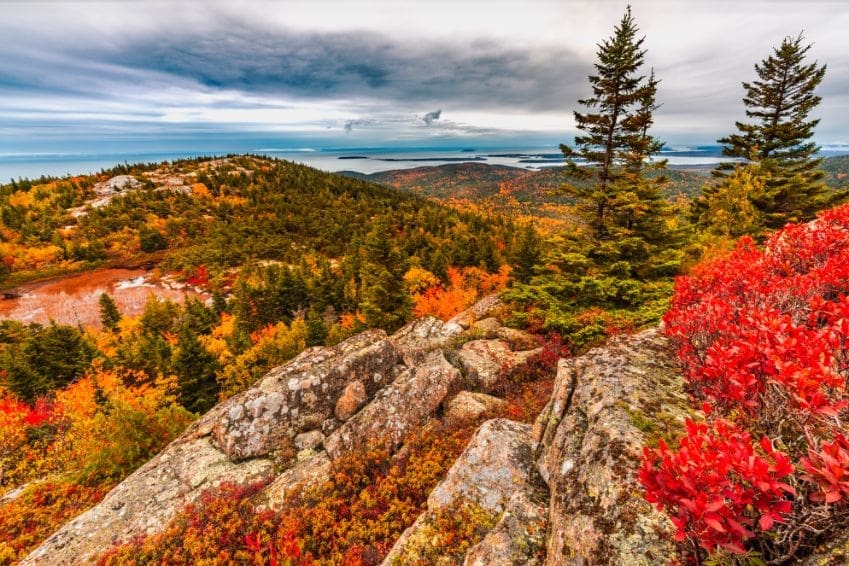 Acadia's peak fall foliage season is a magical time to explore the park's enchanting wilderness. However, it's a bit challenging to pinpoint the exact dates because several factors, including elevation and rainfall, influence when the leaves change. Generally, the best time to witness the vibrant fall foliage in Acadia National Park begins at the highest elevations around mid-September and extends into early October in most areas.
During this period, you'll encounter a cascade of colors as you meander through the park's various landscapes. Whether you're driving along the scenic byways or embarking on a hiking adventure, the kaleidoscope of hues created by canyon maple, quaking aspen, scrub oak, Douglas hawthorn, and more will leave you in awe.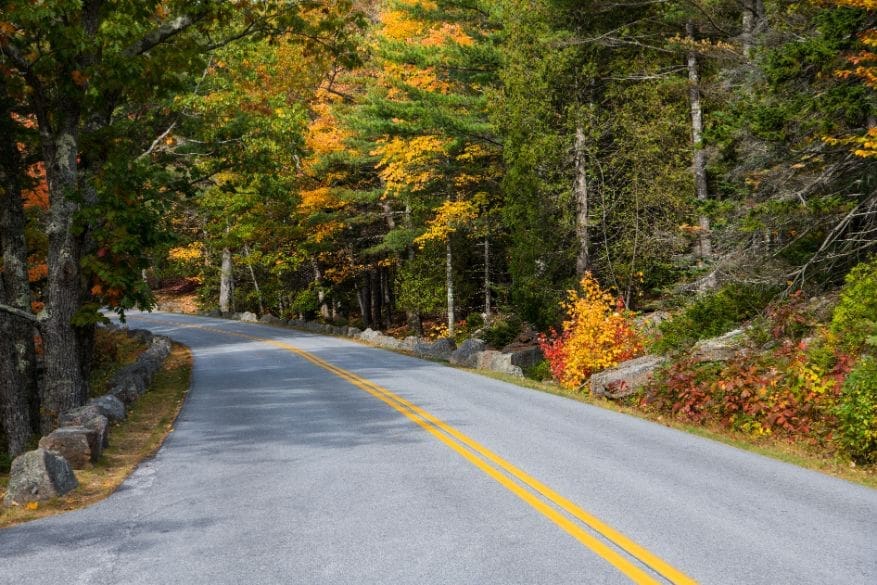 This season gives you an edge to your long weekend drives with your loved ones. At Action Tour Guide, you can plan an amazing self-guided tour of Acadia National Park. As you walk through this pristine wilderness, you'll learn about the park's history and the Native tribes that once lived there.
With each passing day of the season, the landscape undergoes a breathtaking transformation. Don't miss the chance to witness nature's paintbrush at work in Acadia National Park, creating a visual masterpiece that's nothing short of spectacular.