The national currency in Aruba is the florin, also known as the Aruban guilder. Like US dollars, each florin is separated into 100 cents. The local exchange rate for most merchants will be between 1.75 and 1.80 florin per dollar, so 5 florin is about $2.75. Unlike the US, Aruba doesn't print pennies, with coins valued at 5, 10, 25, and 50 cents, as well as coins worth 1, 2.5, and 5 florin. Bank notes are printed in denominations of 10, 25, 50, 100, and 200 florin. Aruban florin notes are colorful and feature artwork of native animals and landmarks, making them terrific souvenirs.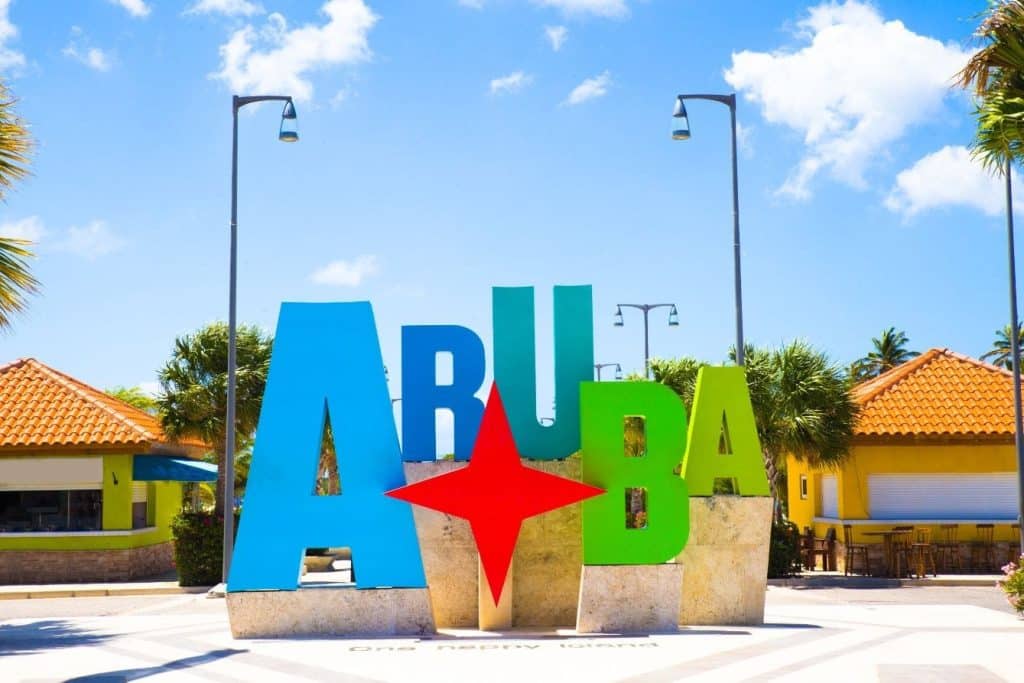 If you're concerned about having to deal with a foreign currency, the good news is that most vendors in Aruba accept both florin and US dollars. In fact, most ATMs in Aruba's cities will stock both currencies as well, so you don't have to worry about carrying a roll of bills with you on your Aruba tour. If you contact your bank, you can get debit and credit cards that work in Aruba, and most merchants will accept cards. However, you should be prepared to end up with a mix of both dollars and florin in your pocket, since it's very common to receive change in both currencies at once.
In addition to accepting US dollars, most people in Aruba speak at least some English as well. You should be able to get along just fine without learning any foreign terms, although brushing up on Dutch or Spanish certainly wouldn't hurt.
To make the most of your next trip down to Aruba, we recommend checking out our Aruba Island Self-Guided Walking & Driving Tours. More prolific travelers might also be interested in Action+, our yearly subscription service that grants unlimited access to over 100 tours across the globe, including the ones in Aruba.
Essential Travel Guide: