Aruba is one of the most popular tourist destinations in the world for good reason. Between the mild weather, the gorgeous beaches, and the charming local culture, it's hard to have a bad time when you're visiting the island. However, just to be sure, here are a few do's and don'ts to keep in mind on your next Aruba tour.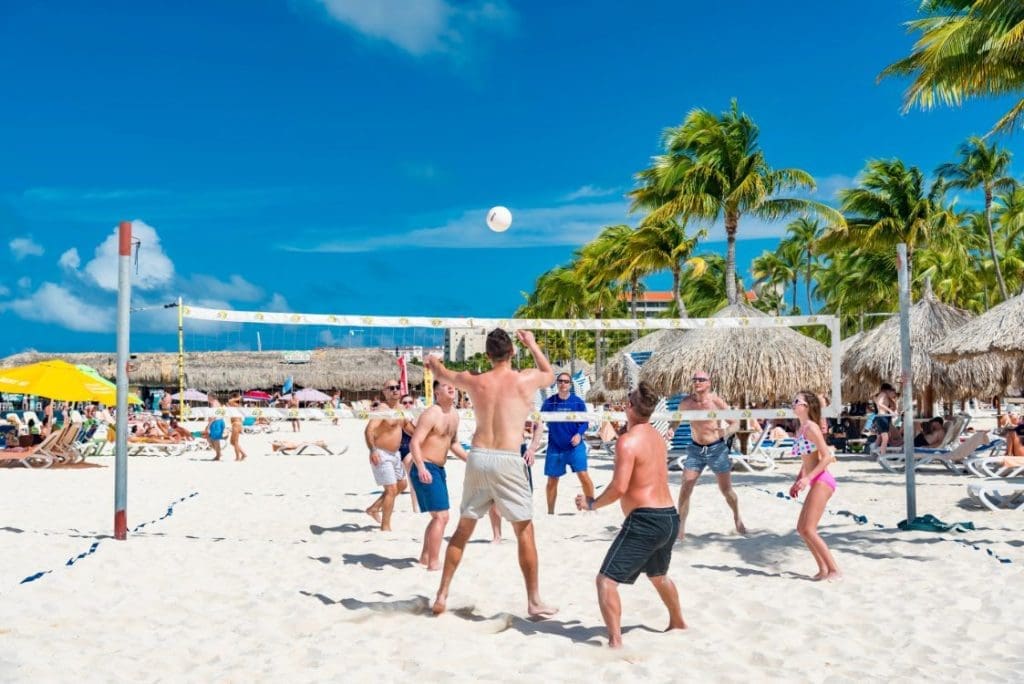 DO
Rent a car – Aruba is about 21 miles long and 6 miles wide, so it's easy to travel anywhere on the island quickly if you have wheels. However, taxis can be very expensive and drivers expect to haggle over prices, so your best bet is to rent your own car.
Use cash – While the island does have its own currency, Aruban florins, most places take US dollars as well. Most ATMs on the island are stocked with dollars as well, so you don't have to bring a huge stack of bills when you arrive. Just be prepared to receive change in both dollars and florins, since merchants deal in both simultaneously.
Drink the water – It's usually a smart move to drink bottled water when traveling, but Aruba has some of the cleanest tap water in the world. Make sure you fill up your own bottle whenever you're doing some exploring, though – the sun can dehydrate you pretty quickly.
DON'T
Stick to the resorts – While there are plenty of terrific resorts in Aruba, you'd be doing yourself a disservice if you didn't explore the island on your own. Aruba is one of the safest islands in the Caribbean, so you don't have to worry about crime when you leave the resort.
Use sunscreen under 30 SPF – Aruba is cooler and windier than most Caribbean islands, which can trick tourists into thinking the sun isn't as strong there. However, the island's proximity to the equator means that powerful sunscreen is a must if you want to avoid some serious burns.
To make the most of your trip to Aruba, we recommend checking out our Aruba Oranjestad Blue Horses Self-Guided Walking Tour or signing up for Action+ to gain access to over 100 tours for a single yearly price.
Essential Travel Guide: