Aruba's most famous slogan is "One Happy Island," and it certainly lives up to the hype for many travelers. The island's economy thrives on tourism, and the local culture is open, welcoming, and very relaxed. The people in Aruba are friendly and well-accustomed to visitors, so there's very little tension between tourists and locals. The crime rate in Aruba is also very low, so you can feel safe walking around the island at night. As an added bonus, the island is known as one of the most LGBT-friendly places in the Caribbean, so visitors of all types can feel safe and comfortable there.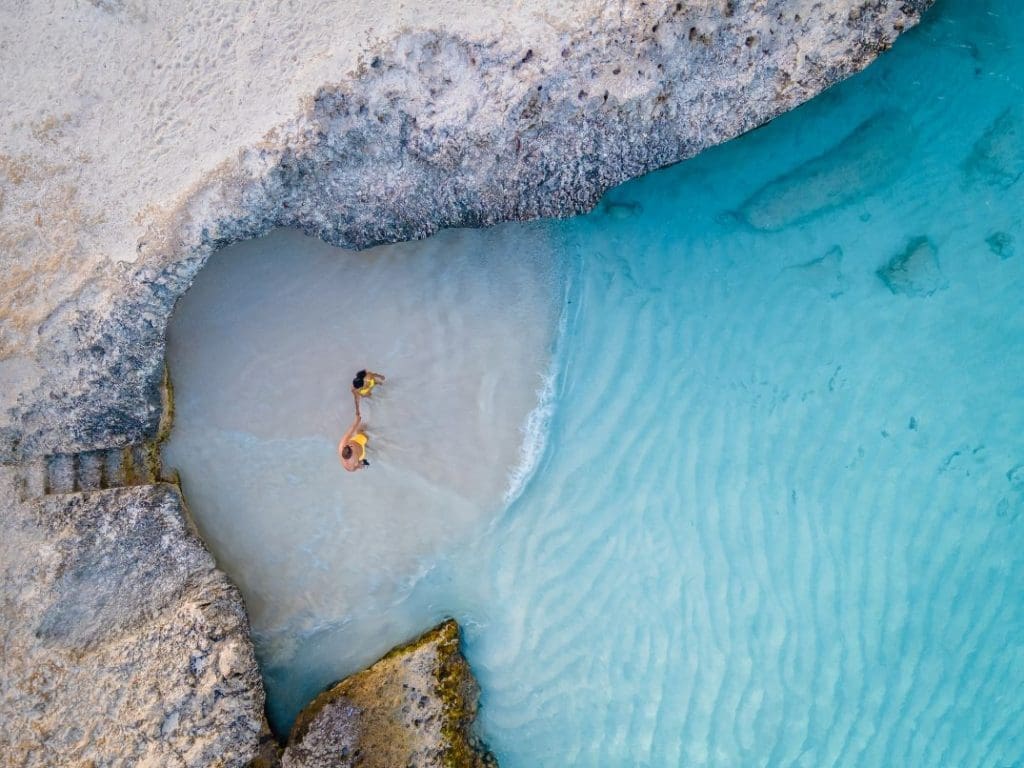 Aruba is one of the easiest places to visit as a tourist, especially if you're coming from the United States. The island has its own currency, Aruban florins, but most vendors accept US dollars as well, so you don't have to switch out your money. In fact, most ATMs in Aruba are stocked with both florins and dollars so tourists don't have to carry stacks of cash during their trip. Aruba is also a multilingual society and English is widespread there, although it doesn't hurt to learn a few words in Dutch or Spanish just in case. The primary local language is Papiamento, a creole language that reflects the diverse cultural blending of Aruba's history, mixing influences from Spanish, Portuguese, Dutch, English, French, and Arawak. This blended cultural heritage is also visible in the architecture of Aruba's cities, where ornate, pastel-colored Dutch Colonial buildings stand side-by-side with Venezuelan-style apartments and Art Deco-inspired hotels and offices.
Aruba is one of the friendliest and most relaxing vacation destinations in the world. Make the most of your next trip there with our Aruba Island Self-Guided Walking & Driving Tour Bundle, or check out Action+ to gain unlimited access to over 100 tours for a single yearly price.
Essential Travel Guide: