Noord is the northernmost of the eight districts of Aruba, as well as the most tourist-friendly. Located at the northern tip of the island, there are plenty of beaches within the region. Here are a few of the best shores you'll see during the Noord section of your next Aruba tour:
Boca Catalina: The most popular beach in Noord, Boca Catalina is a secluded bay on the western side of the district. While there's plenty to enjoy there, including the soft sand and comfortable beach huts, this shoreline is most well-known as one of Aruba's top snorkeling spots. The calm, clear water makes snorkeling easy for even the least experienced tourists.
Arashi Beach: A favorite among locals, Arashi Beach is on the northern tip of the island and features lounge chairs, beach huts, and even a small bar. Arashi is a prime location for just relaxing on the beach, sunbathing, or watching the sunset. Its gentle currents and abundant underwater life also make it perfect for snorkeling, and the moderate surf is ideal for both swimmers and bodyboarders.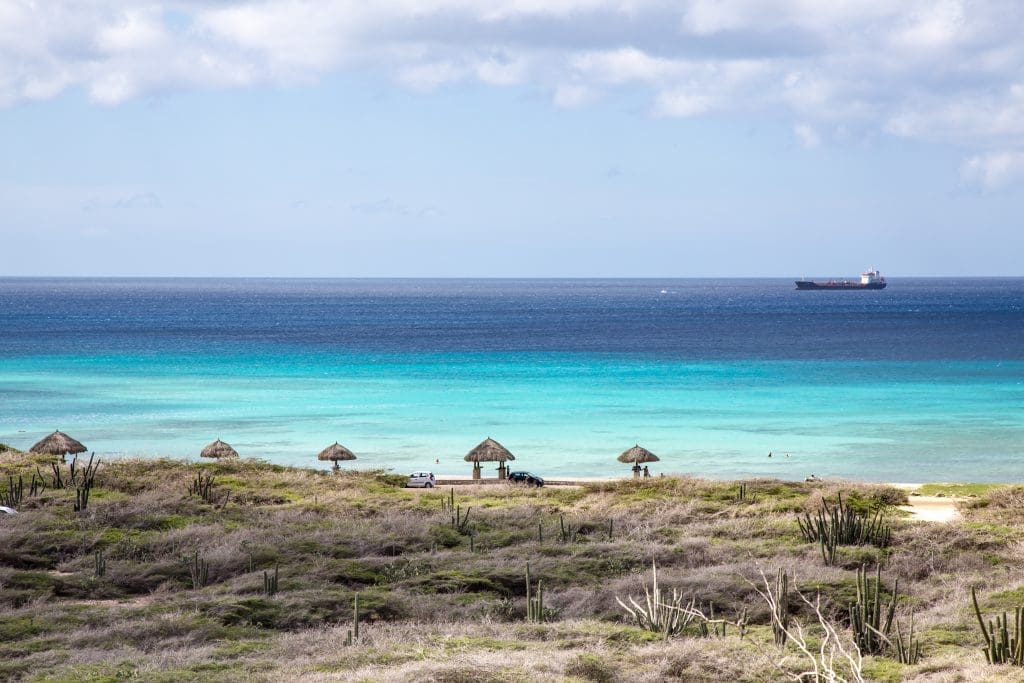 Hadicuari Beach: Commonly referred to as the Fisherman's Hut, Hadicuari is a popular beach for sports like windsurfing and kitesurfing. In fact, the largest windsurfing event in the Caribbean, the Aruba Hi-Winds Tournament, is held here every year in June or July. While the shallow water here isn't great for swimming, it's the perfect place for anyone looking for a little adventure.
Malmok Beach: The name "Malmok Beach" refers to both the beach and the neighborhood surrounding it, a popular venue for outdoor activities. The beach itself is a small sandy stretch in between limestone cliffs and features the calmest and clearest water in Noord. While the undersea life here isn't quite as exciting as Boca Catalina or Arashi, Malmok Beach is the perfect spot for a relaxing swim in the warm ocean water.
Make the most of your next trip to Aruba with our Aruba Island Self-Guided Walking & Driving Tours, or check out Action+ for unlimited access to over 100 tours for a single yearly price.
Essential Travel Guide: