In a city with so much to offer, it can be difficult to tell which New Orleans tour experience is best for you. From the vibrant nightlife of Bourbon Street to the gator-filled bayous outside the city, there's plenty to see and it's hard to know where to start. Luckily, there are a ton of tours available for you to look through, so it's just a matter of finding the right one.
If you're willing to spend a little more, then a guided tour can be a great way to see the city. We'd recommend opting for a tour focused on a specific area or aspect of New Orleans, since there's far too much to see in just a few hours. Guided tours can be expensive, easily costing hundreds of dollars for the best ones, but they're a great way to get a local perspective as you explore the city.
Some of the most interesting guided tours in New Orleans are focused on ghost sightings, the city's famous cemeteries, and its long and complex history. If you want to get off the beaten path a little, we would recommend avoiding the French Quarter, which is a fascinating neighborhood but very popular with tourists.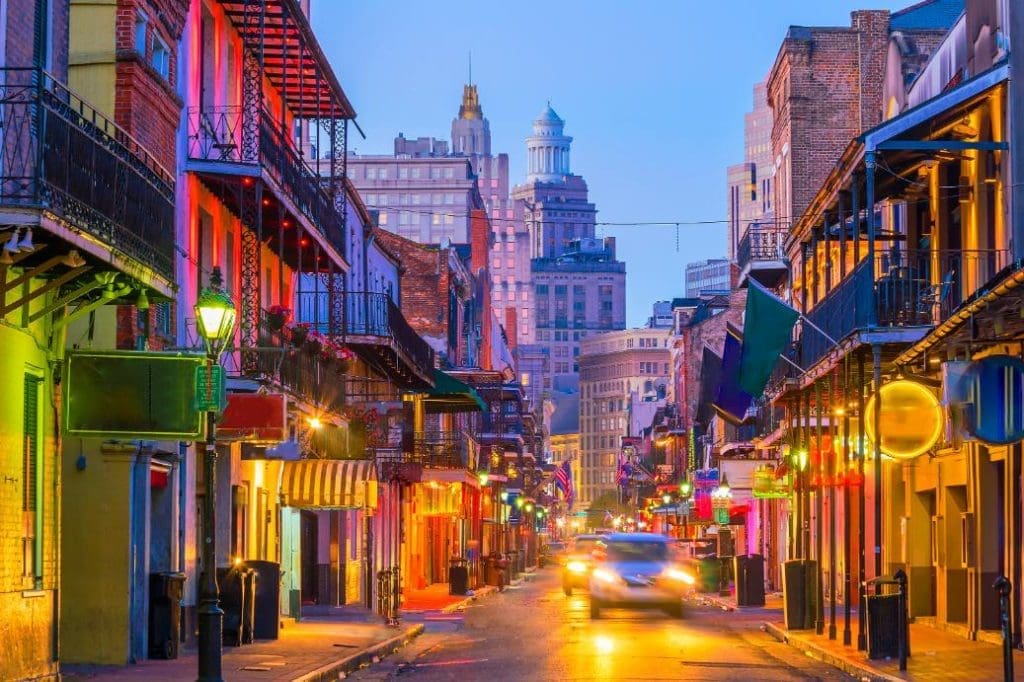 If you'd prefer to save money and explore at your own pace, a self-guided tour is a great alternative. While you won't get the same interactive experience, self-guided tours are usually just as informative and significantly less expensive. They also allow you to take your time and create your own experiences since you're not on someone else's schedule.
If you're considering a self-guided tour, we offer a New Orleans Self-Guided Walking Tour through the Action Tour Guide app. You can also sign up for Action+ to gain unlimited access to over 100 tours for a single yearly price.