Tour Details



Driving


2 - 3 Hours



Purchase QTY


One Per Car



Distance


0.5+ miles



Audio Stories


40



Self Guided


At Your Own Pace



Tour Benefit


Tour Anytime
Any Day



Works Offline


100%
Money-back
Guarantee
Welcome to the Aruba Noord Self-Guided Driving Tour
Are you ready to turn your phone into a personal tour guide? This app offers a fully-guided experience of Aruba- just like a local giving you a personalized, turn-by-turn tour. 
About the Tour
Ready for a swashbuckling excursion through paradise? This driving tour shows you the island's most beautiful beaches and dazzling vistas, all while filling you in on the piratical adventures which swept through these crystal-clear waters during piracy's Golden Age.
Starting Point Address; California Lighthouse, L.G. Smith Blvd, Noord, Aruba
What You'll See
Welcome

S.S. California

Arashi Beach

Catalina Cove

Spanish Occupation

Francis Drake vs. the Spanish

The Dutch and Piracy's Golden Age

Pirate Myths and Misconceptions

Alto Vista Chapel

Betico Croes: Liberator of Aruba

Updating the Seafaring Traditions

Unique Currency: Florin

Safe Tap Water

Casibari Rock Formation

Heading to: Ayo Rock Formation

Conclusion
Preview the Tour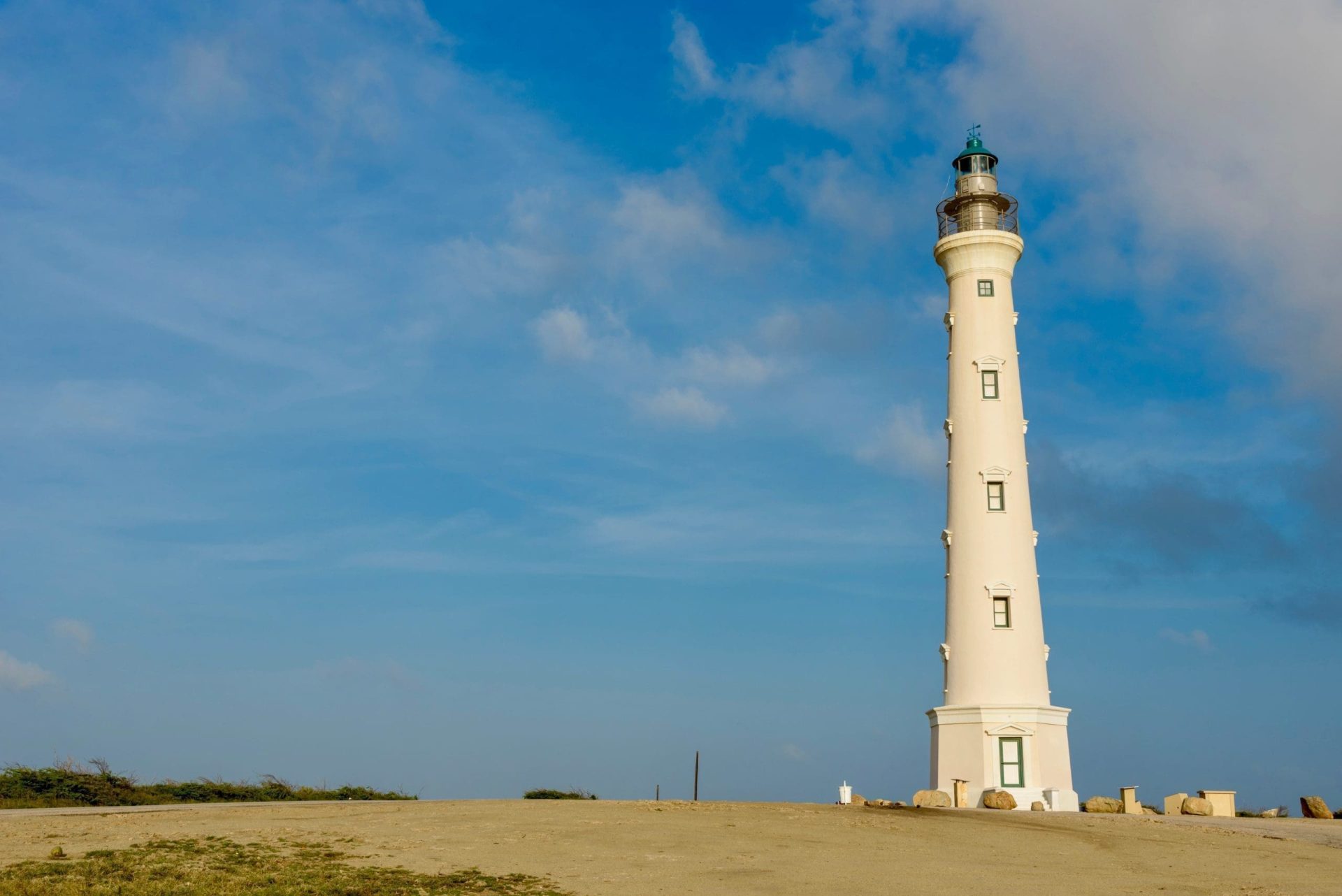 Stop 1 : Welcome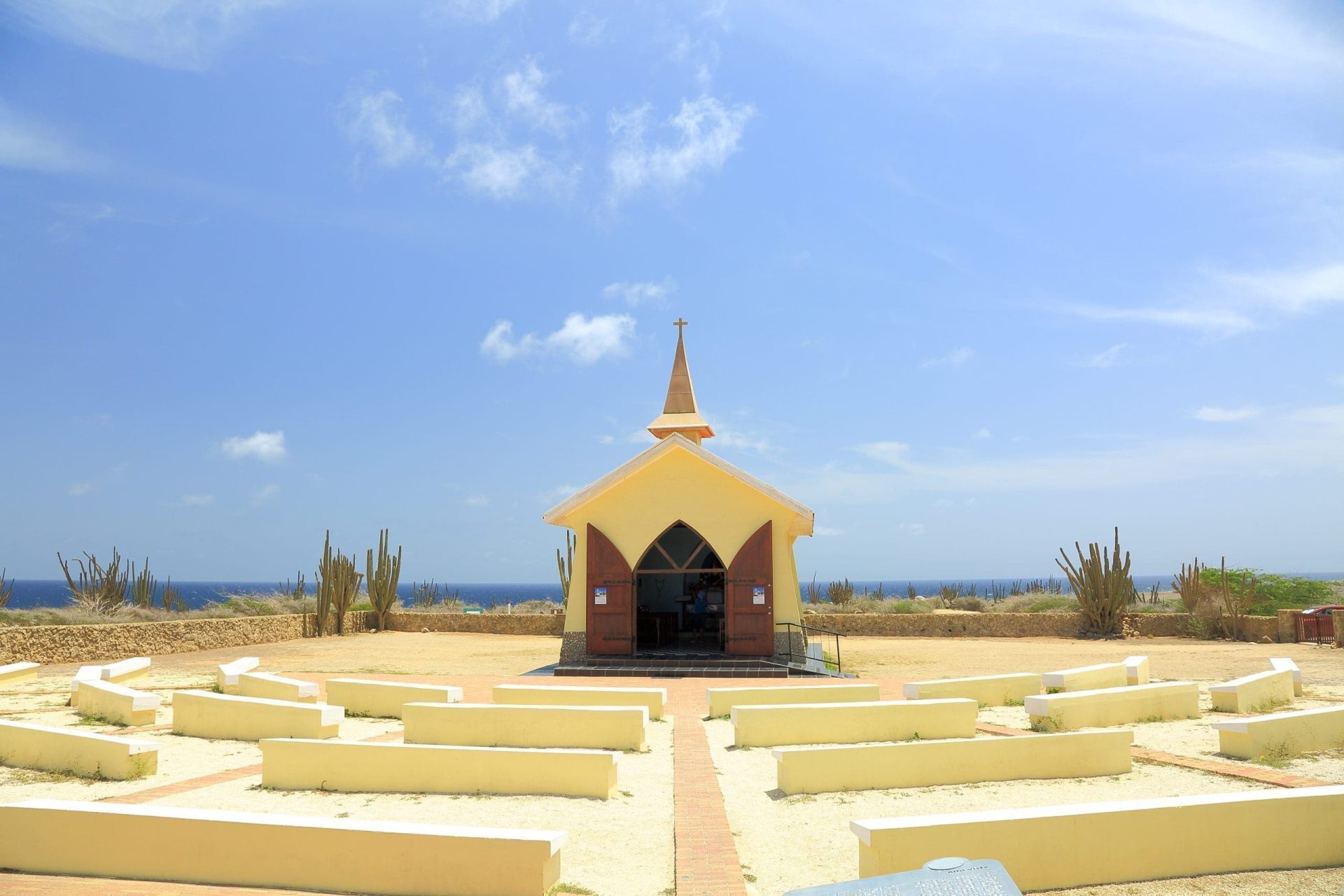 Stop 15 : Alto Vista Chapel
Additional Information
What do we do?
Simply put, Action Tour Guide is an audio guide, map, and tour book – all in one app! We are a GPS-enabled app-based tour that narrates information based on your location right on your phone. You can experience our driving and walking tours at your own pace and literally at any time of the day! 
Lifetime Validity
​Changing travel date? No worries! All individual tours come with lifetime validity. 
No Network Needed
The tour works offline which means you do not need your phone network to enjoy the tour. However, we do suggest you download the tour at your home, hotel, visitor center, etc before you head out for a completely immersive experience.
Not an Entry Ticket
This is not an entry ticket.